Sony Xperia Z5 Compact problems and solutions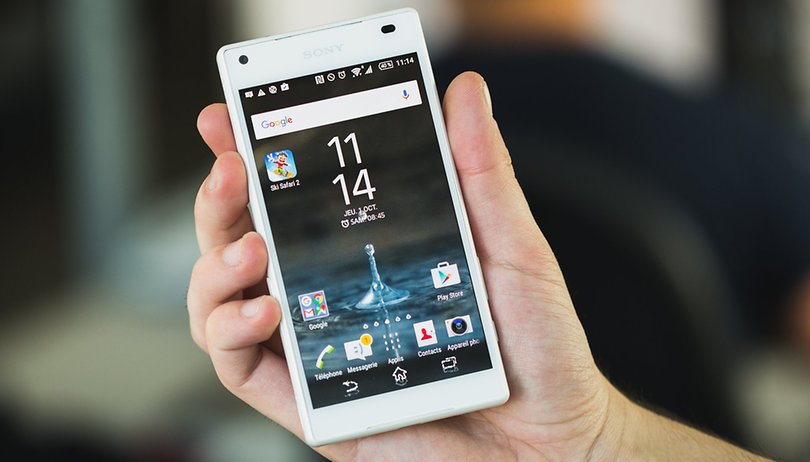 The Sony Xperia Z5 Compact is a pretty great phone, but of course, no phone is perfect – and even the shiniest new phone soon attracts its share of problems through bugs, rogue apps and everyday use. If your Xperia experience isn't too good, here are the most common Sony Xperia Z5 Compact problems and how to solve them.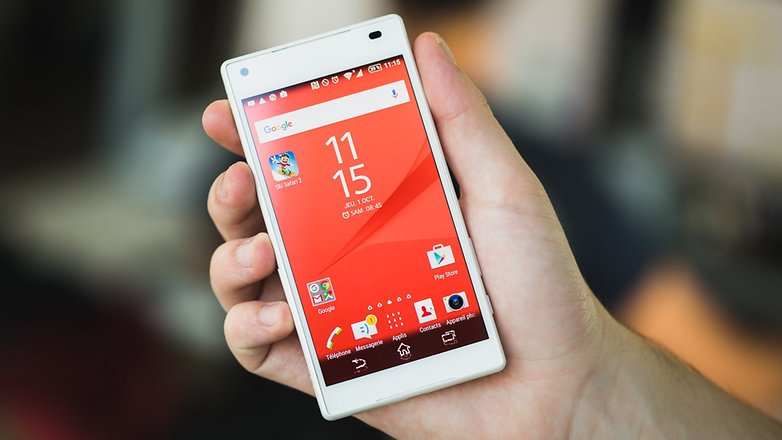 The touchscreen is unresponsive
Does your Xperia feel overly warm? That could be the reason for an unresponsive touch screen. Sony says heat can affect the touchscreen in Xperia devices, causing it to feel laggy or unresponsive, and it appears to disproportionately affect owners of white models.
You can use Sony's own Xperia Diagnostics app to see if there's a hardware fault; go into Settings > About Phone > Diagnostics > Test to put your compact through its paces. If nothing appears and the problem persists, try resetting your Z5 Compact.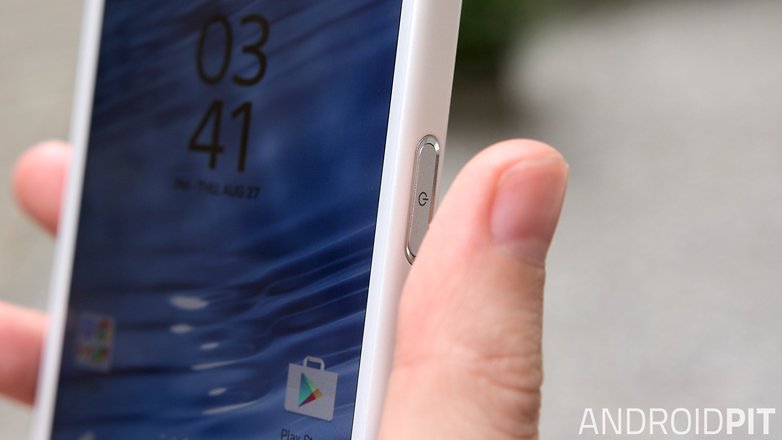 Phonecalls sound terrible
Let's get the obvious stuff out of the way first: is there a screen protector blocking the mic or speaker, are you holding the phone in a way that muffles the sound, or is the mic full of pocket or purse lint? Assuming the answer to all three is no, there are several possible explanations.
We'd always recommend resetting the phone first and checking you're getting an OK signal – poor signals are famous for causing crappy audio quality – but if everything seems right it's worth experimenting with Sony's call equalization options. You'll find them in Settings > Call > Equalizer; start with Normal to see if that helps. If not, you may have a damaged SIM card. Most operators will happily send you a new one for little or no cost.
All my photos are 8 MP
You'd expect a 23 MP camera to take 23 MP photos, wouldn't you? But the Xperia Z5 and Xperia Z5 Compact don't if you stick with Sony's Superior Auto mode. That takes multiple samples to produce less noisy images, but the resulting files have a resolution of 8 MP, not 23 MP.
If you want to get the full pixel count you'll need to turn on Manual mode in the camera app, but be aware that there are some compromises here. For example, if you want to use image stabilization at 23 MP, you can't also specify the ISO speed.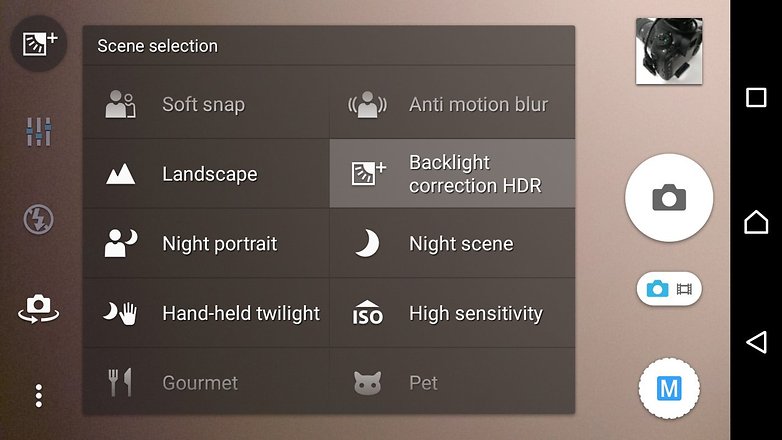 Macro shots aren't in focus
We've seen multiple reports of macro shots where the on-screen indicator says your shot is in focus but the resulting image is blurry. The issue appears to be distance: get closer than 10 cm to whatever you're shooting and the Z5 Compact gets confused. So keep your distance if you want to keep focussed.
The camera app says it'll shut down
Previous Xperia devices had a problem with overheating, especially when filming 4K video: the phone would run so hot that the camera app would be shut down to prevent hardware problems. Sony says it has addressed the overheating issue with the Z5 range, but we've still seen the dreaded warning message when we've been shooting in high quality for a while.
Avoiding 4K Video and the AR effect, which also tends to trigger the warning, is one way to avoid this, but it really shouldn't be a problem in the first place.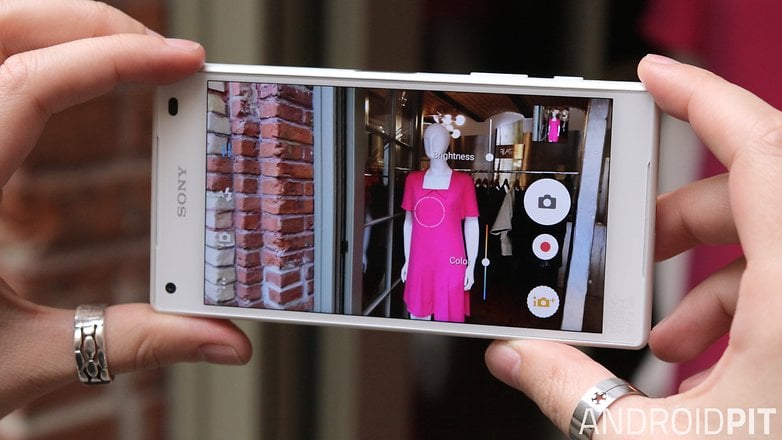 The battery doesn't last long
The Z5 Compact's battery life is normally great – the device can often last for two full days on a single charge – so something must be up if you find it's draining quickly. All of your Xperia Z5 Compact's battery features are in Settings > Power Management, so that's the place to go now.
The first thing you should look at in here is Battery Usage, which tells you which particular apps are using the most battery power. If something is using huge wads of battery it could be that the app is buggy or a little too keen on downloading data when you're not actively using it; if it's the former, uninstalling will solve the problem and if it's the latter you can restrict it in Settings.
As with any smartphone, the fewer apps you have running and the dimmer your screen, the longer your battery will last.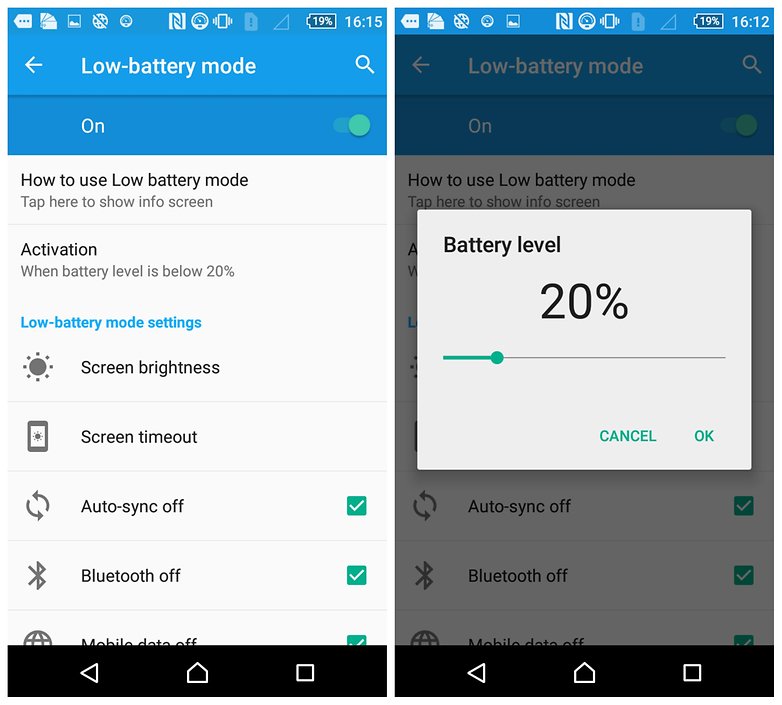 It keeps freezing or crashing
If your Xperia Z5 Compact is running badly and the cause doesn't seem to be a single rogue app, a factory reset often solves the problem. Before you start, make sure you have backups of anything important. To factory reset the Xperia Z5 Compact:
Go into Settings > Backup > Factory Data Reset
Tap Reset Phone
Confirm you want to go ahead by tapping Erase Everything
The phone reboots in factory-fresh condition, plus any Android updates you've installed since you got it. You can also reset the phone by using the Repair My Phone / Tablet option in the free PC Companion software, although naturally you'll need a PC to do that. The Mac equivalent is Sony Bridge For Mac.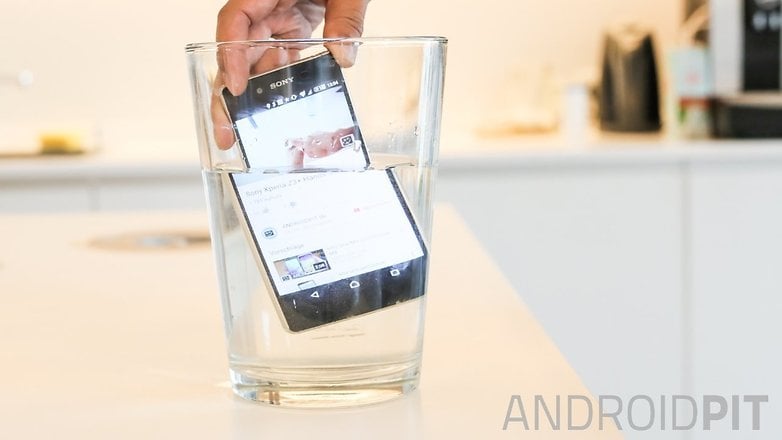 Have you encountered Sony Xperia Z5 Compact problems that we haven't listed here? Did you find a solution? Let us know in the comments.