9 ways to make the Xperia Z5 camera even better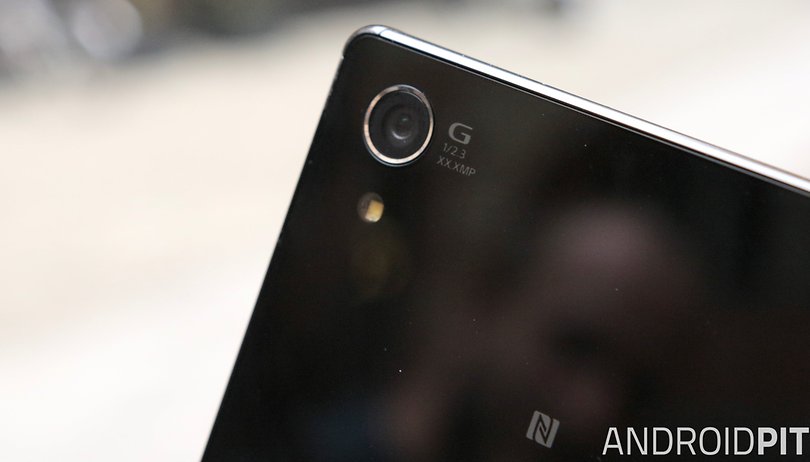 Sony knows how to put a good camera in a smartphone, but you can always make something good even better. We've played around with our Xperia Z5 for a while now and wanted to share a few simple tips that can help make the Xperia Z5 camera even better.
1. Demand RAW support
The lack of RAW support was one of the biggest letdowns when the Xperia Z5 broke cover. Sony has admitted it will consider adding RAW support for the Xperia Z5 in the future "if there is a popular demand", so the only way you're going to get it is if you let Sony know. Hit the link to Sony's support forum to demand RAW on the Xperia Z5.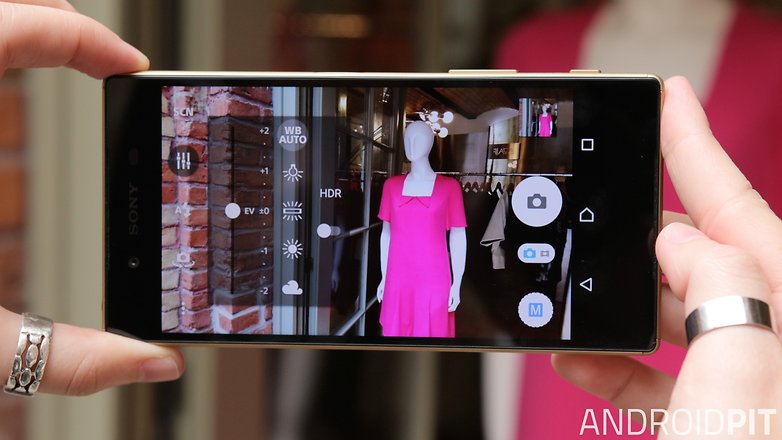 2. Take control of the wheel
Full manual mode is not for everyone, but Sony has been nice enough to make the manual mode on the Xperia Z5 noob-friendly. You don't have to be a 20-year veteran of DSLR nature photography to make use of the Xperia Z5's manual mode; it has a bunch of convenient scene presets too. Just tap SCN in the camera app and try out the 20-odd settings.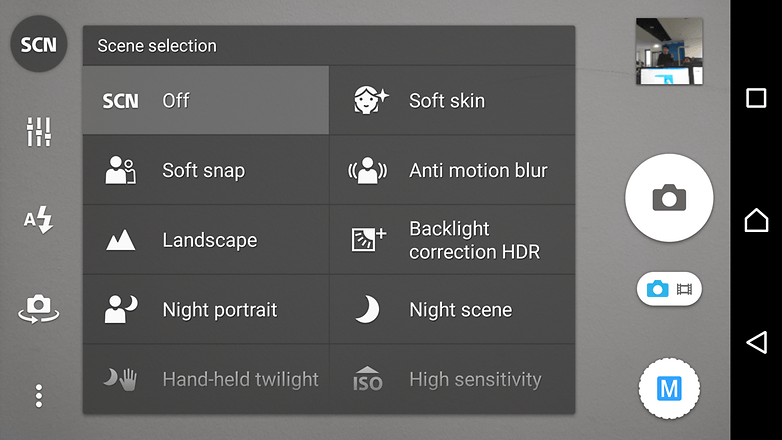 3. Push the button
Even though Sony has been a bit weird about its definition of "waterproof" regarding its Xperia line, it should still be perfectly fine to take the Xperia Z5 for a swim once in a while. The Z5's screen is much better at registering touches while it has water on it (but not fully submerged) than previous Xperias, but using the physical shutter button makes more sense when you're around water.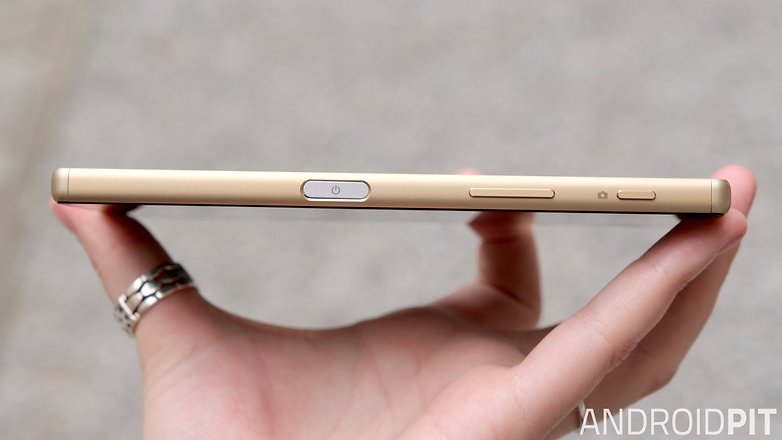 4. Be Quick Draw McGraw
One of my favorite camera features of recent times is the quick launch camera shortcut. The Xperia Z5 has multiple options: you can launch the app on the home screen, from the lock screen or even when the screen is off by holding down the shutter button. With shortcuts like these, there really is no excuse for not being fast enough to catch the critical moment.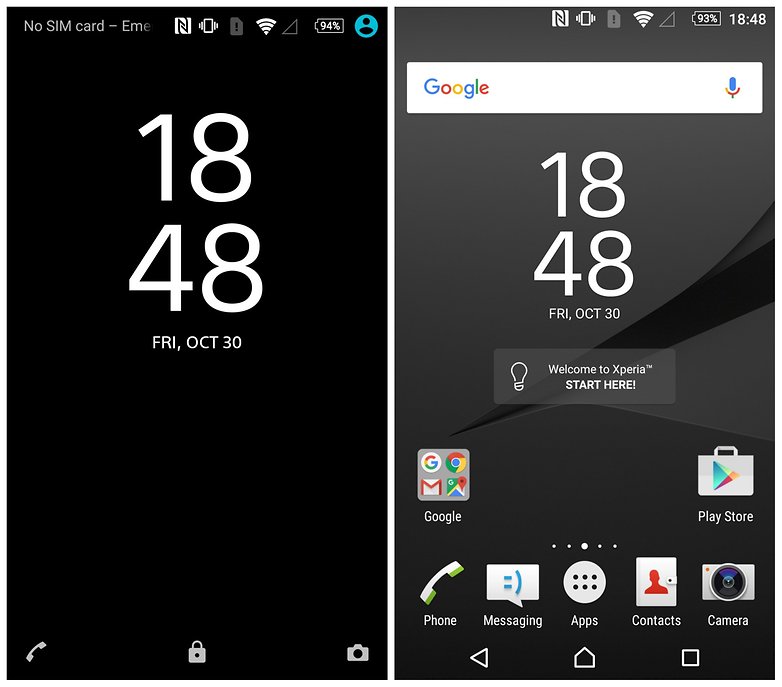 5. Keep your cool
The Xperia Z3+ was a hot mess, with thermal throttling and force closes left, right and center. The Xperia Z5 doesn't force close like its predecessor, but it does heat up significantly when shooting in AR mode or 4K. 4K is definitely worth it (see below) but AR mode is really something to show off to your friends and then ignore forever. An already hot phone is much more likely to keel over in these modes, so keep it cool as much as possible.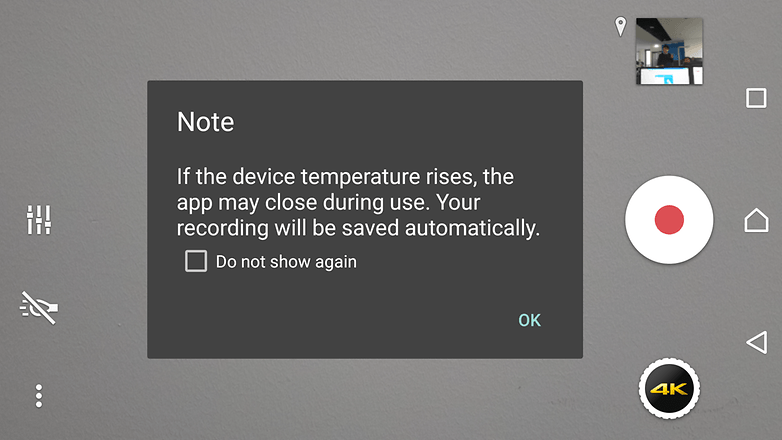 6. Calm your nerves
The Xperia Z5 has stabilization all over the place. So make use of it. In Auto mode, hit the settings and head to the video tab and turn on SteadyShot for stabilized video. In Manual mode, hit the settings and flick the switch for Image stabilizer. In 4K video mode you have a SteadyShot option, so turn that on too. If you get a blurry photo or video after all this, you need to ease back on the caffeine.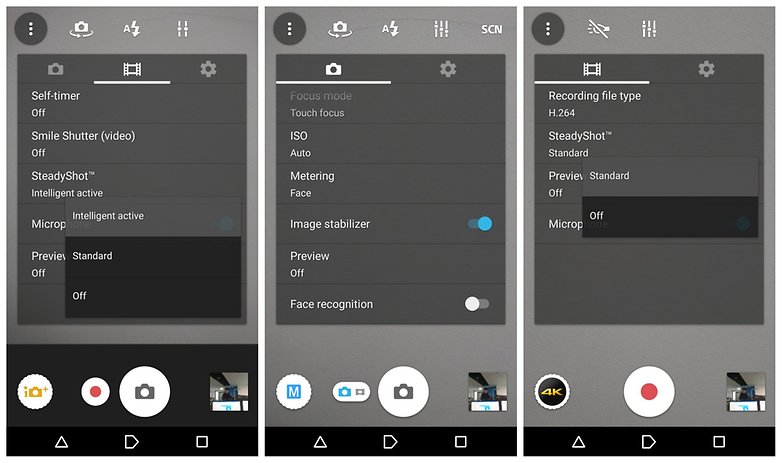 7. Give 4K a shot
4K is great, as long as you have a way of playing it back. Unless you know a trick for turning your Xperia Z5 into a Z5 Premium then you won't be able to see the fruits of your 4K labor on your phone. But that doesn't mean you should write it off. 4K is the future and it won't be long until we're all only shooting video in 4K.
Try shooting 4K video at least once and then track down a TV to play it back on. You'll like what you see. Just be sure to insert a microSD card before you do it; 4K video will chew up space like Cookie Monster at an Oreo factory.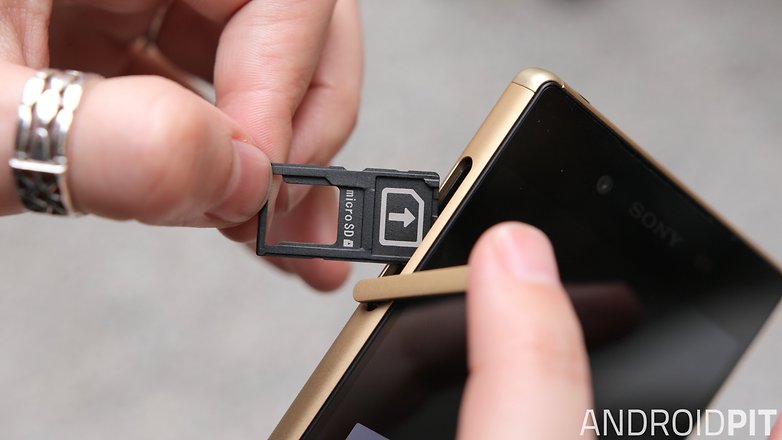 8. Don't be seduced by 23 MP
In case you didn't realize, the Xperia Z5 shoots at 8 MP by default, not 23 MP, which is the maximum resolution of its sensor. While 23 MP sounds sexy and all, the main thing it's going to do is use up storage space, much like 4K.
The good news is that Sony made 8 MP the default because, at that setting, the Xperia Z5 is capable of lossless zoom. This is basically an oversampling trick, where the camera sensor takes information from the 23 MP sensor for an 8 MP shot. It means you can zoom in on a part of an 8 MP photo and still have sufficient detail for a normal 8 MP photo.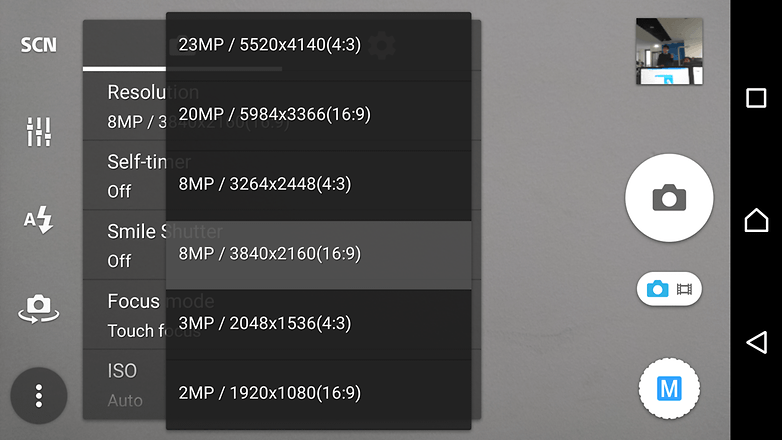 9. Ditch what you don't need
When you launch the camera modes menu in the Xperia Z5 camera app, you'll see a bunch of tiles for the different settings. if you long-press a tile you can drag it around. This is great for prioritizing the settings you actually use and shifting others – such as AR mode – to the bottom of the list. But you can also delete some options. Just long-press them and look for the trash can at the top of the screen.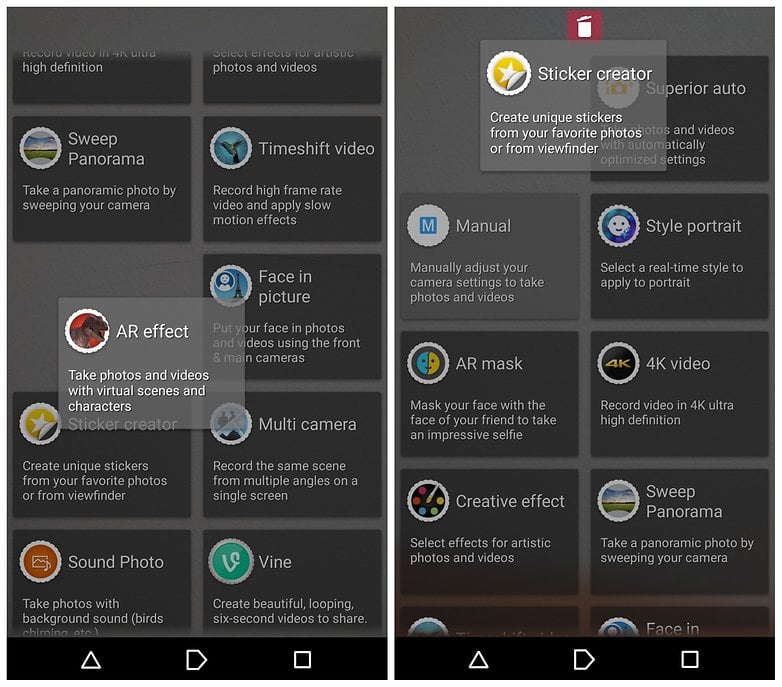 How do you like the Xperia Z5 camera? What other tips for the Xperia Z5 do you have? Share them in the comments.