Sony Xperia Z3 battery tips to boost your charge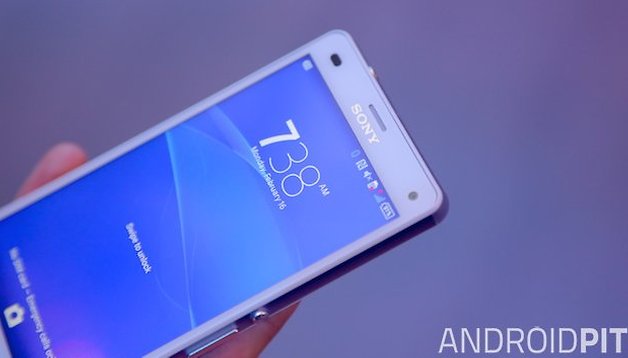 The Sony Xperia Z3 has lots of great features and superb battery life to boot, but like any smartphone if you use it lots and lots the battery can start to drain rather quickly. Our Xperia Z3 battery tips will help you squeeze every last bit of power from your Xperia's battery without keeping your phone in Aeroplane Mode all day long.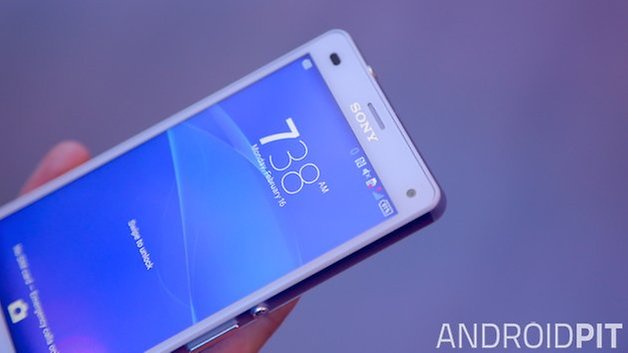 Xperia Z3 battery tip: choose your apps carefully
It's an obvious point, but the amount of time your Xperia runs for depends on what you do with it: full-screen, fast-paced gaming is obviously going to be more demanding than browsing the web or listening quietly to MP3 music, so it's not a great idea to load up a game when you're running out of power. Watch out for apps that constantly update in the background, too: if you don't need them constantly checking for new data, your battery will breathe a sigh of relief if you kill them temporarily or disable background updating altogether.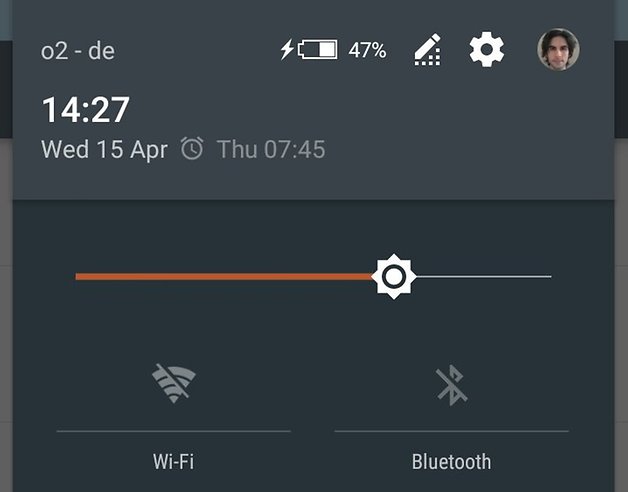 Xperia Z3 battery tip: turn it down
The brighter your screen, the more battery power it'll use. To get more bang from your battery, turn the screen brightness down and disable adaptive brightness, which automatically adjusts the brightness based on the lighting conditions. While you're at it, pop into Settings > Display and reduce the amount of time before your screen goes to sleep.
Xperia Z3 battery tip: Limit access to Location Services
You probably know that GPS features have a big effect on battery life, but you might not know that it isn't just mapping apps that use them: weather apps, news apps, social networks and even banking apps like to know your location so they can tailor their content or because they're just nosy. It's a very good idea to visit Settings > Location to see what's been accessing your location data. This also tells you how much of an effect those apps are having on your battery life. Watch out for apps that have their own location settings too: for example, Twitter apps often give you the option to share your location data with each tweet you post.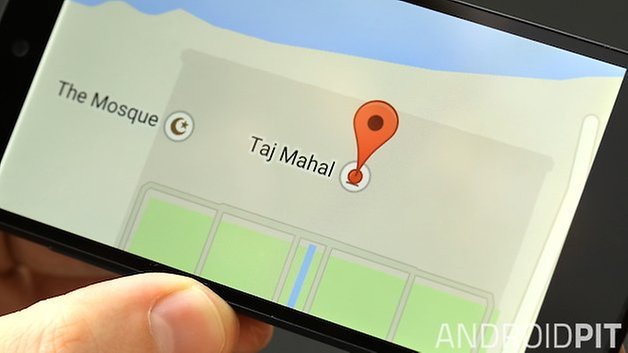 Xperia Z3 battery tip: don't stream if you don't have to
Many apps such as Spotify Premium and YouTube enable you to download content for offline viewing. That's handy, because of course viewing or listening to that content once you've downloaded it won't use your mobile data connection. That reduces battery drain, eliminates buffering and has the happy side-effect of not counting towards your mobile data allowance if you do the downloading on Wi-Fi before you go out.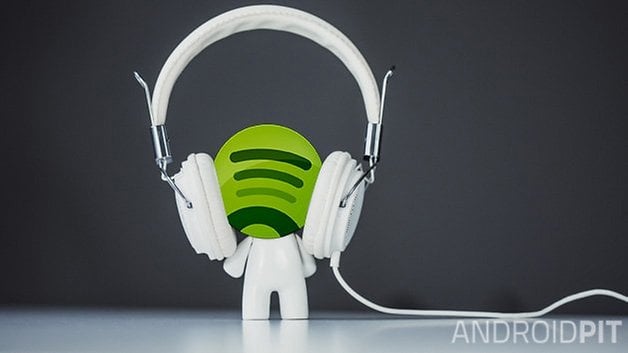 Xperia Z3 battery tip: turn off features you don't need
Turning off features such as Wi-Fi or Bluetooth doesn't make a huge difference to battery life individually, but if you turn lots of such features off it can make a very noticeable difference. Turning off Bluetooth, Wi-Fi, GPS and Location Mode will eke more power from your remaining charge. Apps such as Wireless Minder can turn off the wireless radios when you don't need them, and you can use Tasker to set up profiles so that certain features are disabled in certain locations or at certain times.
Sony has its own battery booster, called Stamina Mode. You'll find it under Power Management, and it can disable certain features to get more life from your battery without making you miss anything important.
Xperia Z3 battery tip: keep it out of the sunshine, but don't freeze it either
We're not being funny: heat makes a difference to battery performance and longevity, and typical batteries' lifespans drop by 20% if they're operating in 30 degrees centigrade (86 degrees fahrenheit) instead of 20 degrees (68 degrees fahrenheit), so don't leave your Xperia sitting in direct sunlight. Conversely, batteries perform better in the warm than they do in the cold, so a room temperature battery keeps going long after a cold one has run out of charge.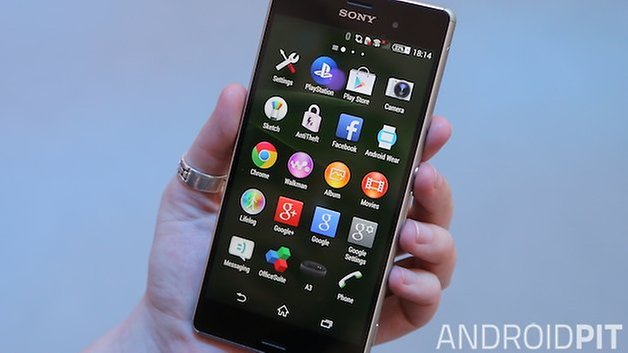 Xperia Z3 battery tip: see what's doing the draining and update your apps
Android's battery status page is a mine of useful information, telling you which particular operations are doing the most draining. In some cases you might find that older apps are causing the problem, in which case updating them can solve your battery issues.
Have you found any great ways to boost your Xperia Z3's battery life? Let us know in the comments!