Xperia XZ2 sticking with LCD display in a world dominated by OLEDs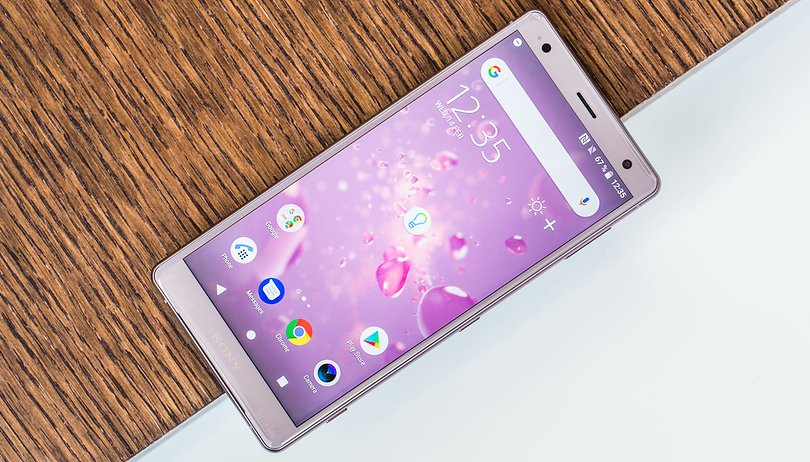 Sony has finally updated the design lines of its smartphones and abandoned the now more than ubiquitous Omnibalance style for cooler and more attractive lines. Displays are finally giving up parts of the side frames by adopting an 18:9 format, but that might not be enough in a world dominated by bezel-less devices with notches. We thoroughly tested the Sony Xperia XZ2 display, one of the last devices that proudly features an LCD panel.
A few numbers first
On its new flagship for 2018, the company has installed a 5.7-inch display with an 18:9 format and 76% screen-to-body ratio. Longer displays are becoming customary in the smartphone market and it would've been a big mistake to ignore this trend.
The panel has FullHD+ resolution, i.e. 1080x2160 pixels, and a density of 424 ppi. It's strange to see how Sony rounded and curved the Xperia XZ2, but still decided to keep the classic corners on the display at the expense of the current trend.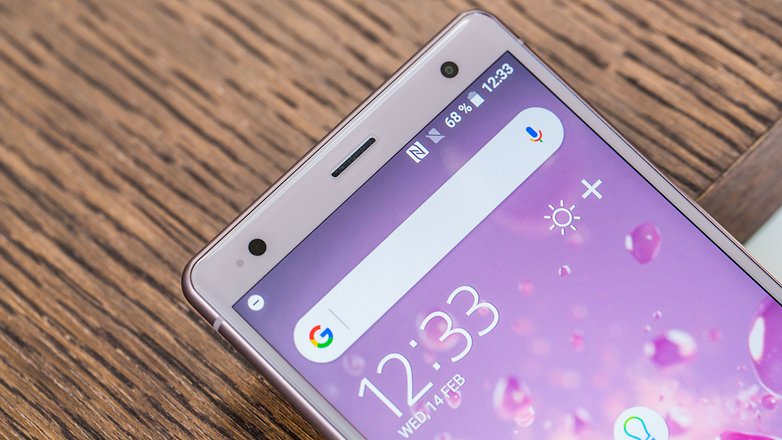 Sony has also stayed the course with its panel technology. There's no OLED (which they probably can't produce at a competitive quality) on this Xperia XZ2, which once again utilizes an IPS Triluminous LCD screen equipped with an X-Reality Engine.
Record and watch your own HDR content
The panel supports 24-bit color depth and is HDR certified. You're not only able to watch HDR video content on YouTube, but you can also enjoy HDR on videos recorded by your smartphone in 4K HDR 10 bit (if the function is enabled), which is a big deal.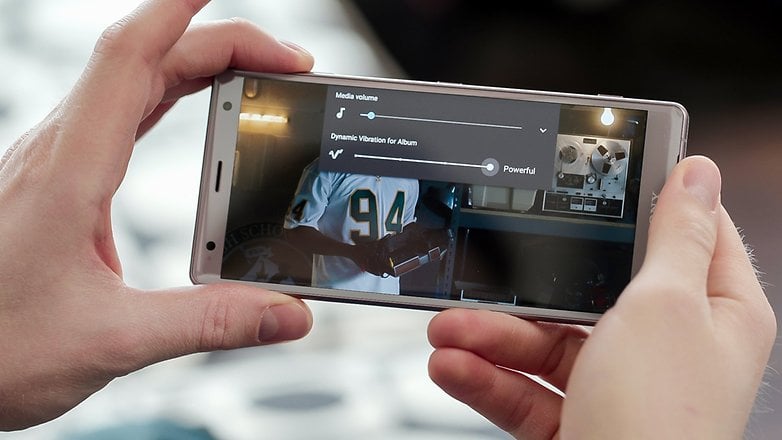 The smartphone also has a conversion engine that can transform non-HDR content into HDR. Thanks to these capabilities, video content on your smartphone will certainly be more enjoyable, and you'll notice slight improvements, but don't expect miracles. After all, your smartphone can't invent the information you need if a video wasn't recorded in HDR.
Brightness and almost impeccable colors but no OLED
In our measurements we found that the display is particularly bright, even if it's not at the level of the displays on the iPhone X or Galaxy S9, which reaches almost 620 nits in white. Although it's not the brightest display on the market, you'll have absolutely no problem viewing content, even in direct sunlight.
If you compare it to other LCDs, the black is very good with a measured brightness of 0.456 nits. But the contrasts won't be absolute like they are on OLED panels. The contrast we measured was 1356:1 under normal conditions, but it can increase considerably when viewing HDR content.

The display colors are calibrated well and cover the sRGB color range more than abundantly. From our measurements we also noticed that the display has a white point that is slightly tending to blue, but this can be recalibrated in the settings. There are three settings for display colors you can choose:
Professional Mode: less saturated colors and 100% sRGB range covered.
Standard Mode: Widest color range of the Triluminos display.
Super-vivid Mode: an extra saturated color profile for strong stomachs.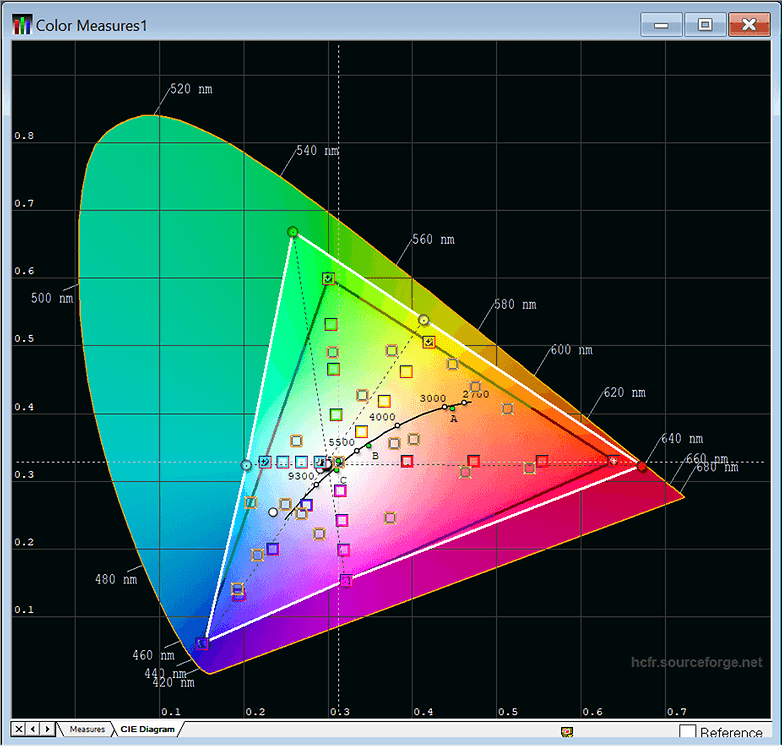 What's going on at Sony?
The use of an LCD panel also leads us to another unpleasant surprise: the Sony Xperia XZ2 doesn't have Always on display, just the Ambient display. When you receive a notification or lift your smartphone from the table, you're able to see the time and notifications in white on a black background for a few seconds. You can't even double-tap to wake up the smartphone.
What do you think about the display on the Sony Xperia XZ2? Are you a fan of Sony Triluminos technology or do you prefer the OLEDs that the competition offer?