Sony Xperia M4 Aqua review: refinement on a budget [hands-on]
Authored by:
Deactivated Account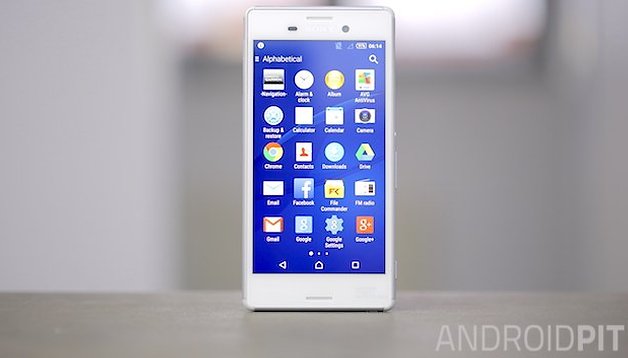 Sony today unveiled the mid-range and also waterproof Xperia M4 Aqua smartphone at MWC. I gave this smartphone a short test and will give you my first impressions here.
Sony Xperia M4 Aqua release date and price
The retail price of the Sony Xperia M4 Aqua is around 300 USD.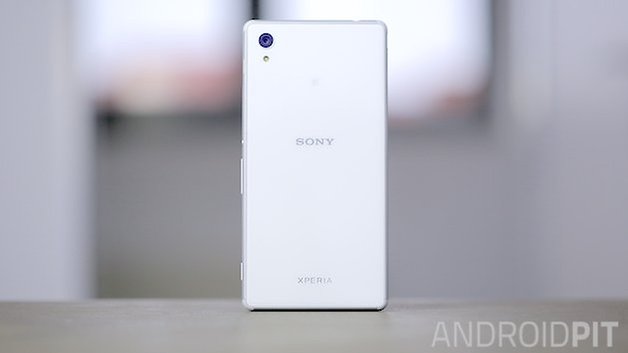 Sony Xperia M4 Aqua design and build quality
At first glance, the Xperia M4 Aqua looks like Sony's flagship smartphone, the Xperia Z3. But when you look more closely you can see some differences. Even though the back looks like glass, is its actually polycarbonate. The convex frame, which also appears to be made of plastic. The corners, so-called rubber bumpers, can absorb shocks and can prevent damage to the unit.
All in all, the Xperia M4 Aqua is an edgy smartphone which still feels good to hold , thanks to its rounded frame.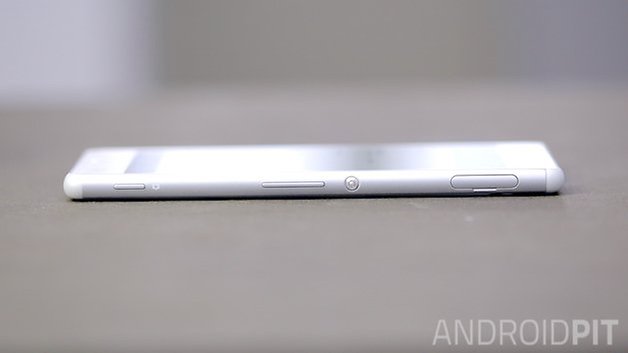 Sony Xperia M4 Aqua display
Bold colors, providing good viewing angles and contrasts , give the M4 Aqua's 5-inch display a quality look for a mid-range device. The resolution is 1280 x 720 pixels and provides the necessary clarity expected of a mid-range smartphone.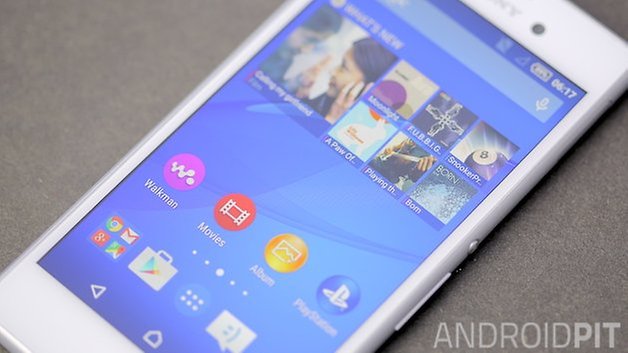 Sony Xperia M4 Aqua special features
Like many other Sony smartphones, the Xperia M4 Aqua is waterproof . The connections for Micro USB and headphones are open, but the rest are hidden behind dampers.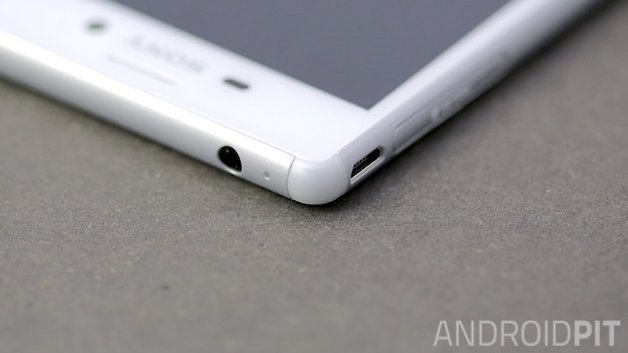 Sony Xperia M4 Aqua software
Sony uses the M4 aqua on Android 5.0.2 Lollipop, with the manufacturer's own Xperia UI skin over the top. This was adapted, in its most recent version, to match Lollipop's material design. This is reflected through flatter icons and vibrant colors. It looks quite good. In the area of ​​personalization, you can change the color scheme according to your preferences and also customize the UI .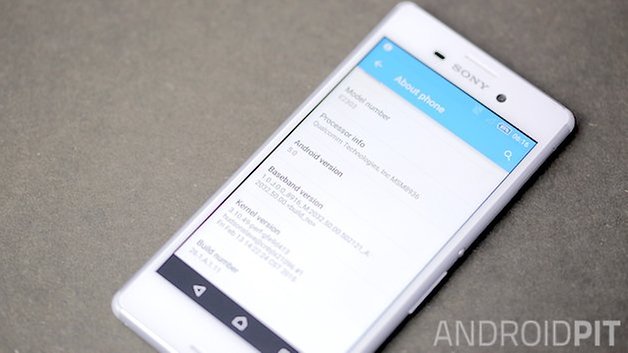 Sony Xperia M4 Aqua performance
Thanks to the integrated octa-core Snapdragon processor 615, you'll have no worries about performance with the Xperia M4 Aqua. I found it to be snappy during in my short test.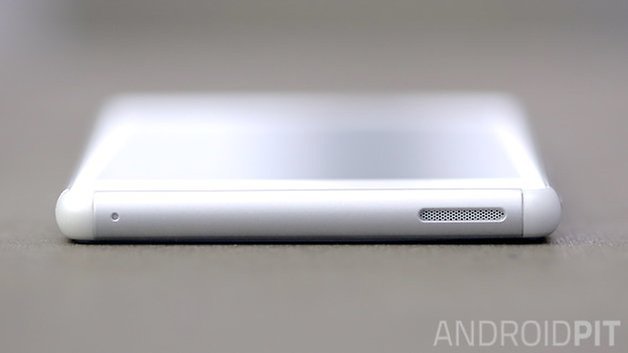 Sony Xperia M4 Aqua camera
On paper, the M4 Aqua seems to have a good camera. The main camera on the back boasts 13 megapixels, while the front camera has a wide-angle lens (88°) and a resolution of 5.1 megapixels - ideal for selfies and video chats .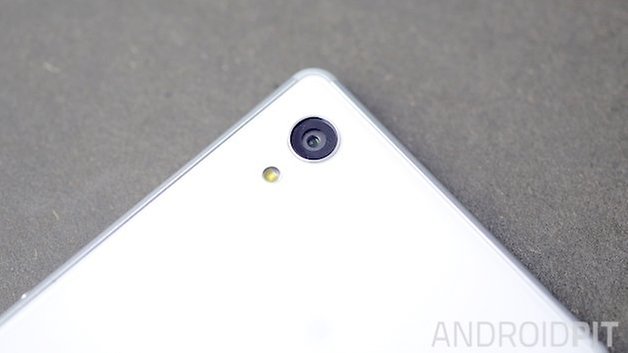 Sony Xperia M4 Aqua battery
With 2400 mAh of juice, the M4 Aqua battery is shockingly small . But it's too early to make a final judgment on it. Once we have the M4 Aqua subjected to some more rigorous tests, we'll give you our final verdict.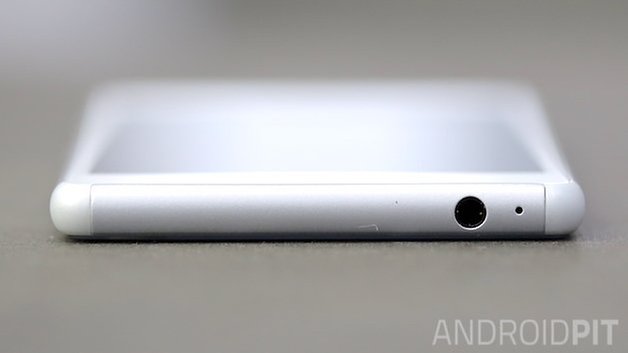 Sony Xperia M4 Aqua technical specifications
Final verdict
The Xperia M4 Aqua is suitable for those who are looking for a cheap smartphone, but don't want to compromise on powerful hardware. Visually, it is strongly reminiscent of the Xperia Z3 and gives the M4 Aqua a premium look. In my brief hands-on I was convinced of its quality, but only a thorough check will show what the M4 Aqua is really capable of. We will let you know as soon as our test unit arrives and we can take a closer look.