Sony's Xperia 5 V may get a huge upgrade that will dwarf the Galaxy S23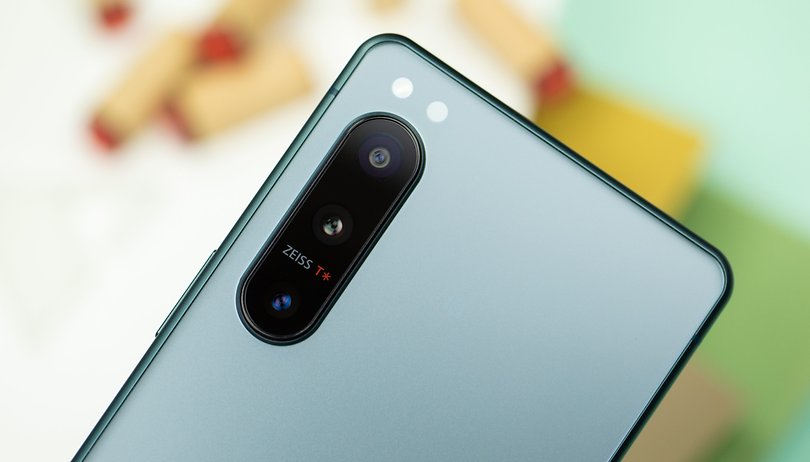 Sony is among the few names that still sell compact flagship smartphones through its Xperia 5 series. Although the Xperia 5 IV was just launched in September, we are now learning that Sony could give its successor, the Xperia 5 V, a much-needed memory and processor boost.
We only had a few complaints when our colleague reviewed the Xperia 5 IV. Much of the downside was concentrated on the overheating processor and a handful of bloatware. Sony is apparently tackling the bigger issue here as a fresh GeekBench leak indicates that the upcoming Xperia 5 V is sporting the latest Snapdragon chipset along with a humongous amount of RAM.
The leak was shared on China's social media platform Weibo, which alleges that the device with a code name Sony XQ-DQ72 is none other than the Sony Xperia 5 V. Based on the benchmark result, the unannounced smartphone features the Snapdragon 8 Gen 2 SoC and runs on Android 13 OS. Surprisingly, the handset has 14.85 GB of RAM and will likely be marketed as 16 GB in the final product.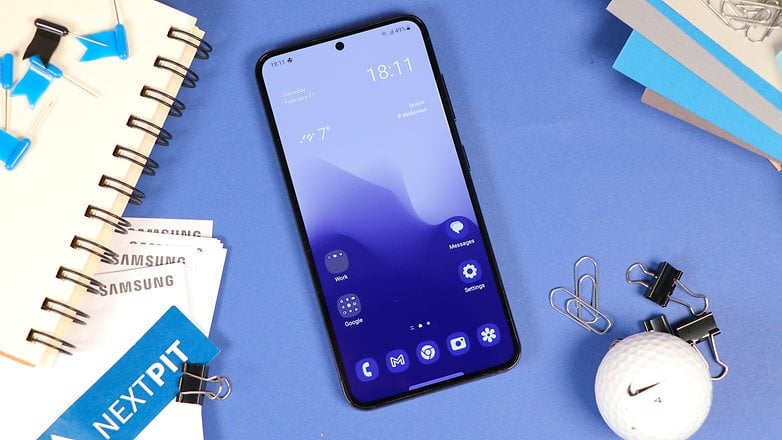 Sony's Xperia 5 V memory versus OnePlus and Samsung
Compared to the more premium Sony Xperia 1 IV with 12 GB of RAM, the Xperia 5 V's memory is notably bigger. This even puts it on par with the top configuration of the OnePlus 11 (review) and even double Samsung's smaller Galaxy S23 model that is stuck with 8 GB for the past years.
Besides the memory and chipset choice, there are zero details surrounding Sony's next compact smartphone. But considering these upgrades, the Sony Xperia 5 V is already looking to offer an exciting hardware upgrade, especially in battery life and performance.
With options of compact phones getting fewer in the market, do you think that manufacturers are unnecessarily creating overly large devices these days? We want to hear your opinion in the comment section.