Sony Xperia 1 V Camera: Is This the Next Low Light King?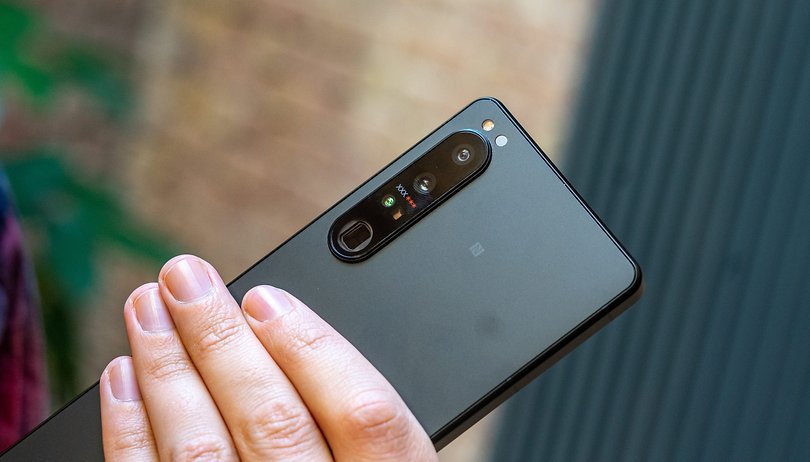 Sony is one of the few manufacturers that is not convinced that having more megapixels translates to better camera phones. This conviction could continue on the ultra-premium Xperia 1 V, which is expected to carry an array of 12 MP sensors, but drastically larger than its predecessor.
The report was published by a tipster on China's Weibo platform and cited by SumahoDigest. Based on the details listed, the Sony Xperia 1 (Mark) V will feature the same 12 MP triple camera module alongside a 12 MP single selfie snapper. While these numbers are seemingly unchanged from the Sony Xperia 1 IV we reviewed, the sensor sizes are notably bigger on the new shooter except for the ultra-wide component.
Sony Xperia 1 V camera sensor sizes
Namely, the 5th generation Xperia 1 flagship has main and telephoto sensors measured at 1/1.4-inch and 1/2.9-inch, respectively. These are about 17 percent wider compared to the corresponding sensors on the Xperia 1 IV. Theoretically, the increase in the total area suggests the shooter will get improved low-light photos, but this is something to be confirmed in a real-life scenario.
As for the front-facing side, Sony's Xperia 1 V is listed with the same megapixel count at 12 MP. However, this particular camera is now larger at 1/2.4-inch, which is a substantial jump from the 1/2.9-inch of the current model.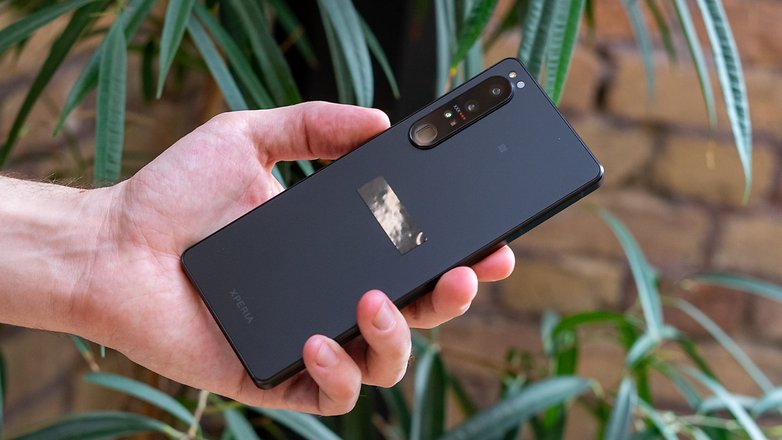 The Xperia 1 V is tipped to be equipped with a Snapdragon 8 Gen 2 chipset and 16 GB of RAM. It will also carry a model number of XQ-DQ72 and may be launched as early as May with availability at a later date. The pricing remains unknown, although we won't be surprised if it commands a price tag similar to the Xperia 1 IV at $1600.
With major brands like Samsung and Apple shifting to higher megapixels in camera phones, do you think Sony is playing it safe by not jumping on the same bandwagon? Tell us about your thoughts in the comment section.