Smartwatches and tablets are not dead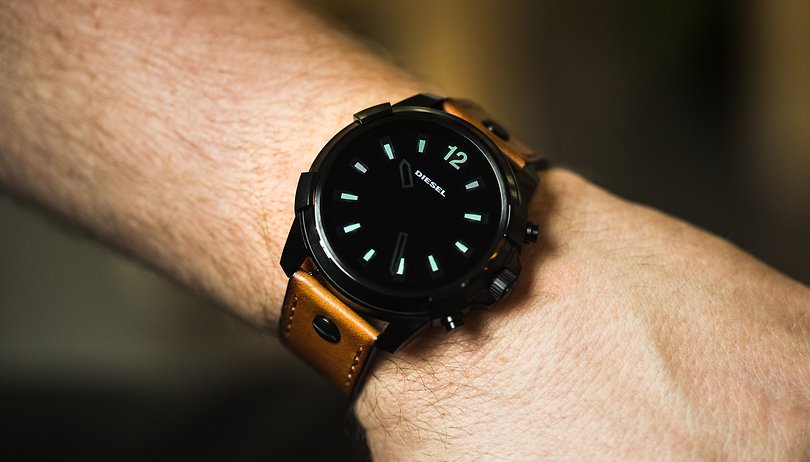 Smartwatches? Nobody makes them anymore. Is that true? Not at all. After taking a closer look at an analysis of the market, it's clear that these devices have not been pushed aside, and they are in fact, doing well. A similar scenario can be seen with tablets. In this article, I explain why these devices are not to be forgotten about.
The current IDC analysts survey makes one thing clear: the wearable market is thriving with 132.9 million units sold in 2017 with a 15 percent increase expected for this year. By 2022, IDC predicts an increase to almost 220 million units sold. 44 million of devices sold were smartwatches, with half of this being Apple products, and the rest being Android and Samsung's Tizen.
Not only smartphone brands and sports companies have smartwatches in their range of products, but also several brands that are known for standard watches, accessories and jewellery. All prices are covered here, from budget devices to more expensive, high-end smartwatches.
Manufacturers of classic watches, who have long dismissed smart watches as toys, can no longer afford to ignore the digital competition, as these devices have conquered a considerable part of the market. Google is now also represented at the Baselworld trade fair, where the watch industry meets. The Internet giant continues to work on the operating system for wearables, which has recently been given a new name: Android Wear became Wear OS.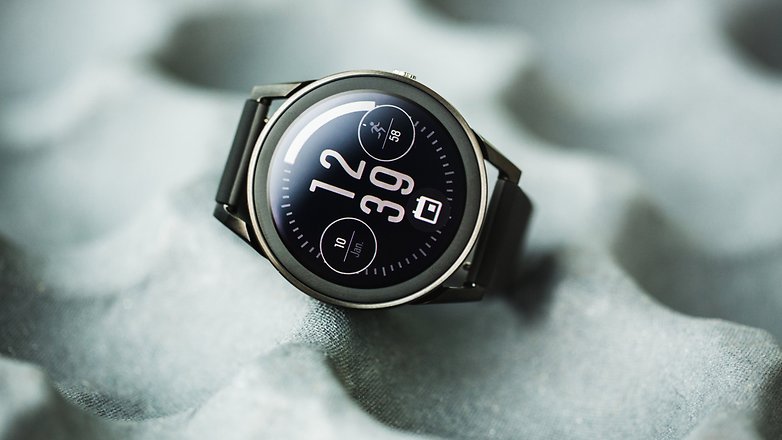 Reaching out to Apple fans
With the renaming to Wear OS, Google also has better chances to appeal to Apple fans. These already represent almost a third of smartwatch customers. The advantage here is that Apple Watch is only compatible with the iPhone. If you don't like it or it's too expensive, then there is much more choice available from Google. Now Android has been removed from the name, the perception of the brand is likely to change and potential customers are less likely to be put off.
It's impressive how quickly Google is making the switch. The update to Wear OS 1.0 has already arrived on the test devices in our editorial office. The installation runs smoothly, and not so much has changed in the system for now. Google seems to want to prove that it's prioritizing and keeping up to date with the wearable market—maybe the brand will even introduce its own Pixel smartwatch. Whether it comes or not, one thing seems certain at the moment: Android smartwatches are anything but dead.
Even Android tablets are still in demand
Different device, similar situation. The boom in the Android tablet market seems to have been left behind, and we would assume that its declining instead of rising. The hip, trendy names in the watch and fashion industry are missing here, and instead many smaller companies known for low-cost products are offering tablets for little money. One of the major Android manufacturers, Huawei, most recently launched the MediaPad M5 for example. Samsung also have models currently on the market.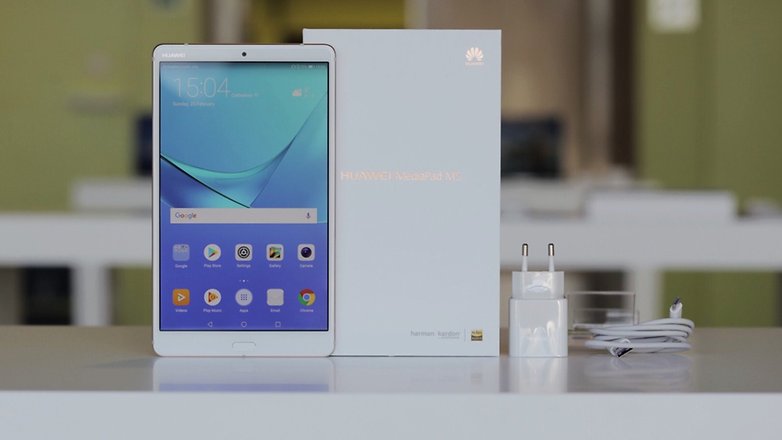 Android tablets are still going strong, and these devices have established themselves in numerous industries, such as business or the transport industry, for example, taking place away from glamorous events, trendy street cafes and your living room. They can be bought for less than $100 , but Apple offers hardly more than a charging cable for that price. Basically, Android tablets lack the prestige of an Apple product. but the demand for Android tablets is definitely there, both in business and private environments if you look beyond the usual customer base.
So, be careful with rumors and assumptions about whole categories of devices. Especially smartwatches, but at second glance, Android tablets show that demand and supply are still there. This is certainly not a bad sign for the market as a whole.
What do you think, is the smartwatch and Android tablet market getting going again? We're looking forward to your opinion!