Smartphone design doesn't matter: let's shift focus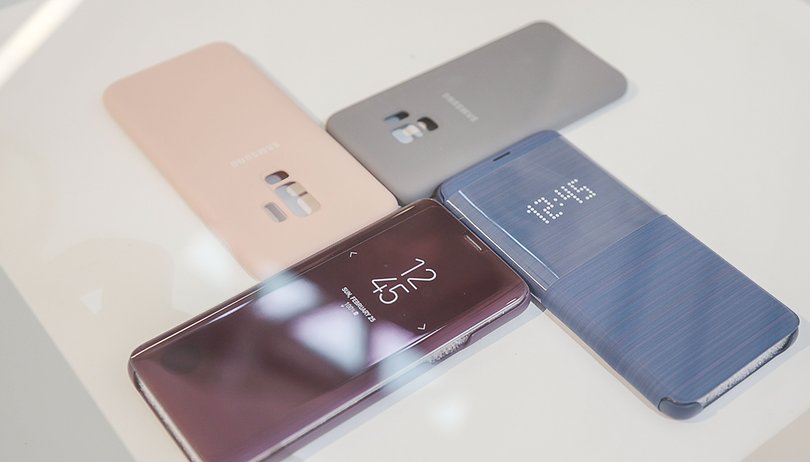 We're all too focused on smartphone design. The glass backs and fashionable colors of the latest flagships may be beautiful, but it doesn't matter if you never see the back of the device. The vast majority of Americans slap a case on their smartphones just after buying them, and rightly so. Let's take a moment to consider the mighty case, which does so much for us.
Smartphone reviewers and fans alike tend to emphasize design as an important aspect of devices and obsess over even the smallest of changes, which often have little to do with practicality or ease of use. In the past couple of years, trends in smartphone design have tended toward fragility. These fragile flagships are getting thinner and the material of choice for the body is glass, making cases more necessary than ever. The age of indestructible Nokia feature phones is long over.
Today, one of the big stories in smartphone news is about an upcoming iPhone potentially introducing some new colors, like orange and blue. If this rumor turns out to be true, there's no doubt we'll see the same shades appearing on Android phones to come, given Apple's trend-setting power. But cool colors are just another pointless trend which fans, journalists and even manufacturers are focusing on for no good reason. Instead, we should be focusing more on cases.
79% of US smartphone users in 2017 use a case on their smartphone. Why are the cases designed by the manufacturers, or by third-party brands, for new phones not widely discussed in reviews? They're even more important to the look of the device, since it's what you'll see all the time. And sometimes some tragically ugly cases can ruin the modern, elegant look of a smartphone. Case in point: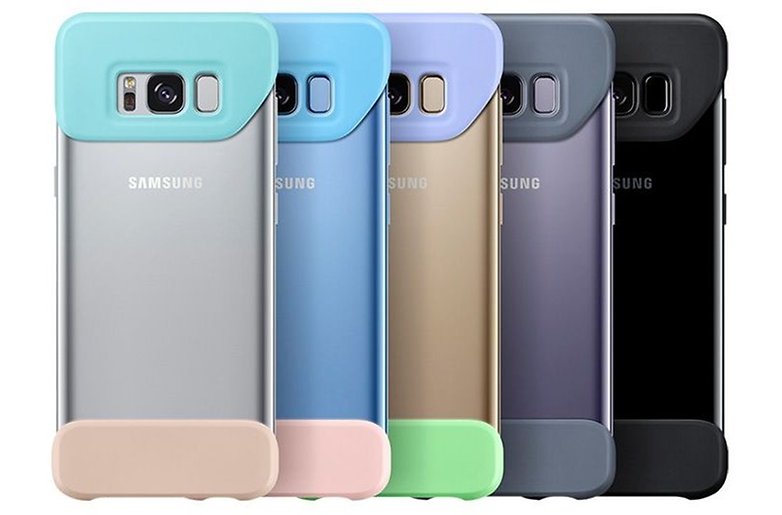 Some manufacturers do case design (and protection) better than others, and this should definitely be something you take into account before buying a phone. Check to see if there are high-quality cases available for the device you'd like to buy which reflect your style. A cool, functional case can be a deciding factor. For example, Apple makes very tasteful leather cases for iPhones which develop a great patina over time. If you're nostalgic about having a physical keyboard, a keyboard case may be a deciding factor when you buy a phone. Or, these unique Google Earth Live cases for the Pixel 2.
Don't let the look and feel of something as personal as your smartphone be an afterthought.
Cases are about more than just aesthetics, of course. They're for protecting your smartphone while you own it so you don't have to do any expensive repairs, and they're for protecting its resale value so you get money back when you're ready to upgrade. They can also have other convenient functions, like a pocket for your credit cards or a built-in battery to extend the life of your phone. Yet, when we evaluate phones, we pay more attention to the looks and cool colors, which serve no function at all.
Do yourself a favor: when you're considering a new phone, forget about the color and materials. Focus on what's under the hood, so you'll be happy with the performance of your phone for longer, and spare a thought for the case options.
Are you obsessed with smartphone design? Do you think about cases before you buy a phone? Discuss with us in the comments!