Galaxy XR: Samsung is ready to challenge Apple in the virtual reality field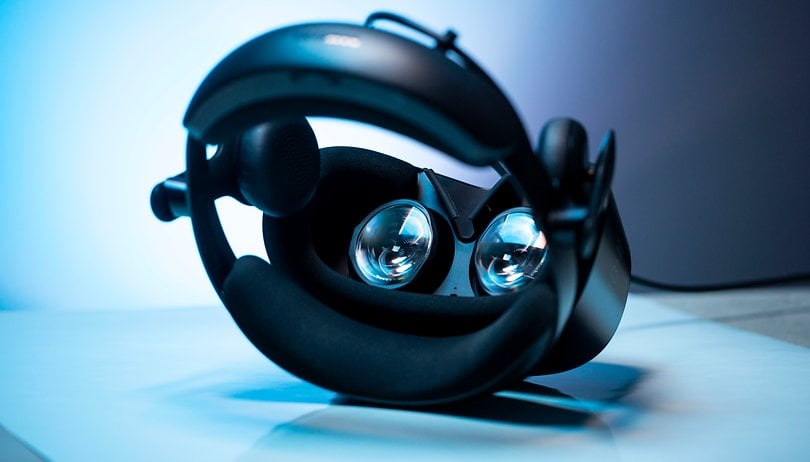 Samsung and Apple's rivalry will not apparently start and end in smartphones. Apart from making the Galaxy S23 series official today, Samsung has announced it is developing its first XR devices that would run on custom Android OS and will be powered by Qualcomm's chipsets. The company expects its Reality Pro competitor to launch in the not-too-distant future.
Towards the end of the Unpacked event, Samsung's TM Roh was joined by Qualcomm CEO Cristiano Amon and Android SVP Hiroshi Lockheimer. The latter revealed they are working on a next-gen immersive experience such as XR (extended reality) but noted the challenges to achieve this will require advanced solutions that all strategic partners involved will help fill in.
Galaxy XR headset powered by a Snapdragon chip and running on an Android OS
In a separate interview, Roh confirmed that they are already working on an XR headset. The Samsung's mobile president didn't give any release timeline or additional details, but he says it will be ready in a foreseeable future. He also added that they chose Google as a software provider while Qualcomm will supply the chipset for this unannounced Galaxy XR device or whichever it will be called.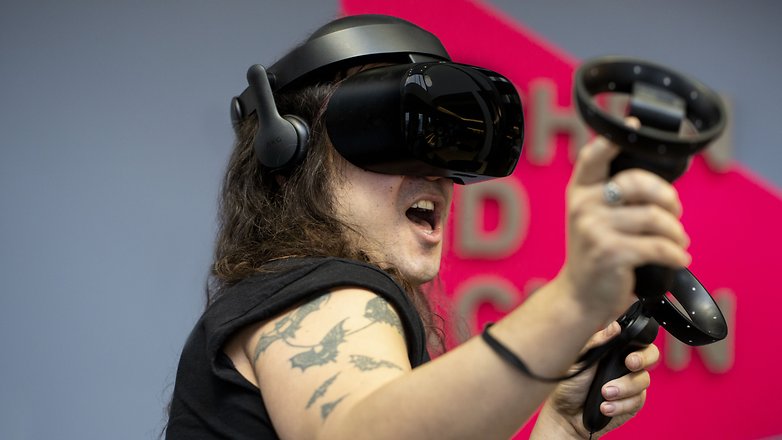 Samsung is not a fresh name in the world of 'realities'. It has been offering a Samsung Gear VR accessory for several years ago. It has so far expanded in the mixed reality territory with the PC-powered HMD Odyssey Plus (review). Interestingly, it's unclear how the Koreans will market the upcoming Galaxy XR headset. But it notes that it will tap Microsoft and Meta for the services.
Galaxy XR vs Apple Reality Pro
With Samsung utilizing XR or extended reality, it is obviously planning to take on Apple. The Cupertino giant is scheduled to introduce the premium Reality Pro running on XR platform called Reality OS this summer. The rumored AR Apple Glasses was reported to be not in Apple's top priority as it intends to unveil a cheaper version of Reality headset first.
And if you're confused on how the terms AR, VR, MR, and XR differ to each other, our reliable Matt Zellmer's ultimate virtual reality glasses comparison can provide enlightenment.