Samsung Unpacked 2019: when and where to watch the event live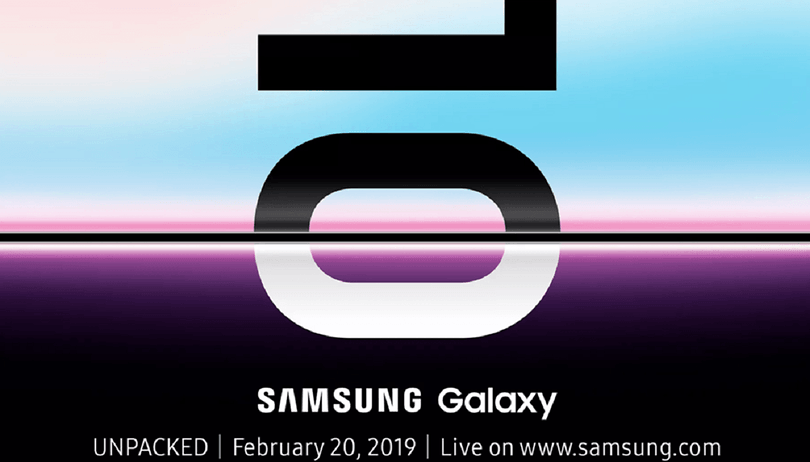 February is one of the busiest and most exciting months for both smartphone enthusiasts and manufacturers. The Mobile World Congress is just around the corner, where we expect to see a staggering number of new flagships. However, Samsung doesn't want to get lost in the crowd. This is why they're holding their own Unpacked event just days before MWC, which will reveal the highly anticipated Galaxy S10 line and the Samsung foldable phone.
Of course, we already know a lot about the upcoming Samsung smartphones thanks to numerous leaks, as it's become common in recent years. The Galaxy S10 range is expected to feature three smartphones - the Galaxy S10, Galaxy S10 Plus and S10e - a more affordable version of the ever-popular flagships, reminiscent of the iPhone XR. All of them will sport powerful specs - at least 6GB of RAM and 128 GB of internal storage, while the S10 Plus is expected to have a 1TB storage variant, thanks to Samsung's new embedded Universal Flash Storage.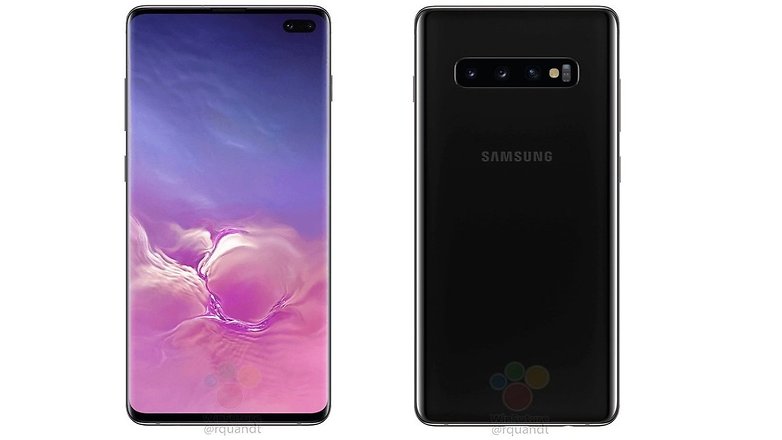 Of course, there still are surprises to look forward to. We don't know what processors the Galaxy S10 line will use, nor do we know much about new UI features that they might offer. The biggest mystery, however, remains Samsung's foldable phone. We've seen twice, but so briefly that we don't know anything definitive about its design or specs. It is one of the best arguments for watching Samsung Unpacked 2019.
When to watch
Samsung Unpacked will take place at the Bill Graham Civic Auditorium in San Francisco on February 20, 2019 at these times according to your time zone:
11 a.m. PST
12 p.m. MST
1 p.m. CST
2 p.m. EST
7 p.m. GMT
Where to watch Unpacked 2019
The eagerly awaited event will be streamed on Samsung's official website, but you can also watch Unpacked 2019's YouTube livestream right here:
If you can't catch Samsung Unpacked 2019 because the time is inconvenient for you, don't worry! We will be covering the event and everything you might want to know right here on APIT. Are you excited? What do you think the biggest surprise will be? Let us know in the comments below.