Samsung Pay vs Android Pay vs Apple Pay comparison: which is better?
Update:

Samsung Pay beta program launched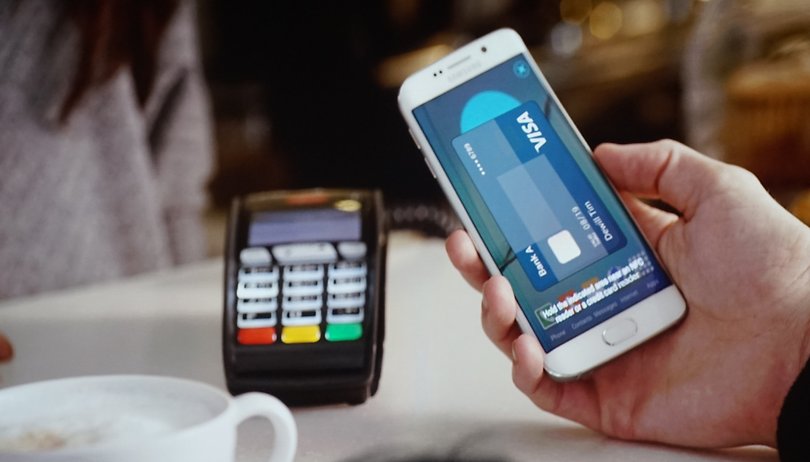 Samsung Pay has now officially joined the ranks of touchless payment systems, which already include Android Pay and Apple Pay. But what's the difference between them? Which one is better and how do you get them? Let's find out in our Samsung Pay vs Android Pay vs Apple Pay comparison.
Samsung Pay vs Android Pay vs Apple Pay: where are they available?
For now, Android Pay remains US-only, while Apple Pay made its eagerly-anticipated UK launch on July 14 and is now available at 250,000 UK locations. The US gets Apple Pay on October 20. Samsung Pay launches in South Korea on September 20, in the US on September 28 and in the UK soon thereafter.
Samsung has begun accepting applications to become a beta tester for its mobile payment system in the US. This is available to owners of the Galaxy S6, Galaxy S6 Edge, Galaxy S6 Edge+ or Galaxy Note 5. An active Samsung Account is required, as is a qualifying card from either Bank of America, MasterCard, Visa or US Bank.
If you're interested, head over to Samsung's beta invitation website. It's currently open to those with a phone from AT&T, Sprint, T-Mobile and US Cellular. Verizon devices aren't yet supported.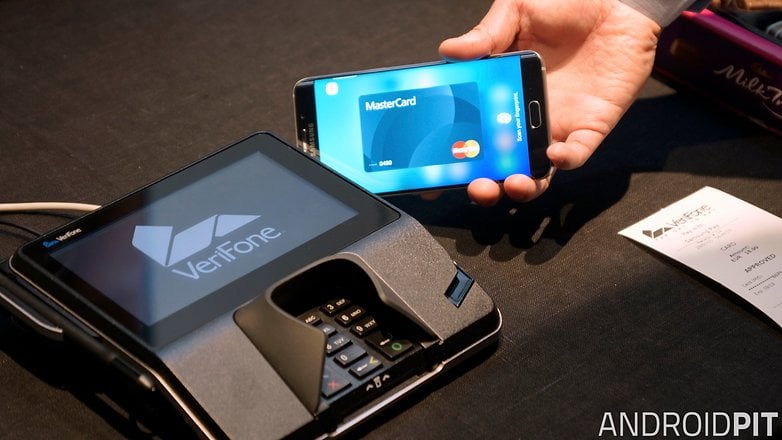 UK Apple Pay users can already spend up to £20 per transaction; this will rise to £30 in September. As well as being able to use Apple Pay in reputable outlets such as McDonald's, Costa Coffee and BP, UK users can now tap their iPhone to pay for public transport in London. Not all banks support Apple Pay though, so there are some limitations.
Thanks to its UK launch, Apple Pay currently has the edge over Android Pay and Samsung Pay in terms of where you can get it. In the US, the number of supported retailers is roughly the same: Apple announced 700,000 Apple Pay locations in March, and Android Pay has the same number. Samsung Pay isn't yet functional, but ''has the potential of being accepted at approximately 30 million merchant locations worldwide''.
Why so many more? Because Samsung Pay is backwards compatible with older swipe-based credit card machines. We'll explain how that works below, but both Apple Pay and Android Pay only work with newer NFC (Near Field Communication) technology (Samsung Pay also works with NFC-equipped credit card terminals). On MST (magnetic secure transmission), Samsung Pay is supported by Visa, Mastercard and American Express, along with a large number of banks.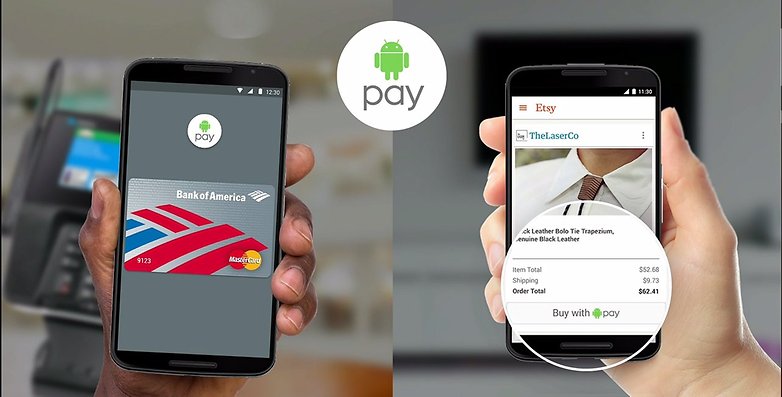 Samsung Pay vs Android Pay vs Apple Pay: how do I get them?
It depends on which phone you have. Android Pay has a huge advantage in terms of compatibility with devices already on the market, and will work on any Android smartphone running Android 4.4 KitKat or newer (which currently accounts for more than 55 percent of active Android devices).
Samsung Pay only works on top-tier devices launched in 2015: the Galaxy Note 5, Galaxy S6 Edge+, Galaxy S6 Edge and Galaxy S6. Of course, your phone will need to have NFC for this to work. Apple Pay currently only works on the iPhone 6, iPhone 6 Plus and Apple Watch, although if you've dropped $399-plus on an Apple Watch, you can pair it to an iPhone 5, 5C or 5S to use it as an Apple Pay device.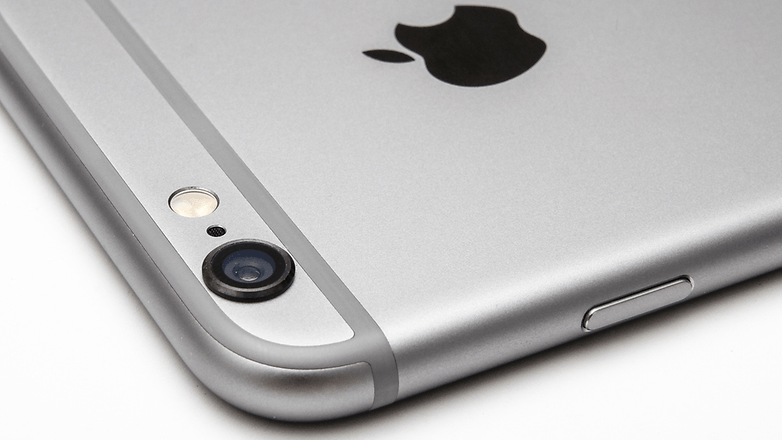 To get Android Pay you simply need to have a device on KitKat or newer and turn on NFC in your settings. Then set up your credit card and look for the Android Pay logo in stores. Android Pay is potentially available to 10s of millions of people – that's because it's really Google Wallet underneath, which has been kicking around since 2011.
The 2015 range of Samsung devices already have Samsung Pay enabled, we're just waiting for retailers to flip the switch. You'll need to turn on NFC in your settings but Samsung Pay also works with MST, which doesn't require NFC. Apple Pay is on the iPhone 6 by default, so again, just set up your credit card details and look for the Apple Pay logo in stores.
It's worth pointing out that while Google's service is called Android Pay, it doesn't mean Android in general: it won't be part of the Android Open Source Project (AOSP) and it won't be on forked versions of Android such as the ones used by Amazon for its Kindle Fire devices. We'll have to wait and see if custom ROMs manage to get around this limitation or if only manufacturers get the green light for their official tweaks to Android.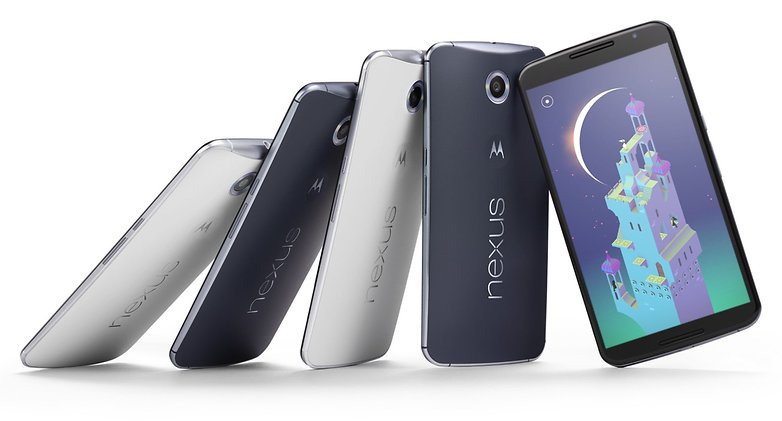 Samsung Pay vs Android Pay vs Apple Pay: how does it all work?
Let's start with Samsung Pay, because it works on two systems – NFC and MST – whereas Android pay and Apple pay only work with NFC. Magnetic Secure Transmission emits a tiny, modulating magnetic field that older swipe-based payment terminals pick up in the same way as they would a credit card swipe. Pretty clever stuff.
Near Field Communication utilizes the NFC chip in your smartphone – which can be used to initiate Bluetooth pairing between devices or to transmit small amounts of data – to briefly connect with an NFC-equipped credit card terminal. For this to work though, retailers will need to have a newer NFC payment system, whereas MST works on basically all existing swipe systems globally.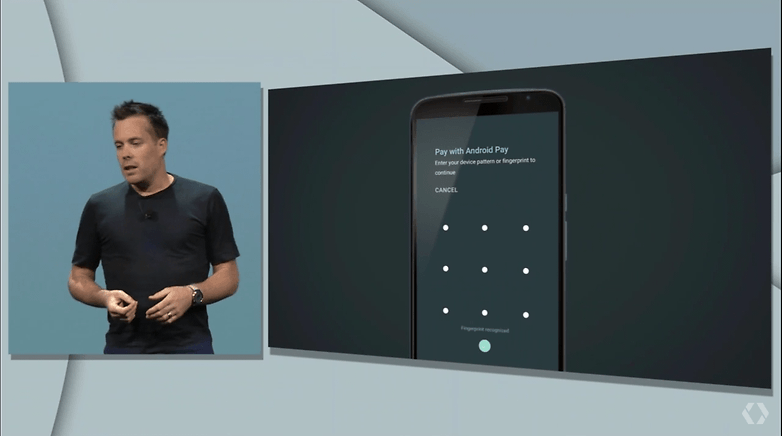 In case you're concerned about skimming or accidental purchases, each transaction will need to be authorized. The Samsung and Apple devices using Samsung Pay and Apple Pay are equipped with a fingerprint scanner, so that is the most logical way to secure each payment. Android Pay will require a different kind of authentication, although fingerprint scanners are becoming increasingly popular in Android devices.
Android Pay wants to do more than just handle payments though: it wants to tie into retailers' loyalty programs too, so if you've got a balance of Coke rewards, coffee shop points or anything else collectable, you'll be given the option to redeem your points when you try to buy something.
Samsung wants to do the same. That's really useful, especially if, like us, you've got a wallet packed with loyalty cards. Apple has the potential to do something similar with its Passbook system, but so far that's been a bit of a washout, especially outside the US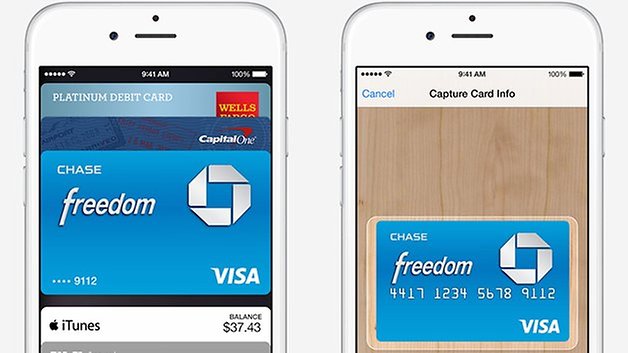 Samsung Pay vs Android Pay vs Apple Pay: how secure are they?
All three NFC services look pretty secure so far: neither system transmits your actual card details to the retailer, but instead creates an 'alias' or 'virtual' card that's used purely for that transaction. In effect, that means two different transactions are taking place: one between Google or Apple and the retailer, where the retailer gets paid for the sale, and one between Google or Apple and you, where Google or Apple gets reimbursed by you.
That's a good thing, because if you remember any of the major retail card breaches of the last few years – Target, TJ Maxx and so on – it was the retailers' systems that got hacked, not the banks'. In theory at least, if you use Android Pay, Samsung Pay or Apple Pay and the retailer you used gets hacked, any details they get about you will be completely useless.
MST is slightly different. Because it relies on an older technology, you might think that it is actually sending your credit card details to the retailer – and potentially to anyone that figures out how to hack the system. But this is not the case. Samsung Pay's MST system is encrypted with a once-only token. The terminal picks up that token – not your credit card details – and the token is then transmitted to your bank, where it is decrypted and the transaction processed.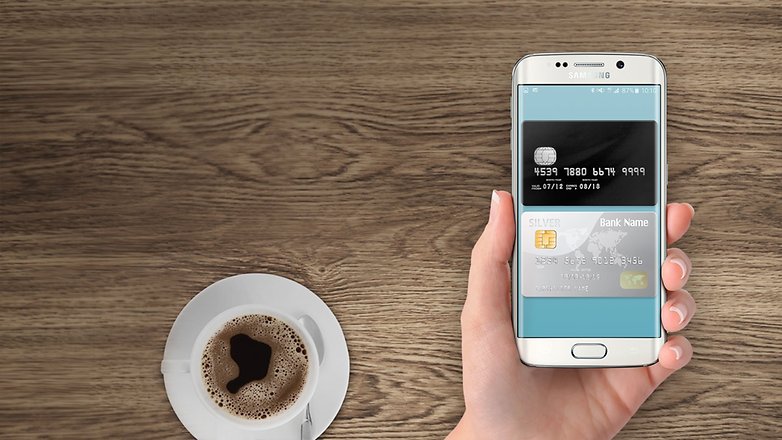 Samsung Pay vs Android Pay vs Apple Pay: which one will win?
On the face of it, Android Pay reaches more people than Apple Pay does, because Android massively outsells iOS. There's currently more than 20,000 different types of Android device in the world. However, as Karen Webster writes on pymnts.com, things are a bit more complicated.
While Android is definitely bigger in the US than iOS – it's on around 100 million phones compared to about 80 million for Apple – fewer than half of those devices run KitKat or later, and of the ones that do, only around one-fifth are NFC equipped.
Webster suggest that the total number of Android phones "ready to rock it with Android Pay" is about six million. For Apple Pay, the figure is about 14 million – and Apple customers tend to spend more than Android ones do. If you were a retailer, which one would you support first?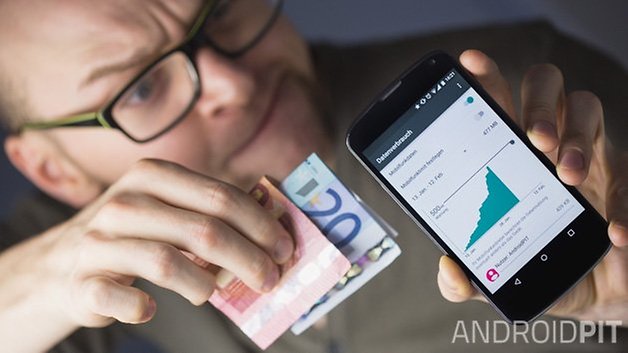 When we turn to Samsung Pay, that number drops to however many people have bought a Samsung flagship in 2015 or plan to in the coming months and years. However, Samsung Pay working on both NFC and MST makes the system way more versatile than either Android Pay or Apple Pay. Anyone with a new Samsung device has no real reason to bother with Android Pay at all and Samsung sell the most Android phones of anyone.
There's no doubt that Android Pay is better than Google Wallet, but it's also clear that Google has a tougher challenge than Apple does: not only does it have to negotiate with retailers, but it also needs to negotiate with handset manufacturers to get Android Pay onto their devices, not just in the US, but in any country it wants to bring Android Pay to. Other than retailers, Apple doesn't need to negotiate with anybody.
There's also the possibility that other manufactuers may follow Samsung's lead and develop their own payment system, which would steal even more of Google's thunder. It's going to be very interesting to see how this all pans out.
What do you think? Is Google on the back foot here? Let us know in the comments.