5 tips and tricks to get more out of Samsung Gear VR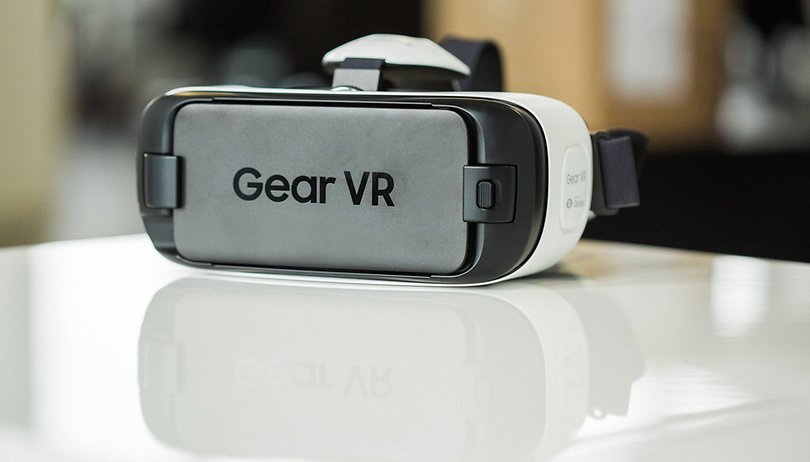 Over the past year or so, Virtual Reality has taken the Android market by storm, and Samsung has risen quickly to set the industry standard. If you're one of the lucky ones whose relatives actually got the hints you were dropping in the lead up to Christmas and are now the proud owner of a Samsung VR Gear headset, here's some tips to help you get the most out of your VR experience.
Use a game pad
There's only so much you can do to control a game with the Gear VR's built-in touchscreen. To optimize your VR gaming experience, you'll need a game pad. A compatible controller will give you all the necessary precision you'll need to maintain that high score. Better yet, as these game pads are not exclusively for the Gear VR, you can also use them for other Android-compatible devices.
Turn the chair, not your head
Thanks to its built-in motion sensors, the Gear VR can recognize your head movements and convert them in virtual space. That said, whilst you are wearing the headset you are virtually blind. We've already heard stories of users having some pretty nasty accidents when they are wearing a VR headset, so for safety reasons you should only wear the Gear VR while seated. If you use a spinning chair you'll have all the movement you need for your VR experience, without the supplementary trip to the Emergency Room.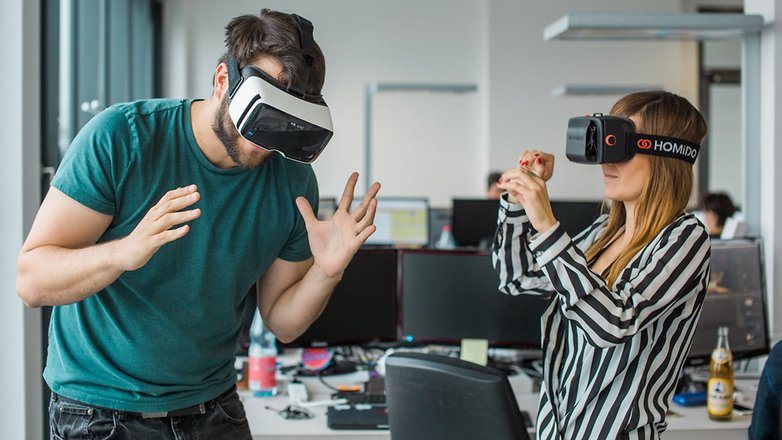 Switch on comfort mode
Using VR has its side-effects. Even if you are in a seated position, because VR affects the normal movement of your eyes, it can lead to motion sickness, migraines and a lack of balance. To alleviate these symptoms, the Gear VR has "Comfort Mode," which lets you adjust how warm or cool the background lighting appears and is less demanding on the eyes. When you're wearing the Gear VR:
Press and hold the Back key on the side
Highlight Comfort Mode option with the on-screen pointer and tap the touch pad
The screen will then display Comfort Mode: On
Just as a final disclaimer, it's not advisable that you use your headset for too long.
Use headphones
Virtual reality is very much a visual experience, but don't underestimate the effect that audio can have on your feeling of being elsewhere. The Gear VR can broadcast audio from any game you're playing, but it hardly does anything to drown out the other noise around you. This is where a good headset comes in very handy, as you can connect these to the headset to get a much more immersive VR experience.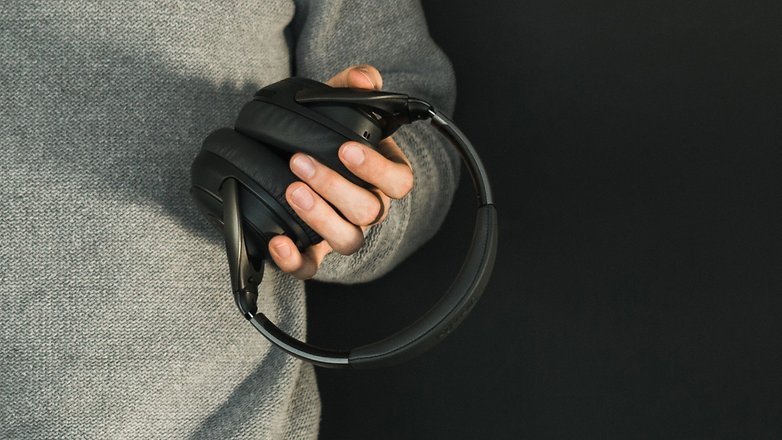 Turn off notifications
Imagine this scenario: you set up your Gear VR with your headphones, settle down with your game pad all ready to start, only for your mother to call you up. To avoid this, you can activate the "Do Not Disturb" button.
Just press and hold the back key on the right side of the headset to open the Universal Menu.
Move the on-screen pointer over Do not disturb and then tap the touch pad to select it.
For as long as this option is activated, you won't receive any incoming calls or messages, so you can indulge without any interruptions.
As you might expect, this is not an exhaustive list so we will continue to add to this over time. Have you tried any of these tips yourself? Did they help you get the most out of your VR Gear? Let us know in the comments below.