Samsung's Galaxy Z Fold 6 Might Omit a Better Camera System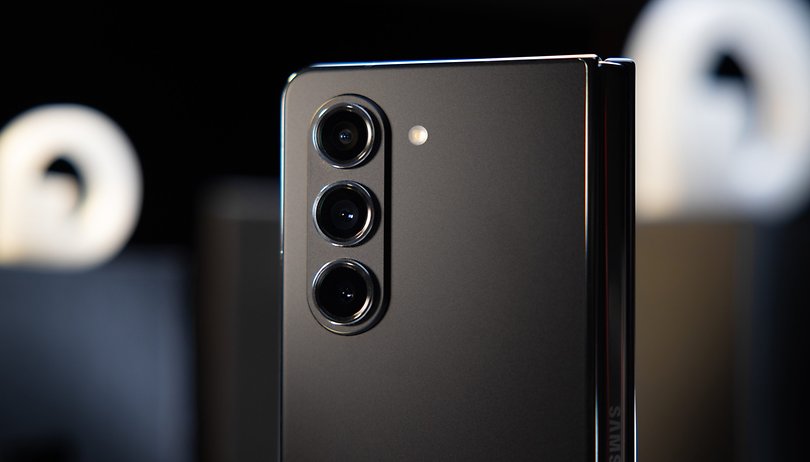 Most premium foldable smartphones today like the Galaxy Z Fold 5 feature capable cameras. However, their complex design has always been a challenge for brands to include imaging hardware comparable with brick flagship camera phones. As for Samsung, it could continue to improve the design of the Galaxy Z Fold 6 and recycle the Fold 5's cameras for another year.
There are two notable sources that support the idea. First, it was reported by Ice Universe that the South Koreans intend to use the same Galaxy Z Fold 5 (review) cameras on next year's Galaxy Z Fold 6.
Samsung Galaxy Z Fold 6 camera
The leaker didn't specify whether this refers to the entire rear imaging setup of the unannounced device, but it could refer to the main 50 MP primary shooter, which has remained unchanged since the fourth-generation Galaxy Fold. However, it is unclear whether the 10 MP telephoto and 12 MP ultrawide cameras will be upgraded.
Instead, we might see software optimization on the Galaxy Z Fold 6's camera. Plus, the Qualcomm Snapdragon 8 Gen 3 SoC, via a new imaging system, could also improve the camera quality of the foldable.
Interestingly, a separate source speculated that Samsung would only upgrade the camera on its main foldable device on the Galaxy Z Fold 7. Leaker Tech_Reve believes that the 2025 foldable is sporting an HP5 ISOCELL sensor with 200 MP resolution, like the HP2 sensor on the Galaxy S23 Ultra.
Thinner and lighter build of the Samsung Galaxy Z Fold 6
The reason for this could be Samsung focusing on making the Galaxy Z Fold 6 even thinner and lighter. According to The Elec, Samsung has acknowledged how Chinese brands managed to produce significantly sleeker folding smartphones, like the Huawei Mate X5 and OnePlus Open (review), which are among the thinnest book-style foldable smartphones. Thus, retaining the camera components would allow Samsung to avoid adding extra bulk.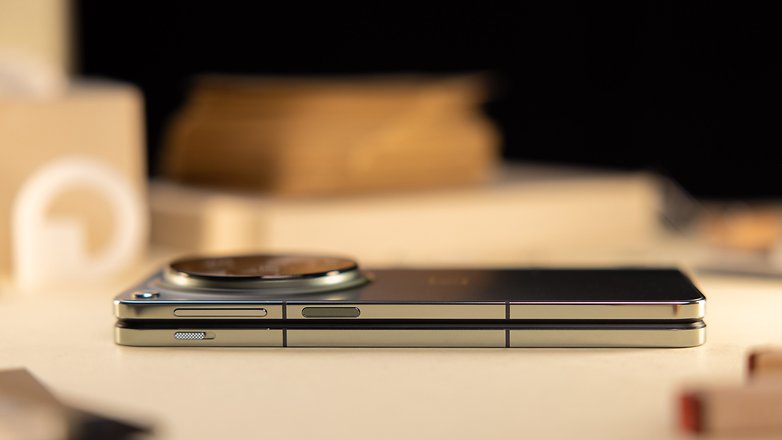 There is also a hint that the company wants to switch to a different aspect ratio on the Galaxy Z Fold 6 by adopting a wider and shorter form similar to the Google Pixel Fold (review). However, there is no substantial evidence to support this yet.
Beyond the camera of the Galaxy Z Fold 6, not much else is known or leaked. But Samsung may be finally getting rid of the display crease that has been notably persistent on its foldable smartphones even with the clamshell Galaxy Z Flip 5 (review). It might also make next year's foldable entries noticeably more compact.
Which would you prefer to have on the Galaxy Z Fold 6: A sleeker build or a better camera? We'd like to hear your opinion.