Samsung Galaxy Z Fold 5 and Flip 5 Could Debut Earlier. Why?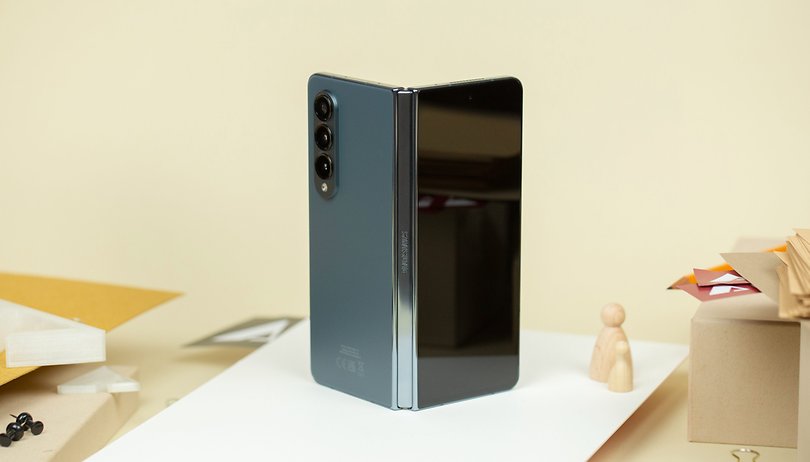 Samsung is accustomed to launching its foldable smartphones and new wave of products such as smartwatches and headphones in August for several years now. For unknown reasons, rumors have it that the South Koreans will hold its second Unpacked event of the year at an earlier date, possibly affecting the Galaxy Z Fold 5 and Galaxy Z Flip 5 release dates.
Last year, Samsung introduced the Galaxy Z Fold 4 and Galaxy Z Flip 4 in the second week of August. This year might be different, according to SamMobile. The publication speculated that the launch could happen between July 25 to 27, which is a couple of weeks ahead compared to 2022.
Why Samsung might release the Galaxy Z Fold 5 and Flip 5 sooner
It was not detailed why Samsung could move the launch date, but it may boil down to the heated foldable competition in the market. Aside from recent entries in the foldable phone market from Chinese brands like Vivo and Oppo, Motorola is also said to unveil the Razr+ and 'Razr Lite' in June. In addition, Google is expected to announce the Pixel Fold at its 2023 I/O event in May.
Limited availability of Motorola's Razr 2023 or Vivo's X Flip in major regions may not concern Samsung. However, it is the fully-foldable Google Pixel Fold that could steal the thunder from the Galaxy Z Fold 5 considering it will likely be released in June based on existing whispers.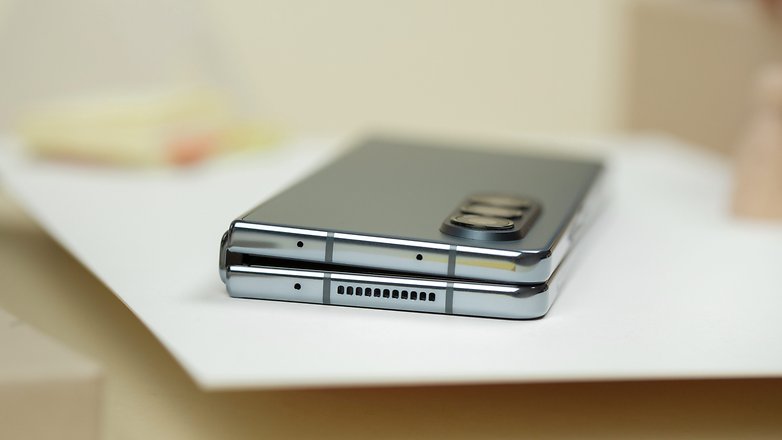 Other features of the Samsung Galaxy Z Fold 5 and Flip 5
The first Pixel-branded foldable from the Internet search giant is reported to feature a durable hinge with a waterproof rating while the Galaxy Z Fold 5 could finally add dust resistance on top of the current IPX8 protection. There are clues that Samsung would utilize a teardrop-shaped hinge for its next-gen foldable as well. This mechanical component will reduce the display crease and allow the folding panels to be fully flat when folded.
Beyond the Galaxy Z Fold 5 and Flip 5, Samsung's Galaxy Tab S9 (Ultra) series powered by a custom Qualcomm Snapdragon 8 Gen 2 chipset is anticipated to be launched as well. Both the Galaxy Watch Buds 3 TWS and the Galaxy Watch 6 (Pro) smartwatch with a rotating bezel and bigger battery are also on the cards.
With more foldable phones arriving, do you think Samsung is concerned about losing its market share to rivals? Plus, would you consider that having more foldable alternatives is beneficial for consumers? Share your thoughts with us in the comments.