Samsung Galaxy Z Flip 5 Falls to New Record-Low Price at $210 Off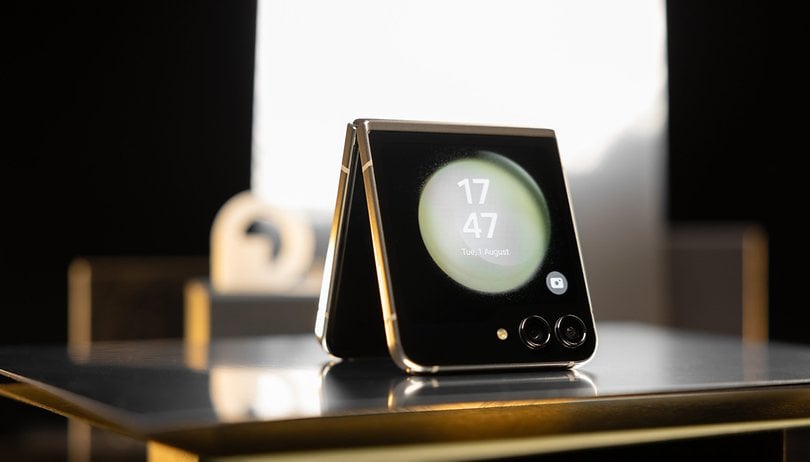 If you're one of those interested in getting a foldable smartphone, the latest Samsung Galaxy Z Flip 5 sees its price down to a new record-low at $909 on Amazon. For $210 (19 percent off), the 512 GB option is even cheaper compared to the price we saw from the last sale.
In addition, the foldable flagship Android smartphone can be picked in three colors, including the new mint, graphite or black, and pink. The discount is valid for the model with 512 GB storage, which is currently more affordable than the 256 GB variant.
Why the Samsung Galaxy Z Flip 5 is the best clamshell to buy
The Samsung Galaxy Z Flip 5 (review) is our favorite clamshell smartphone in 2023, for good reason. Samsung gave it with a bigger cover screen that adds more uses like supporting apps and on-screen typing of messages without the need to unfold or access the main screen. The wider panel is also useful when using the FlexCam to record videos while the device is halfway folded.
Alternatively, see the other tips and tricks on how to take advantage of the new Flex modes from the guide we prepared.
Likewise, the Galaxy Z Flip 5 gets a new type of mechanical called Flex Hinge similar to the more expensive Galaxy Z Fold 5 (review) that eliminates the gap from the previous model. At the same time, this design makes the device more compact and easy to stow while keeping the water-resistance rating.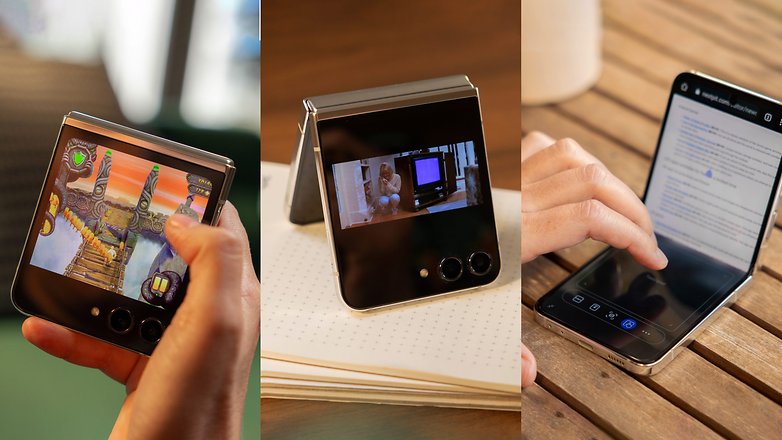 In terms of under-the-hood improvements, the Galaxy Z Flip 5 enjoys a snappy flagship Snapdragon 8 Gen 2 chipset with a custom octa-core processor and upgraded graphics for gaming. The chip, together with the new type of memory, also aids in extending the battery life, thanks to the better power efficiency.
Despite the unchanged camera hardware constituting of a 12 MP dual rear shooters, our colleague Camila writes that the Galaxy Z Flip 5 has solid shooting capabilities in both daylight and night scenarios. The final images have warm and vivid output, which most people might prefer in camera phones. These snappers can be utilized instead of the inner camera when taking selfie pictures as well.
What Flex mode features do you think will be the most essential and useful in your case? Feel free to tell us your answers in the comments. We'd like to hear your suggestions too.