Samsung Galaxy Watch 6 and Watch 5 to Gain Sleep Apnea Feature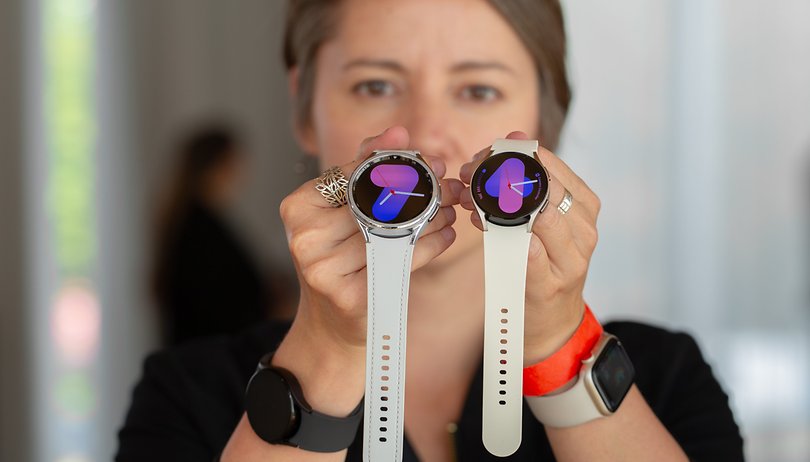 Samsung's Galaxy smartwatches are undoubtedly some of the best non-Apple wearables you can buy today. They come with a wide range of health and fitness tracking capabilities that the company continues to improve over time. Now, another vital feature called sleep apnea has been confirmed to arrive on the Galaxy Watch 6 (review) and Galaxy Watch 5 (review).
According to Samsung, they recently received approval from the Korean Ministry of Food and Drug Safety (MFDS) for its new sleep apnea feature. This tool allows a Galaxy Watch to detect symptoms of obstructive apnea in users. There are plans to roll this feature out first in South Korea via the Samsung Health Monitor app by early 2024.
Given how most tracking features like blood pressure monitoring and irregular heart rate notifications require approval from local regulatory bodies, Samsung might have been developing and testing the feature for a considerable amount of time. It remains unclear how long will it take for Samsung to expand and release the sleep apnea detection in other countries.
Which Samsung Galaxy Watch models are compatible with the sleep apnea feature?
In this case, it will be compatible with the Samsung Galaxy Watch 6 (Classic) and last year's Galaxy Watch 5 (Pro), which is probably due to both models sharing the same Bioactive sensors. Hence, it may not be released to older Galaxy Watch models like the Watch 4 series.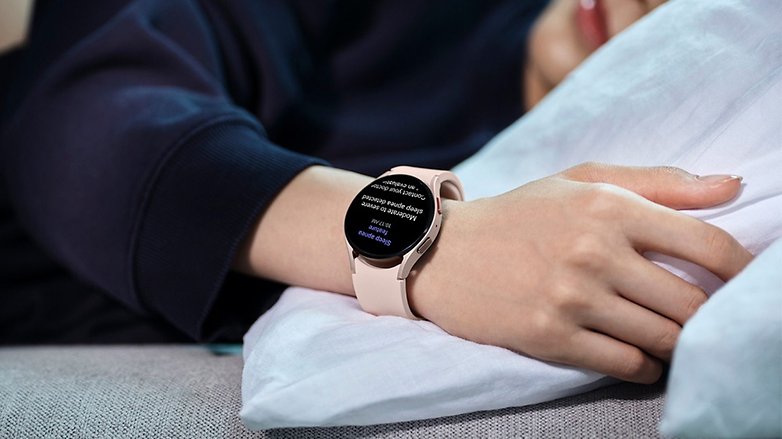 It was also described that Samsung will utilize the Bioactive sensor on the supported watches where the blood oxygen levels will be analyzed and imposed to create Apnea-Hypopnea Index (AHI). Furthermore, the watch is required to track the user's sleep twice with a minimum of 4-hour period for each, within a span of 10 days.
Sleep apnea is a common condition for many people whose breathing stops while asleep. This is primarily caused by the upper airway becoming partially or fully blocked within a given period, which is diagnosed as obstructive sleep apnea and is more common than central apnea. The latter is rather rare and caused by brain dysfunctions that subsequently affect one's breathing motor control.
While sleep apnea will largely result in lower sleep quality and shortness of oxygen supply during sleep, there are more serious concerns the condition brings over a longer period of time. This includes heart complications, hypertension, and cognitive-related problems, among others. The detection of symptoms in users will allow doctors to properly diagnose the condition and avoid additional complications.
Do you think having the sleep apnea feature will be useful for you? What other health and fitness tracking tools would you like to add to Samsung's smartwatches and wearables?