Samsung's Galaxy Watch 6 Chip May Only Offer Moderate Speed Bump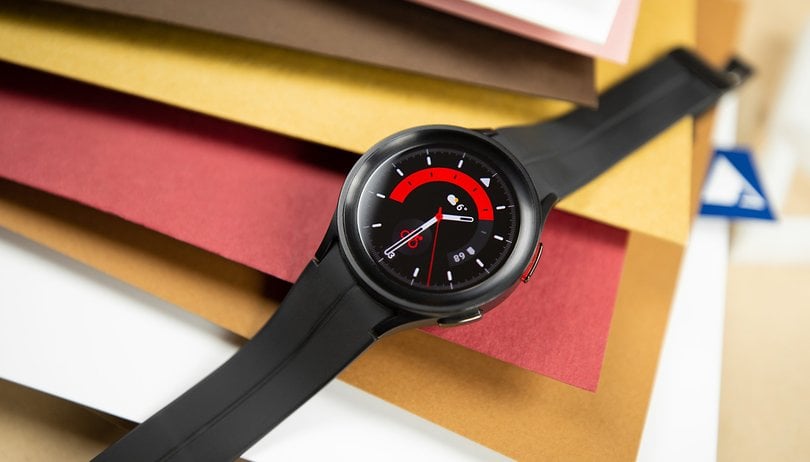 Unlike on smartphones that get new chipsets every year, processors on wearables are rarely refreshed. This is also the case for Samsung, which has powered its Galaxy smartwatches with the same Exynos W920 SoC for two straight years. Today, it is reported that the Korean company is ready to equip the Galaxy Watch 6 with a new and faster processor.
Without citing its source, SamMobile is forecasting that Samsung is replacing the Exynos W920 found Galaxy Watch 5 and Watch 5 Pro (review) with an Exynos W980 on the Galaxy Watch 6. It is said that the latest chip will offer up to 10 percent faster CPU performance over its predecessor, although it wasn't detailed how much the GPU section has improved.
Not a drastic speed upgrade for Samsung's 2023 smartwatch processor
If the number shared is true, the Exynos W980 will be a modest upgrade compared to the W920. The latter system-on-chip was launched in 2021 and offered a 20 percent boost in CPU and up to 10x graphical power.
At the same time, it was revealed that the Exynos W980 will be base on the same 5 nm process. However, it was mentioned that Samsung will utilize an improved 5 nm lithography, which should expectedly make the chip more power efficient, thus enhancing battery life on the device.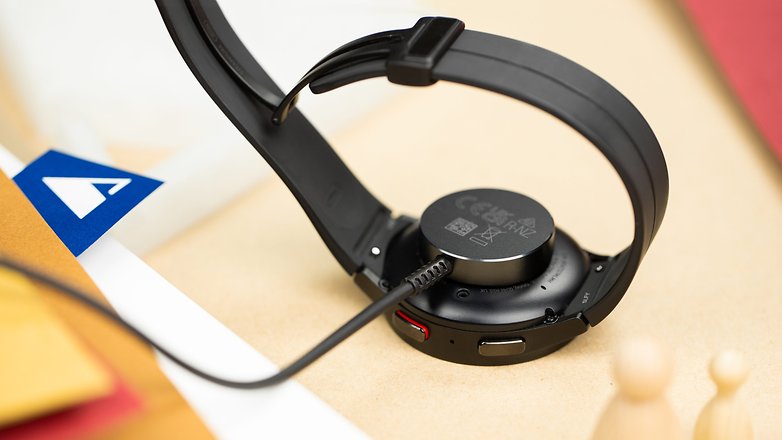 Beyond the processor, a certification was spotted revealing that Samsung's Galaxy Watch 6 is sporting a bigger battery capacity. It was also rumored that the bigger and more expensive Galaxy Watch 6 Pro could bring back the beloved rotating bezel of the Galaxy Watch 4 Classic. In addition, there are claims Samsung is utilizing curvier glass this year.
Samsung is expected to announce the Galaxy Watch 6 and Watch 6 Pro at its next Unpacked that could kick off in August. The Galaxy Z Fold 5, Galaxy Z Flip 5, and waterproofed Galaxy Tab S9 tablets should also be revealed at the same event.
Which features should Samsung add or upgrade on the Galaxy Watch 6 to make it a standout smartwatch? Tell us in the comment section.