Samsung's Galaxy Watch 5 is even more amazing with a 21% discount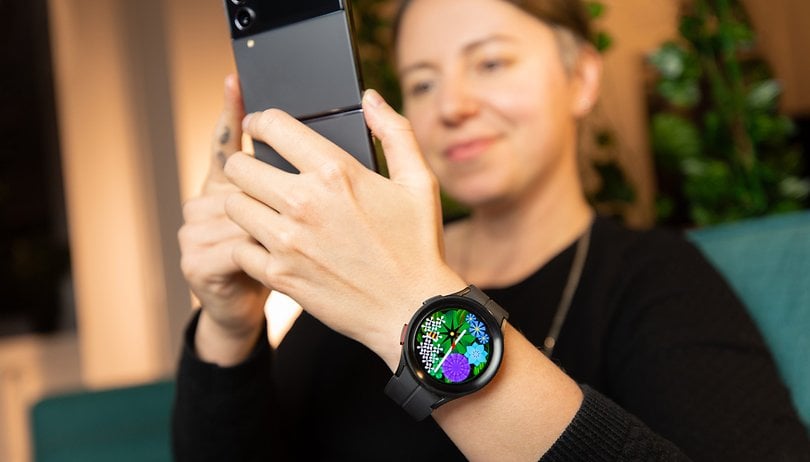 Samsung is giving more reasons to buy the Galaxy Watch 5. On Amazon, the best Android smartwatch is back to one of its lowest prices ever recorded. Up to a 21 percent discount is offered depending on the model you will be getting.
Both the LTE and Bluetooth variants of the Galaxy Watch 5 are on sale. Particularly, the 40mm size without cellular connectivity starts at $229, or equivalent to a $50 price drop. On the other hand, opting for a 4G LTE-enabled smartwatch results in more savings at $70 positioning it at $259.
Why you should consider buying the Galaxy Watch 5 at this price tag
Samsung gave the Galaxy Watch 5 (Pro) significant improvements including a tougher build. Similar to the premium Galaxy S22 Ultra smartphone, the Watch 5 and Watch 5 Pro (review) boast armor aluminum frames on top of military-grade and water-resistant ratings. This is then supported by a more durable sapphire crystal which was not found in their predecessors.
On our review, we noted how we liked the battery life of the Galaxy Watch 5 (Pro) which easily lasts for several days compared to its rival like the Pixel Watch which is only getting a single day of usage. This is thanks to the bigger battery capacity that Samsung utilized on its latest watches. Additionally, the watch also supports an upgraded 10W wireless charging.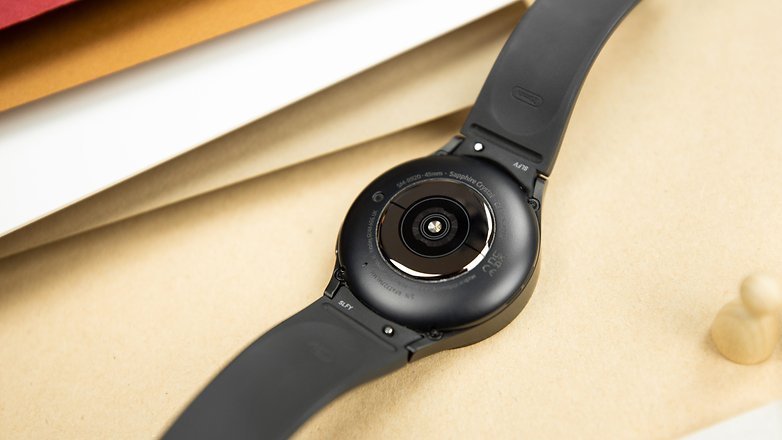 Beyond the robust battery, Samsung's Galaxy Watch 5 has a lot of vital features you can benefit from, especially if you have a Samsung Galaxy phone. For example, the watch has ECG and blood pressure monitoring features that are not easily found on other high-end watches. More importantly, it is guaranteed to receive future WearOS upgrades that will enhance the watch's capabilities over time.
We don't know how long the offer will last. The last time we checked Amazon, options for discounted 44mm and 40mm sizes were available. But now the deals are pretty narrowed down to the latter, therefore we recommend you should check out the listing while it's still available.