Note Up: Samsung's Galaxy Tab S6 Lite (2022) with S Pen is 29% Off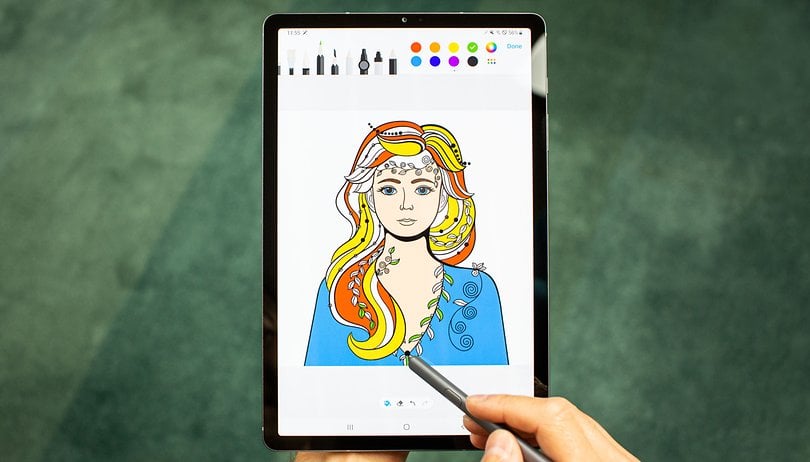 The Samsung Galaxy Tab S6 Lite (2022) is one of the budget tablet options that feature active stylus support courtesy of the Samsung S Pen. If you're looking to enhance your tablet experience by writing and drawing at a cheap price, this Galaxy tablet could be a great purchase. Currently, it is heavily discounted on Amazon, dropping to as low as $249 or up to 29 percent off its regular price.
All Galaxy Tab S6 Lite (2022) variants in the 64 GB memory configuration are listed at a discount, but the biggest savings can be enjoyed with the gray shade as it costs $100 less than usual. The pink and blue colorways have also received notable discounts of their own at $279 and $289, respectively. Regardless of which model you pick, all will come bundled with the S Pen right out of the box.
Why is the Samsung Galaxy Tab S6 Lite (2022) worth it
Samsung updated the Galaxy Tab S6 Lite with a faster processor and longer software support policy compared to the 2020 model. The new Snapdragon 720G processor results in faster performance, especially when you take notes and are multitasking simultaneously. In addition, the battery life has also improved despite having an unchanged battery capacity at 7,040 mAh on the device.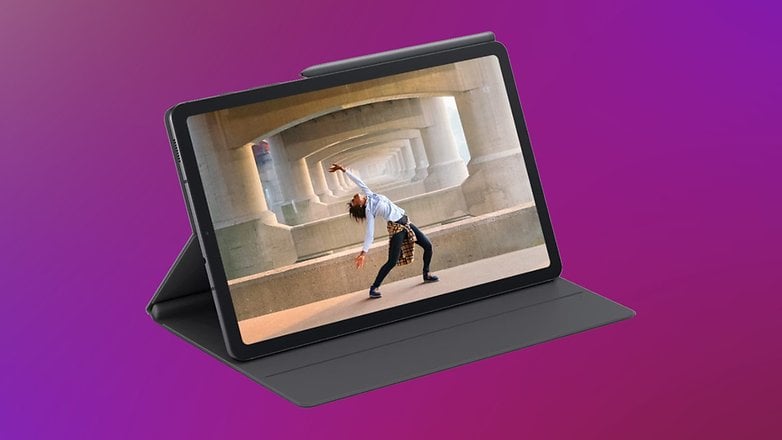 The latest Galaxy Tab S6 Lite features the same sleek and aluminum build as the older model. Furthermore, the sharp 10.4-inch display is complemented by dual AKG speakers and a decent 8 MP primary camera. The latter is more than enough for digitally capturing your documents and saving them in the PDF format or attaching them in other formats.
While Samsung's Galaxy Tab S6 Lite runs on Android 13, it is guaranteed to receive multiple software updates and security patches in the future. This includes the recently announced Android 14 OS, which will arrive in the form of One UI 6.0.
We want to know how you use the stylus or S Pen on your tablet. Do you primarily use it for taking notes or sketching? Hit us with your answers in the comments.