Is Samsung Serious? Galaxy S24 Ultra May Use an Obsolete Charging Speed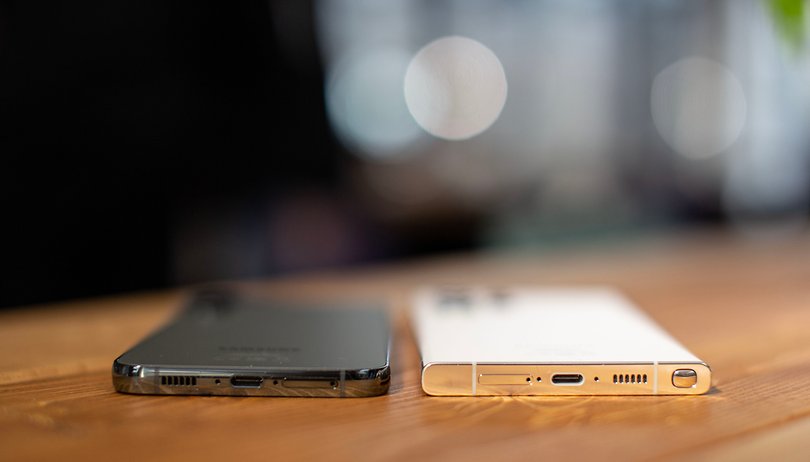 Among prominent Android manufacturers, Samsung is one of the few that has not fully invested in fast charging technologies with overly speed ratings that many Chinese brands do. While it was already rumored that Samsung would be stepping up the charging capability on the upcoming Galaxy S24 Ultra to 65 watts, a fresh report indicates the Koreans could eventually stick to the current rating.
We remind that the Samsung Galaxy S22 Ultra debuted with 45 watts charging and this was carried over to this year's Galaxy S23 Ultra. This value is fairly below on what you can find in most mid-range and flagship devices from Chinese OEMs such as the OnePlus 11 with 100 watts.
Now, it appears Samsung may keep the same charging speed on next year's Galaxy S24 Ultra according to frequent tipster Yogesh Brar. On the shared supposed specs of the device over on X, it says that the unannounced premium handset will feature a 5000 mAh battery which is coupled with the familiar 45-watt charging.
The numbers are just one side of the equation, though. Samsung may still add touches like optimizing the software for more efficient charging with lesser heat dissipation. In other words, this could result in the 45-watt version to output slightly faster charging time coming from the same 45-watt on the older model.
First Samsung Galaxy smartphone with a titanium-made frame
Beyond the battery and charging, the account suggests that the Samsung Galaxy S24 Ultra is sporting a titanium frame, corroborating with the details earlier shared by another reliable leaker, Ice Universe. The remaining specs were seemingly leaked before, including a 6.8-inch Dynamic OLED screen with a 120 Hz refresh rate and a quad camera module helmed by a 200 MP sensor.
As for the main snapper, this is believed to be an updated HP2X ISOCELL sensor and different from what's found on the Galaxy S23 Ultra. Furthermore, there is also a 50 MP sensor mentioned, which is likely the new telephoto camera with 5x optical zoom and will replace the current 10 MP telephoto.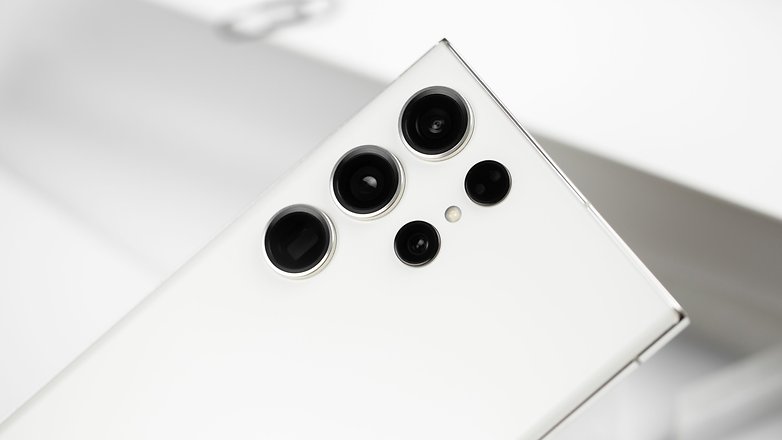 Unsurprisingly, the Samsung Galaxy S24 Ultra should boot on Android 14 OS with skinned One UI 6.0 on top. The chipset listed is a Snapdragon 8 Gen 3. It's unclear whether the leaker means this is the lone silicon Samsung will utilize or if it will offer an Exynos 2400 variant as based on the reports.
Samsung is expected to launch the Galaxy S24 Ultra along with the standard Galaxy S24 and Galaxy S24+ by January or February 2024. Considering this timeframe, we could likely see more details surface along the way. Perhaps, there might be surprises up Samsung's sleeves after all.
What is your opinion on Samsung not adding "crazy fast" charging specs on its devices? Is quick charging significant to you? Tell us in the comments.