Galaxy S24 Renders Show How Samsung Hates Curvy Design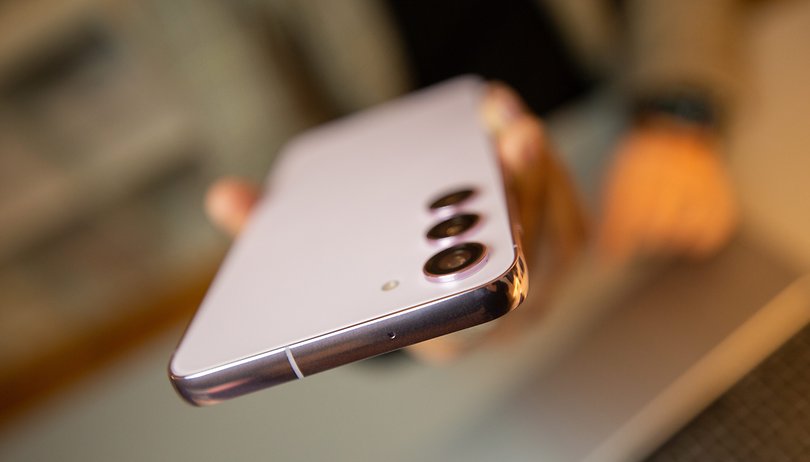 The Samsung Galaxy S24 (Plus) and Galaxy S24 Ultra were recently rumored to be announced in January 2024. Apart from the given release timing, we're now getting a glimpse of what one of the models may look like through fresh pictures.
First pictures of the Samsung Galaxy S24
From what it appears (via SmartPrix), the standard Samsung Galaxy S24 retains most of the design elements of the Galaxy S23 except on the frame. The difference is easily recognizable in the render is the device sporting flat buttons and sides rather than the curvier components found on its predecessor. Notably, most of the remaining sections, such as the camera positioning, are unchanged.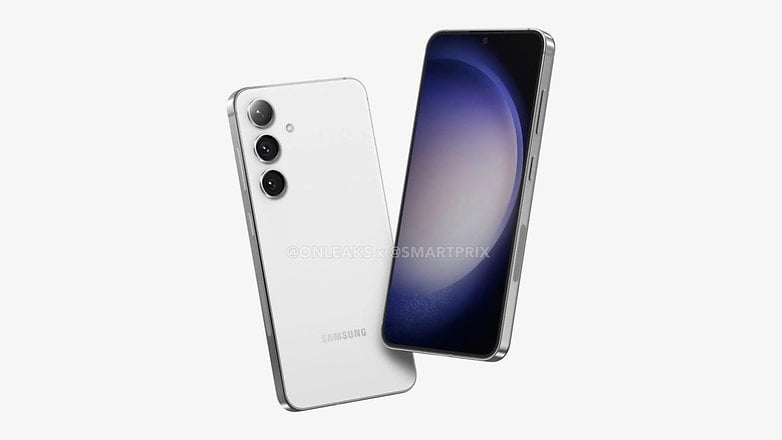 While it's not clearly highlighted, both the front and rear seem to have flat panels as do the current generation. It was previously reported that the Galaxy S24 and Galaxy S24+ may get upgraded 2X AMOLED screens, but unfortunately, the source has not been able to confirm it.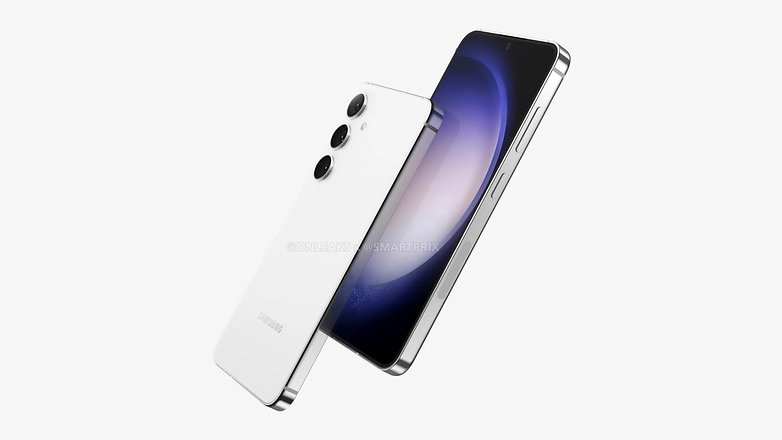 We also can't help ourselves notice how the Galaxy S24's frame resembles another unannounced Galaxy phone that recently leaked, which is the Galaxy A15 5G. Hence, this suggests that the upcoming exterior iteration could end up Samsung's universal design that will be applied across its future Galaxy devices.
Samsung Galaxy S24 specs
Other than these computer-generated materials, details about the vanilla Galaxy S24 models are scarce. However, we can safely bet these will be equipped with the Snapdragon 8 Gen 3 SoC which has been seen in a benchmark repository carrying a significantly better GPU performance. There might also be camera sensor enhancements similarly planned with the premium Galaxy S24 Ultra.
But in separate news, frequent and reliable leaker Ice Universe added that the Galaxy S24 and Galaxy S24+ are getting bigger batteries and slightly wider and much brighter displays. As for the release date, Ice Universe revealed that Samsung is set to launch the Galaxy S24 range on January 18, 2024.
What other specs do you expect most from Samsung's Galaxy S24? Should the Koreans give the standard models with a 200 MP camera?