No need for a case: Galaxy S23 will feature shatterproof Gorilla Glass Victus 2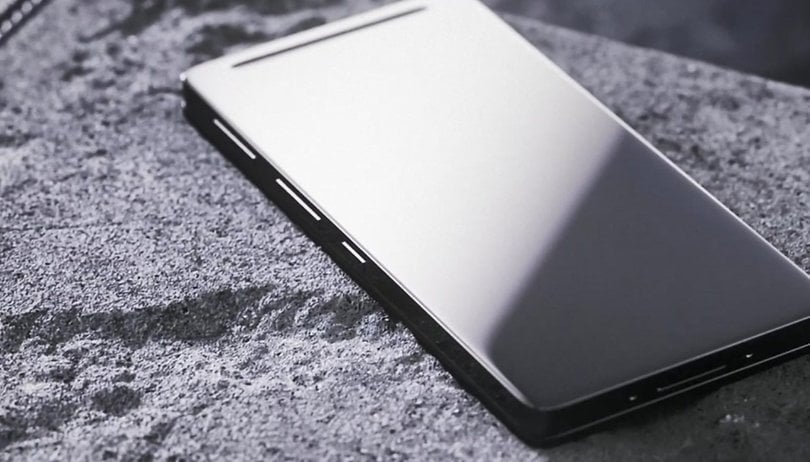 You might now have a reason not to put a protective case on a phone. Corning unveiled the Gorilla Glass Victus 2 at the end of 2022 which brings improved shatterproof protection even on rougher surfaces like concrete. The company has now confirmed that Samsung will be the first brand to use next-gen glass and likely in the upcoming Galaxy S23.
According to Corning, the GG Victus 2 has been designed to offer better accidental drop protection than the previous generation. Despite phones getting larger and heavier, Corning says the Victus 2 could survive from a one-meter drop into the concrete pavement and much higher in asphalt at 2 meters height. It also added that the glass ships retained scratch resistance similar to Victus+ found on the Galaxy S22.
Sandwich glass design on Samsung Galaxy S23
Given the Galaxy S23 has not been announced yet, Corning has not clearly stated the device name that will debut the material. Likewise, it is presumed that the Galaxy S23 lineup will be the first to employ the GG Victus 2, which is slated to become official on February 1st during the Unpacked in-person event of the South Korean firm that will take place in San Francisco.
As for the Galaxy S23, the device may arrive with a "sandwich" glass design. Specifically, both the front and back sides of the phone will be protected by the Gorilla Glass Victus 2, the same method Samsung has utilized on the Galaxy S22 (review) and Galaxy S21.
Beyond the glasses, Samsung is expected to equip the flagship trio with its custom Armor aluminum frame, though we're yet to find out if there will be improvements on this component. Additionally, the Galaxy S23 could also benefit from IP68 water and dust resistance while both standard models are said to copy the minimalistic exterior of the Ultra.
Do you use a protective case on your phone or device? If yes, would you ditch it in a phone with Victus 2 glass? Our comment section is open for your answers.