Samsung is slowing down the base Galaxy S23 so you will buy the 256GB variant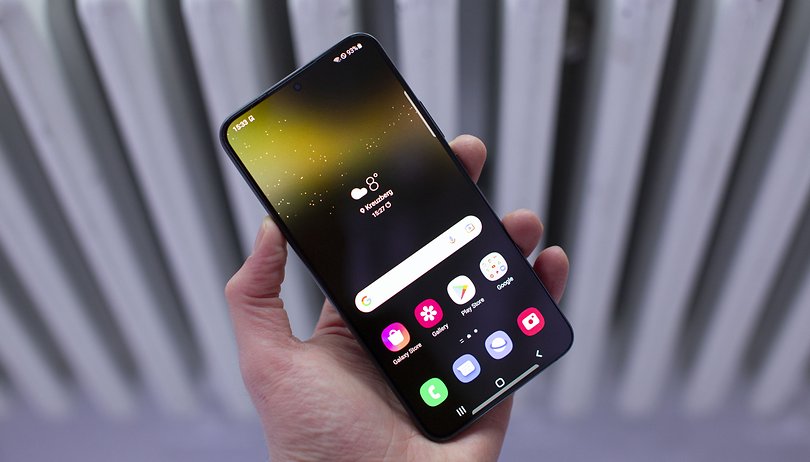 In just a couple of days, Samsung will be officially unveiling the Galaxy S23 (Ultra). The entire specs of the trio have been mostly revealed ahead. However, there is fresh information specifying how Samsung is slowing down a particular variant of the Galaxy S23 and which the company may not tell you after all.
Samsung is planning to use UFS 4.0 storage (Universal Flash Storage) on the upcoming Galaxy S23 lineup. The memory specification has a 4.2 Gbps write speed or twice the UFS 3.1 speed and it is touted to be 46 percent more efficient than the older storage found on the Galaxy S22 and previous Galaxy phones. Apparently, not all Galaxy S23 models are going to take advantage of such improvements.
Faster memory for Galaxy S23+ and S23 Ultra
According to well-known leaker IceUniverse, the 128 GB model of the Galaxy S23 will be stuck with UFS 3.1 while the 256 GB configuration, as well as the Galaxy S23 Plus and Ultra which will start on 256 GB, are equipped with UFS 4.0. The reason behind Samsung's choice is unclear. But it might be because Samsung can only manufacture memories with UFS 4.0 in 256 GB capacity all the way to 1TB and not 128 GB.
Keeping the cheapest Galaxy S23 model with slower memory may help the South Koreans push their marketing so that fans would opt for the next variant or just go for Galaxy S23+ instead. In other countries, it also runs free memory upgrades if you pre-order. In the US, they are giving away up to $100 credit if you pledge to buy the Galaxy S23 together with the new Galaxy Book Pro (2023).
But apart from the storage type and battery size, the smaller and plus Galaxy S23 share the same specs as a triple camera and custom Snapdragon 8 Gen 2 SoC. In terms of pricing, Samsung is hiking the prices of the Galaxy S23 in most countries except in the States.
What are your thoughts on flagship phones with 128 GB storage? Should companies offer 256 GB as the minimum for premium devices? Let us know in the comment section.