Cheap Samsung Galaxy S23 FE Flagship May Roll Out in September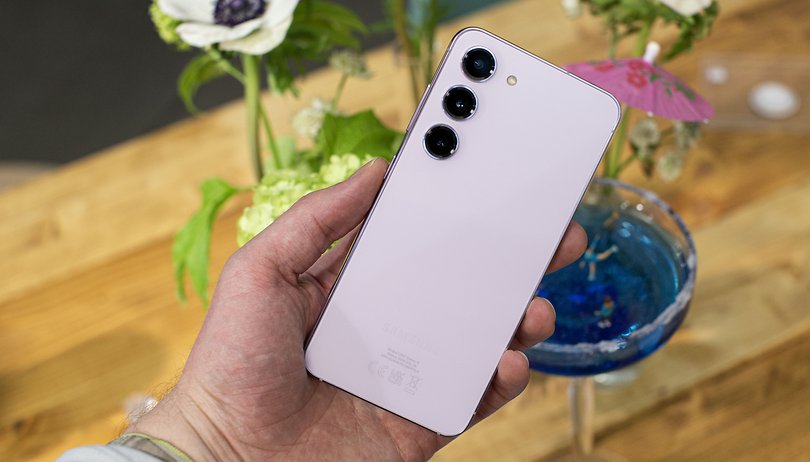 Following the launch of Samsung's foldable devices at the end of July, it is widely believed that the company is shifting its focus to introduce the Samsung Galaxy S23 FE. In line with this, a new rumor surfaced, alleging Samsung is releasing its budget flagship phone as early as September, which is earlier than the earlier given timeframe.
According to the frequent and reliable leaker Yogesh Brar, Samsung plans to announce and release the Galaxy S23 FE sometime in September. While there was no specific availability and date, the report is in line with the Q3-Q4 2023 estimate that was revealed in previous leaks.
Why Samsung is releasing another budget flagship Android this fall
If this rumor were to pan out as true, the aforementioned release timing of the Galaxy S23 FE would be rare for Samsung. After all, it has been a 'tradition' of sorts for Samsung to launch its mid-range and high-end brick phones globally at the start of the year all the way to summer, while the fall is normally reserved for its next-generation foldable like the Galaxy Z Flip 5 (review).
Likewise, the move could be beneficial for the South Koreans as it intends to compete with the upcoming Apple iPhone 15 and Google Pixel 8, which are tipped to be unveiled in September and October, respectively. On this note, Samsung may be looking at offering its fans cheaper alternatives over the competition.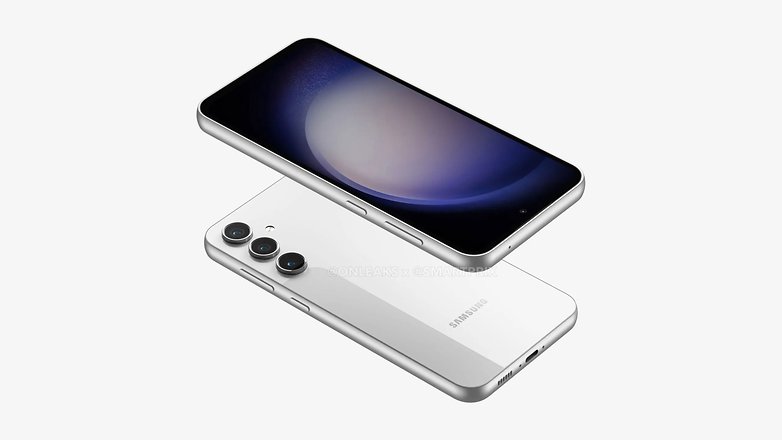 When it comes to specifications, the Samsung Galaxy S23 FE is said to feature a dated Snapdragon 8 Gen 1 chipset for the US and an Exynos 2200 option in other regions. Furthermore, this is coupled to a 4,500 mAh battery and 25-watts of wired charging. There will be wireless charging support of unknown power rating.
The remaining hardware configuration is composed of a 6.4-inch AMOLED screen in the same minimalist design and water-resistant build as the standard Galaxy S23 (review). In addition, the rear camera module is going to be headlined by a 50 MP main sensor mated to a 12 MP telephoto and 8 MP ultra-wide sensors, which are all a big step up from the previous Galaxy FE model. Last but not least, the device is arrive with Android 13 right out of the box alongside four major OS upgrades and five years of security patches.
Do you think the Samsung Galaxy S23 FE will be a better buy than the Pixel 8 or the iPhone 15 if it is cheaper than either? Share your answers with us in the comments below.