Samsung Galaxy Ring: A smart ring to rule them all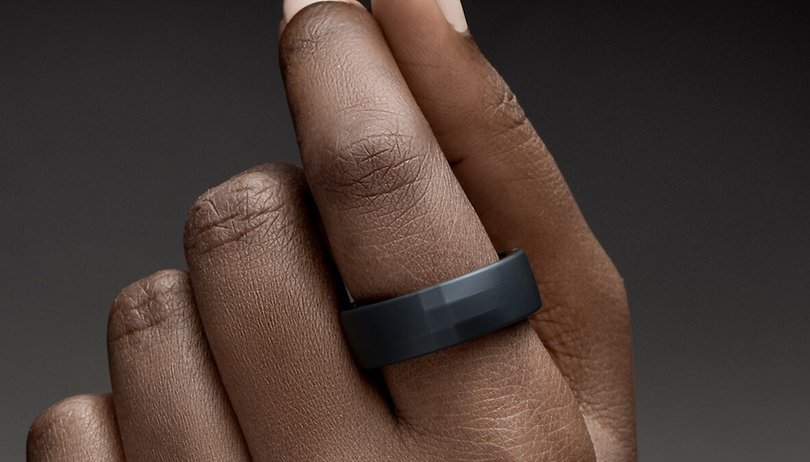 Following the teaser of Samsung's next-gen smart AR/VR glasses at Galaxy Unpacked 2023, a new trademark filing indicated that the South Koreans have yet another unannounced Galaxy wearable device in the pipeline. This also confirmed the device as a smart ring, where it could be launched in the near future.
Samsung has been making Galaxy smartwatches for over a decade. Apparently, they are now in the next stage of introducing a new wearable form factor as they were seen busy securing trademark rights for a smart ring tracker.
Samsung Galaxy Ring health and sleep tracker
It was spotted by Dutch publication GalaxyClub that Samsung was recently awarded the "Galaxy Ring" trademark by KIPRIS or South Korea Intellectual Property Rights Information Service. Apart from the name, the only detail revealed concerning the device is the smart ring form factor and how it will be used to monitor a user's health and sleep indicators.
There were already previous reports that suggested Samsung was working on a smart ring, but the latest progress provided significant evidence of the company racing to expand its wearable lineup. And it is not only Samsung that has shown intentions of launching more compact health or fitness trackers.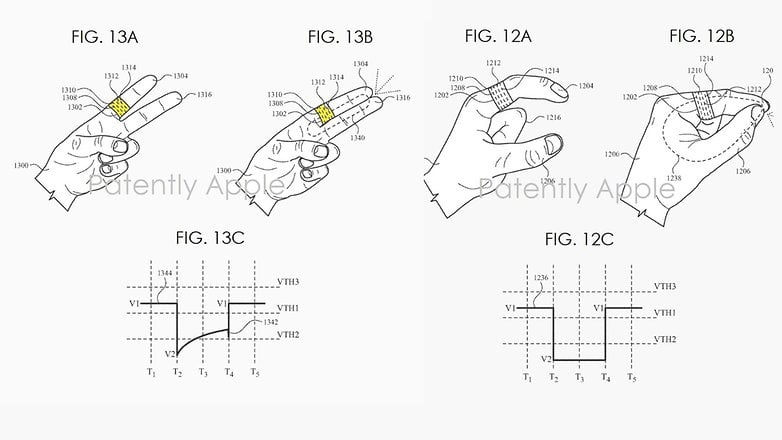 Apple is also developing a smart ring
Clues were seen that Apple has been working on iterations of a smart ring. The iPhone manufacturer could pair the ring to its future mixed or extended reality headsets in addition to utilizing it as a basic health and fitness tracker. Similarly, Samsung is capable of doing the same application to its next-gen XR or extended reality headset, but we'll need to wait for further confirmation.
Besides Apple and Samsung, smaller and new players like Ultrahuman and Oura do offer smart rings for consumers. The former is also more known for its M1 blood glucose monitoring device.
Which major manufacturers among Apple, Meta, Samsung, or Google do you think would deliver a wearable or headset that will bring a comparable breakthrough similar to the first iPhone? We're eager to hear your thoughts in the comments.