Galaxy Ring: Samsung's First Smart Ring Release Date Revealed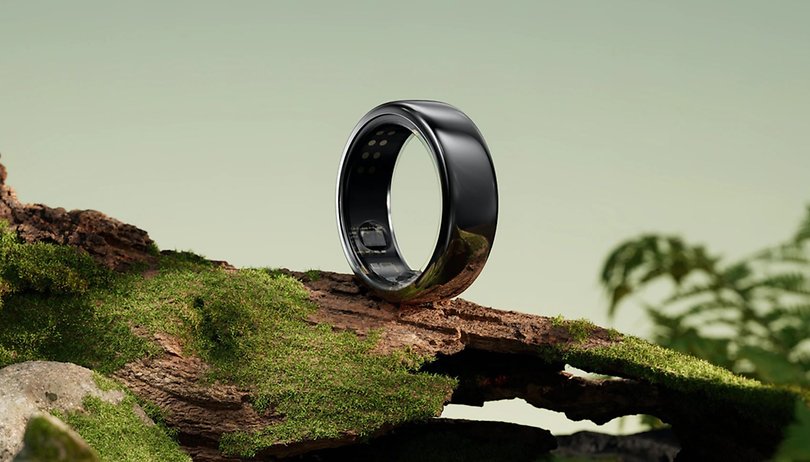 Developments surrounding Samsung's upcoming smart ring, aptly known as the Galaxy Ring, continue to build up. Following recent trademarks that were spotted from different regions, Samsung is now allegedly launching the Galaxy Ring by 2024. It is even believed the smart fitness and health tracker could debut alongside the flagship Galaxy S24 (Ultra).
Possible Samsung Galaxy Ring release date
According to reliable leaker IceUniverse (via Weibo), Samsung could make its first wearable ring official in early 2024. This release window would most probably fall within the January or February window period when the Samsung Galaxy S24 and Galaxy S24 Ultra are set to be announced.
To support the claim of the tipster, news outlet Patently Apple dug up the South Korean trademark repository and found that there are indeed names filed by Samsung related to a ring-type wearable device. Most of these include trademarks such as Iris Ring, Dual Ring, Triple Ring, and Oval Ring. However, it remains unclear whether any of these will be utilized in the final product at all.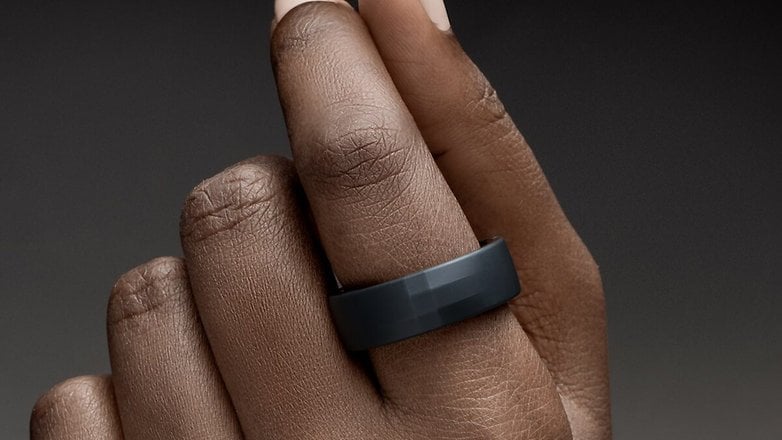 Incidentally, there were also interesting trademarks discovered in March that pointed to multiple Galaxy wearable devices being developed. One of the mentioned names was the Galaxy Index, which could likely be equivalent to a smart ring like the Oura Ring or the newer boAt Smart Ring. The other devices were tipped to be a bracelet and a type of standalone smart glasses.
Samsung Galaxy Ring features
Apart from these possible monikers, there were no details about the specifications or features of the Samsung Galaxy Ring. However, we can safely assume that it may share biometrics technology with the recently launched Galaxy Watch 6 and Galaxy Watch 6 Classic in terms of well-being monitoring. This may also be integrated with other Galaxy devices for a more holistic tracking.
Apple is another prominent brand that is rumored to launch a smart ring. To date, the existence of this iRing or Apple Ring only points to a wearable that would be paired with the Vision Pro for improved 3D air gestures.
Do you think a smart ring is an essential tracker in addition to smartwatches? Do you intend to buy the Samsung Galaxy Ring once it is released? Tell us your answers in the comments.