The best cases and accessories for the Samsung Galaxy Note 8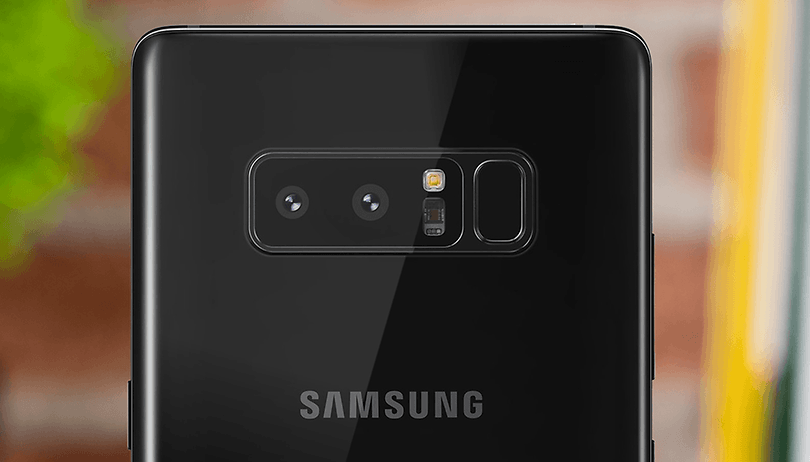 Here are all the best accessories for Samsung Galaxy Note 8. All the accessories you need to stay productive, have fun and protect your phone can be found here. Plus, they're from Samsung, so you know they're good quality. When available in your region, links to the best deals on Amazon will appear for each item.
Stay practical and productive
DeX Station
If you've bought a Note 8, staying productive on the go is probably a priority for you. With the DeX docking station, your Note 8 can turn into a PC. Once you plug it into the dock, an HDMI connected monitor will spring to life and your mouse and keyboard can be used as peripherals. Multitasking is made possible thanks to a classic desktop interface and apps appearing in windows. The docking station also works with the Galaxy S8 and S8+.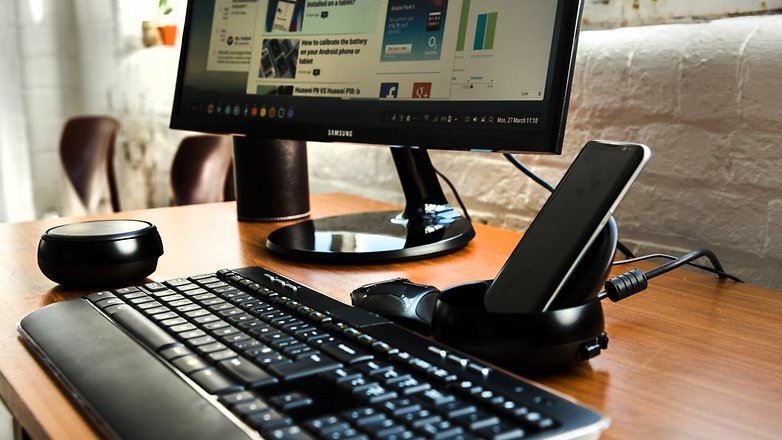 Fast Charge Wireless Charger
Wireless charging makes life more simple, so forget the mess of wires by your bedside table. All you have to do to charge your Note 8 is set it down on a wireless charger. The fast charge compatible one from Samsung is covered in stylish leather, so you can't go wrong with it.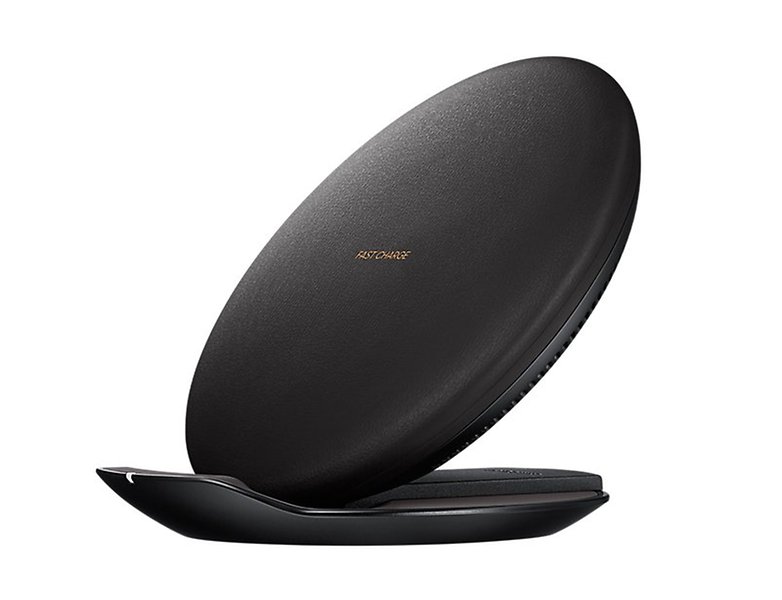 S-Pen
The S-Pen is the defining accessory of the Note 8. Of course, one comes with the device. But, what happens if you lose it? Or if you want to keep an extra one around the office? You can order a replacement from Samsung in any of the colors the Note 8 comes in.
Accessories for fun
Gear VR with Controller (Galaxy Note8 Edition)
A new Gear VR is available for the Note 8, and this time it's larger to accommodate the bigger Note 8. Otherwise, this is the same Gear VR headset we've come to know and love, with great content and image quality. Thankfully, it's backwards compatible, so your friends with an S8, S7, S6 or Note 5 can borrow it.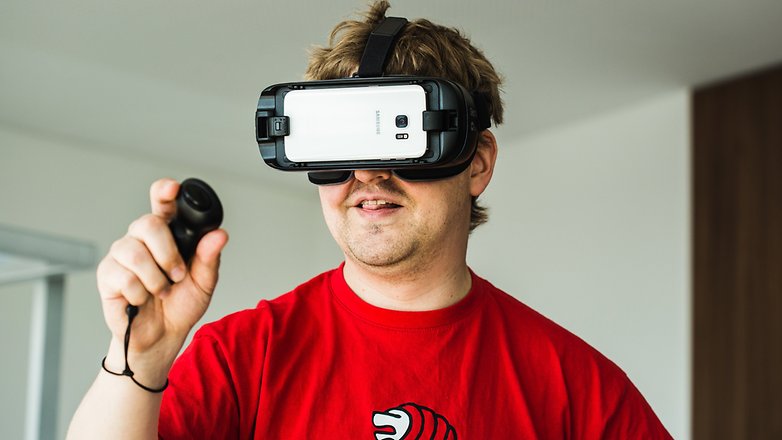 Gear 360
Take 360 photos and videos with the Gear 360. The latest Gear 360 offers 4K videos, livestreaming and USB Type-C charging. Plus, the lenses are closer together so stitching is much improved.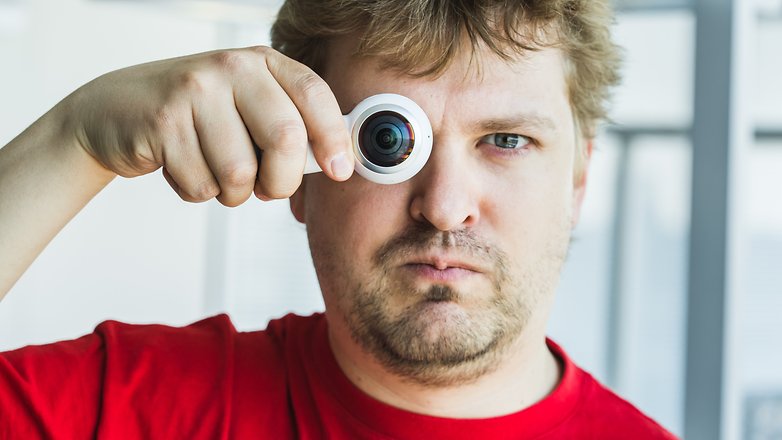 Keep your Note 8 covered in style
The Note 8 is a beautiful device, and you probably don't want to cover it up. But, if you want it to stay intact, you should probably get a case. These cases from Samsung bring style and an extra bit of durability to your new Note.
Galaxy Note 8 Protective Cover
This 0.95 mm thin protective cover adds high-gloss shine, and it lets the color of the device shine through.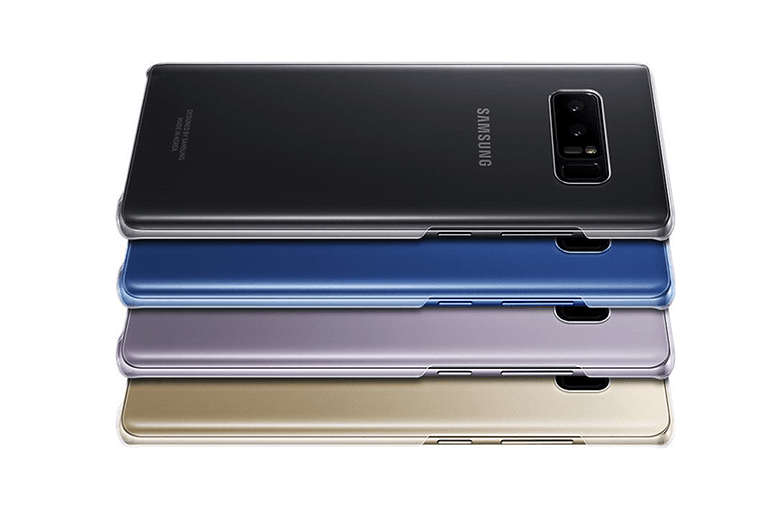 Galaxy Note 8 S-View Flip Cover
The S-View cover shows the time, date, alerts and calls simply. It can also prop your phone up for easy viewing of videos.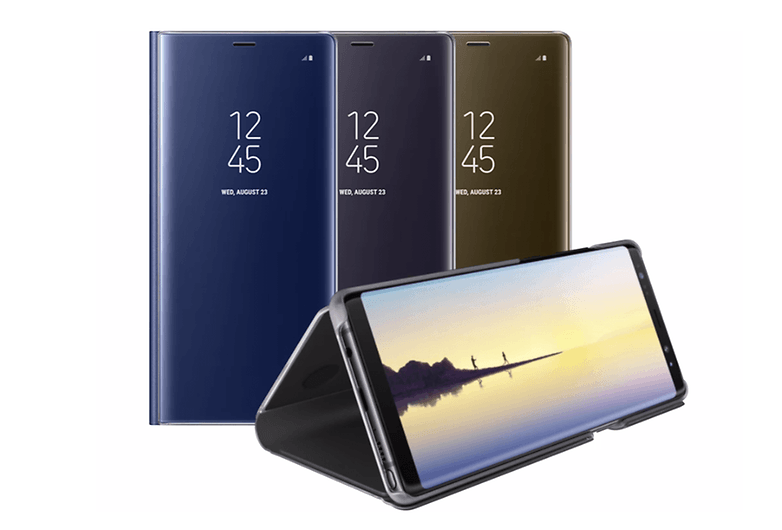 Galaxy Note 8 LED Wallet Cover
The LED Wallet cover has a card pocket on the inside, and it displays the time, caller ID and notifications on the outside.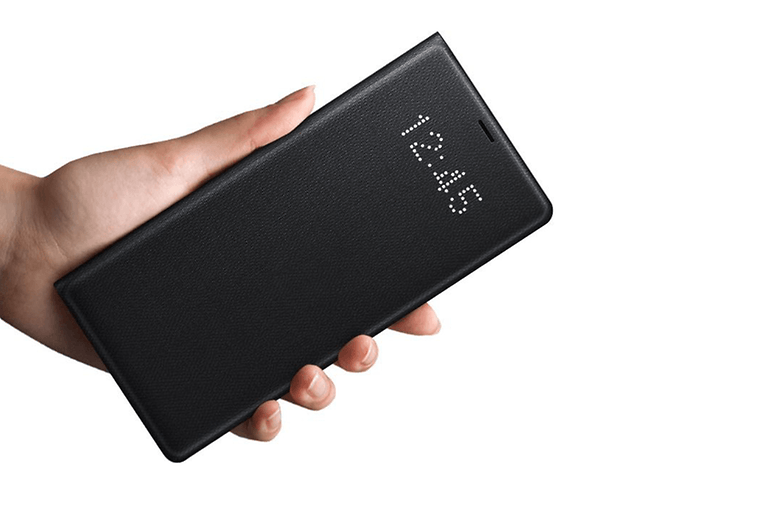 Galaxy Note 8 Alcantara Cover
For a luxurious feel, get the Alcantara cover. It feels like suede, inside and out, and it's stain-resistant and scratchproof.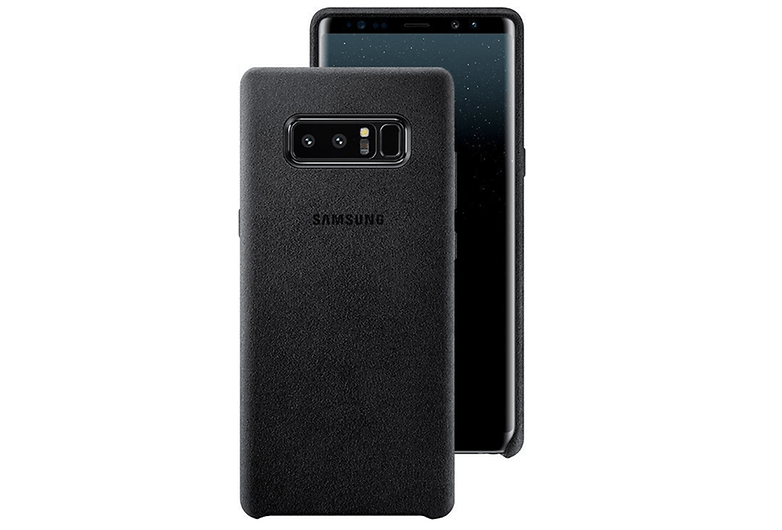 What accessories are you going to get? Share with us in the comments.