5 cool Samsung Galaxy Note 4 camera tips you should try today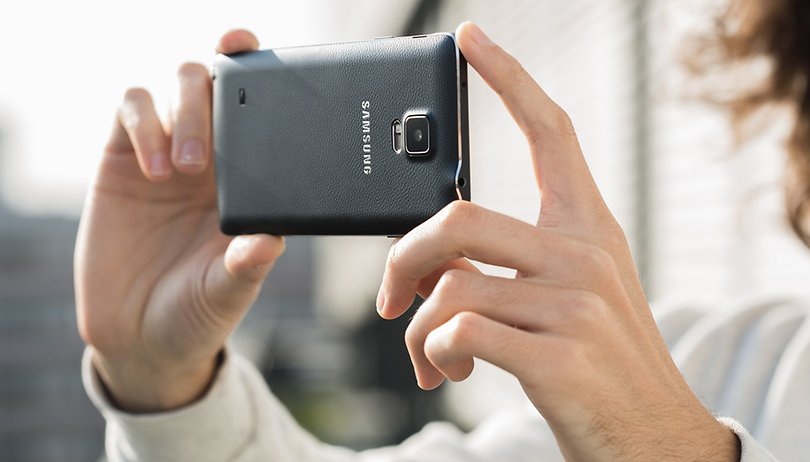 The Samsung Galaxy Note 4 still has a passionate fan following, and its camera is still a very effective shooter. For all those Galaxy Note 4 owners who still still believe it's top dog, here are some of our best Galaxy Note 4 camera tips. NEXTPITTV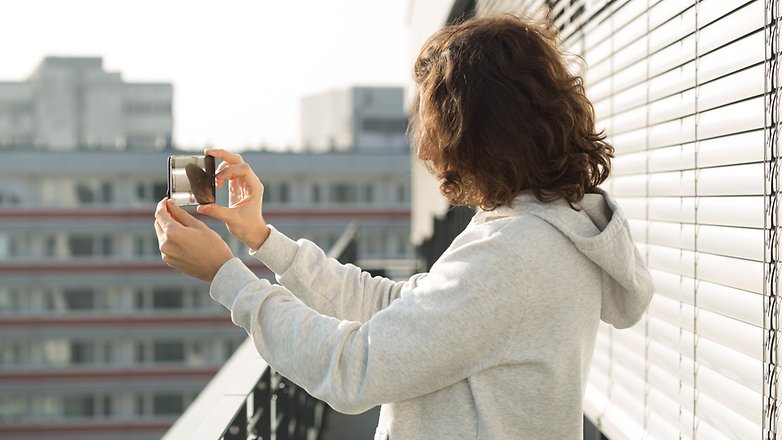 1. Use the heart-rate monitor to take a selfie
Why more people don't use this setting is beyond me. Because it's tricky to reach the camera button while holding the phone at arm's length, Samsung included this simple trick to help. Just press your finger on the heart-rate monitor to take a picture while the camera is in selfie or wide-selfie mode. Simple.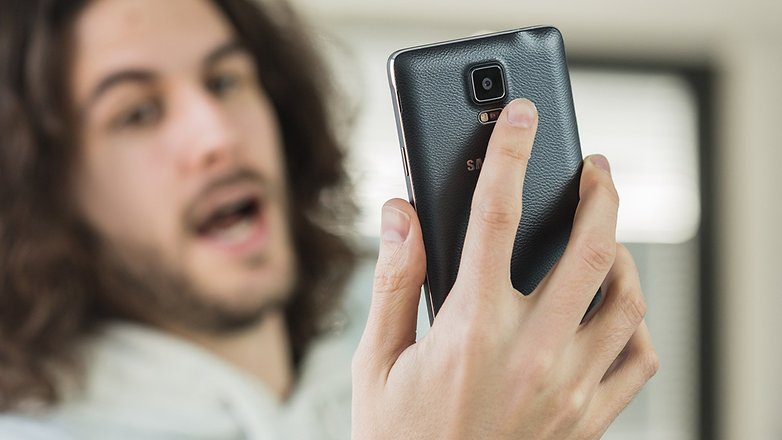 2. Enable grid lines and picture review
There are some settings in the Note 4's camera menu that aren't enabled by default, but you really should be using them. In the camera app, hit the cog icon and then the three dots button to gain access to some more advanced settings.
Tap Grid lines to overlay a grid to help keep your pictures straight and in perspective. Enable Review pictures when you're trying to get one perfect shot. It means you don't have to browse through your last 10 pictures to find the best one, you can just decide on the good and bad shots as soon as you take them.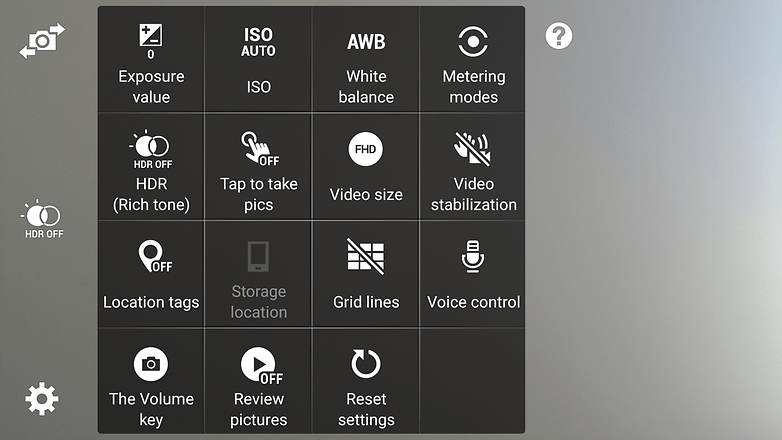 3. Use voice activation to take a pic
The Galaxy Note 4 camera can be operated just by using your voice. Say "Cheese", "Smile", "Capture" or "Shoot" to take a picture, or "Record video" to start recording a video. Cool, eh?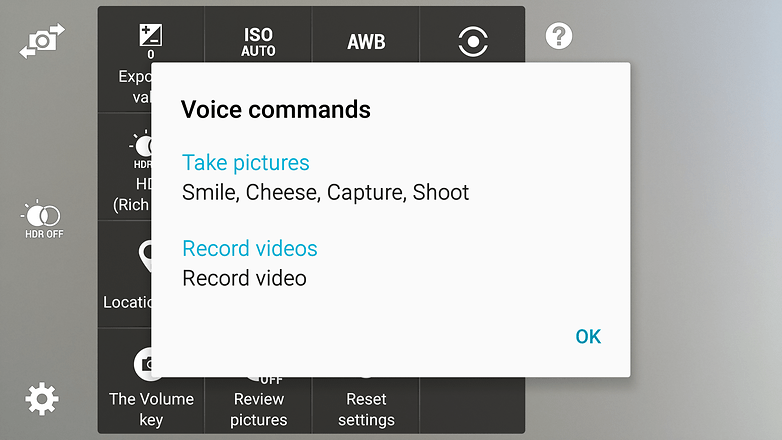 4. Try selective focus
Selective focus can almost fake a DSLR camera effect by blurring background or foreground images. It's just an effect so it's not perfect, but it can create some striking pictures. In the Note 4 camera app, tap Mode and then Selective focus. Hold the phone steady (that bit's important) and take a picture. You can select then whether the foreground or background is the focus.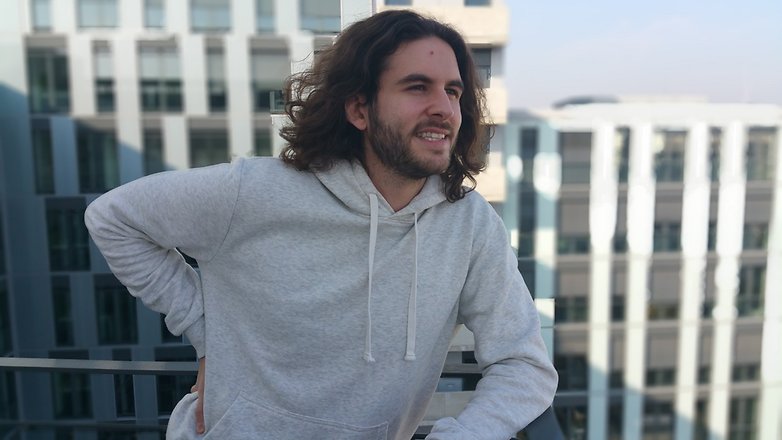 5. Download new modes
Want to be able to quickly make GIFs? Or how about use a mode specifically designed for sport? There are tons of extra modes for the Samsung camera, which can be downloaded from within the camera app. Go to Mode > Download and browse through the options – many of them are free too.
That's our Galaxy Note 4 camera tips, what are yours? Let us know in the comments below.