Galaxy Buds FE: Samsung's Cheap ANC Earbuds Leaked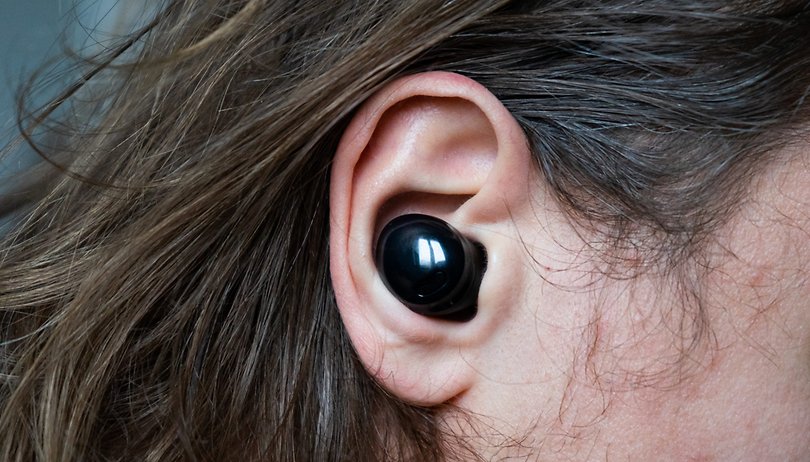 In addition to the upcoming Samsung Galaxy S23 FE and Galaxy S9 FE, the South Koreans could be preparing to launch an FE version of the Galaxy Buds as well. The alleged budget wireless in-ears earbuds and its different design have allegedly leaked in a slew of new, official-looking photos.
The renders (via WinFuture) suggest the Galaxy Buds FE come with a wingtip design, mirroring the original Galaxy Buds series that was introduced a few years back. This is opposed to the round and discreet form factor of the Galaxy Buds 2 Pro that Antoine reviewed.
However, it is also possible that these wingtips are swappable as evident in the leaked documentation published by Galaxy Club earlier. At the same time, the Galaxy Buds FE could still share the lightweight build of the Galaxy Buds 2 Pro. There are also replaceable ear tips and touch control support integrated into each bud.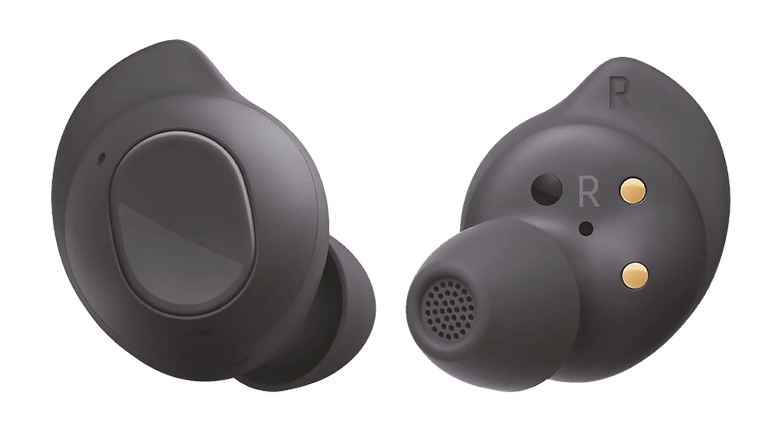 Concerning the charging case, it appears as a compact, elliptical shape and has an LED indicator in front and a USB-C port behind. It has a two-tone finish with the interior color matching the hue of the earbuds. This will most likely be the case for the graphite or black variant, while white and other colors might see a different combination.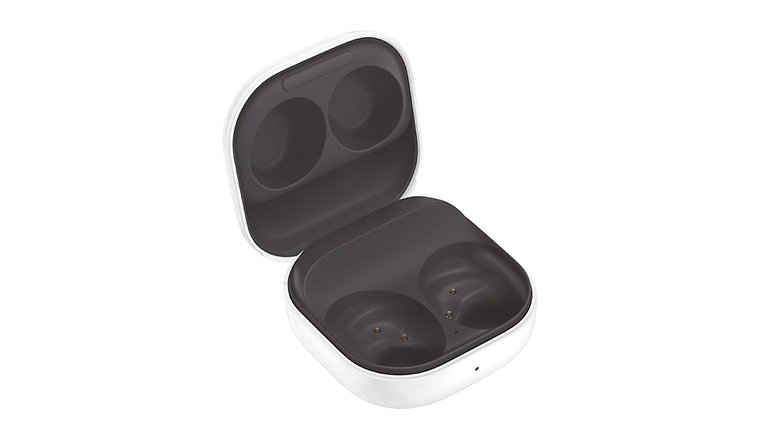 Samsung Galaxy Buds FE specifications and price
Details about the specifications and features of the Samsung Galaxy Buds FE remain scarce. However, it is safe to assume it would boast ANC with a transparency mode alongside Bluetooth 5.3 connectivity and Samsung's SSC Hi-Fi codec that is similar to the Galaxy Buds 2 Pro. The "Fan Edition" wireless earbuds could come with a water-resistant rating as well.
It remains unknown how much the Galaxy Buds will cost. For reference, the Galaxy Buds 2 were priced at $149 a pop while the Pro model currently retails for $229.
What do you think of Samsung expanding its FE line to wearable devices? Should they offer a cheaper Galaxy Watch FE in the future too? Feel free to share your answers in the comments.