Galaxy Buds 3 Pro May Debut with Samsung's XR Headset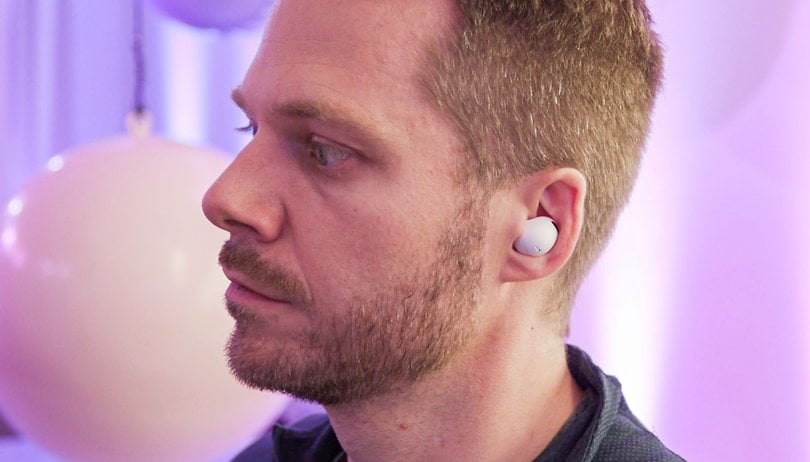 Apart from making some of the best Android smartphones, Samsung is also known for its great wireless earbuds, with its current lineup helmed by the Galaxy Buds 2 Pro. There was no refresh for the flagship noise-cancelling earbuds this year with the Galaxy Buds FE (review) launched instead. A new rumor speculated that the Galaxy Buds 3 Pro may only be ready by next year.
Samsung Galaxy Buds 3 Pro release date
According to SamMobile, which cited an unknown source, Samsung plans to launch the Galaxy Buds 3 Pro in the second half of 2024. The unannounced high-end earbuds are said to accompany Samsung's next-generation foldable smartphones that ought to include the book-style Galaxy Z Fold 6 and clamshell Galaxy Z Flip 6. It was also rumored that the Galaxy XR headset may debut as well.
The outlet didn't specify the exact announcement or release date of the Galaxy Buds 3 Pro, but the usual calendar that involves Samsung's Unpacked event indicated a July or August timetable. In other words, we should wait for less than a year from now on.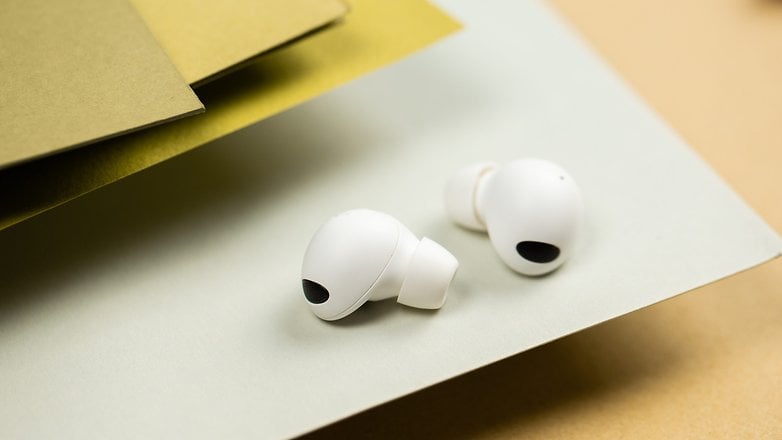 There is no word concerning the features or any changes in the Galaxy Buds 3 Pro. It would be only safe to assume that we might see improved audio quality and noise-cancelling capabilities via upgraded sound chips and drivers, and possibly an increased number of microphones.
Spatial sound support for the Galaxy XR headset
At the same time, Samsung's Galaxy XR headset might be integrated for spatial video or audio use. However, details about the head-mounted wearable remain scarce at the moment.
Whether the design and form of the Galaxy Buds 3 Pro will depart from their predecessors is also another unknown factor. As a reference, the rounded and slightly bean-shaped shape of the Galaxy Buds 2 Pro (review) has since been spotted in the original Galaxy Buds Pro.
In terms of its price, it is expected the Galaxy Buds 3 Pro may command the same premium price as the Galaxy Buds 2 Pro, which currently costs $230 a pop. Of course, any price increase would most likely be a small hike.
What are the new features you would like to see in the Samsung Galaxy Buds 3 Pro? Would you wish for much better sound than a longer battery life? Tell us in the comments.