Samsung's Galaxy A15 Price and AMOLED Screen Revealed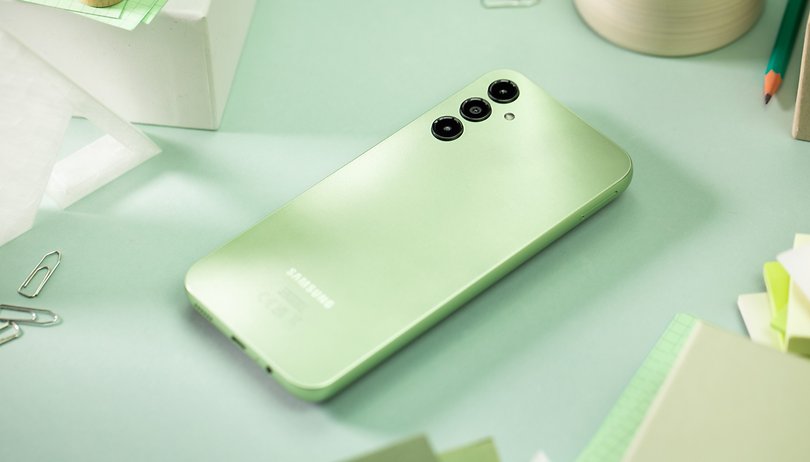 The cheapest Samsung Galaxy smartphone with an OLED display
Among the budget smartphones launched by Samsung this year, the Galaxy A24 is the cheapest entry which is equipped with an AMOLED screen. The rest of the entry-level models are still stuck with LCD, including the Galaxy A14 (review) and Galaxy A05. Howeve, Samsung may incorporate more advanced displays even in its cheaper devices starting with the Galaxy A15 next year, according to the South Korean news outlet The Elec.
The source added that Samsung is set to use its rigid AMOLED technology in making the displays for the Galaxy A15. It should be noted that this is a similar solution it has utilized with some of its mid-range and budget devices instead of the flexible type of AMOLED which has been reserved for high-end models like the Galaxy S23 (review).
Samsung Galaxy A15 price, specs, and release date
In a separate report, the Dutch blog Galaxy Club revealed that the Galaxy A15 will be offered in 4G LTE and 5G variations. It also mentioned the price for the latter model will be around €250 ($265) while the non-5G will retail for a few bucks less, at least in the European region. It's only plausible that the US will have a different pricing, though before the taxes are included.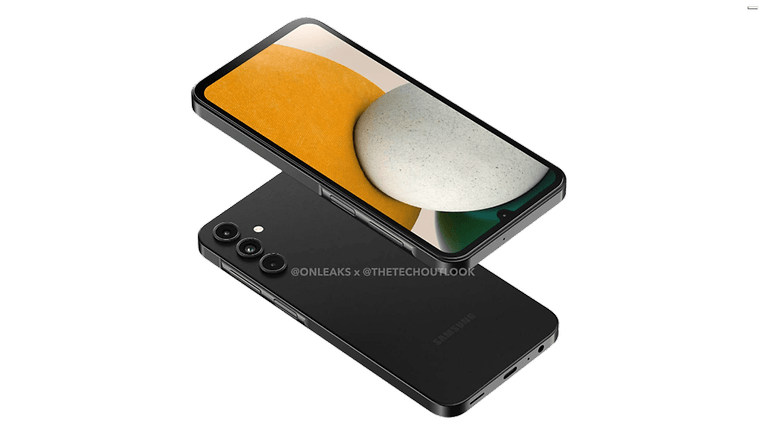 According to rumors, the Galaxy A15 will feature a 6.4-inch screen, and with the above information, it has also been confirmed that an AMOLED display will feature. The resolution and refresh rate of the panel are still unknown at press time. Meanwhile, the internals are said to be headlined by a MediaTek G99 processor, similar to the Galaxy A24, rather than the company's in-house Exynos chip found in the Galaxy A34 (review).
It also added that it will feature a 50 MP main camera along with an updated design, which is now flatter as depicted in the renders. Furthermore, it should retain most of the design language from its predecessor, like the fingerprint sensor embedded on the side button.
Based on Samsung's annual release calendar, the Galaxy A15 and Galaxy A15 5G should be officially unveiled in January 2024 or a year after the Galaxy A14 was launched. Although the timing may still change, we should not be waiting for too long to confirm as we're just two months away from the New Year kicking in.
What do you think of the Galaxy A15's design and specifications? Is it worth it based on its rumored price? Feel free to share your answers with us in the comments.