Samsung adds 360 audio recording to Galaxy Buds 2 Pro — How does it work?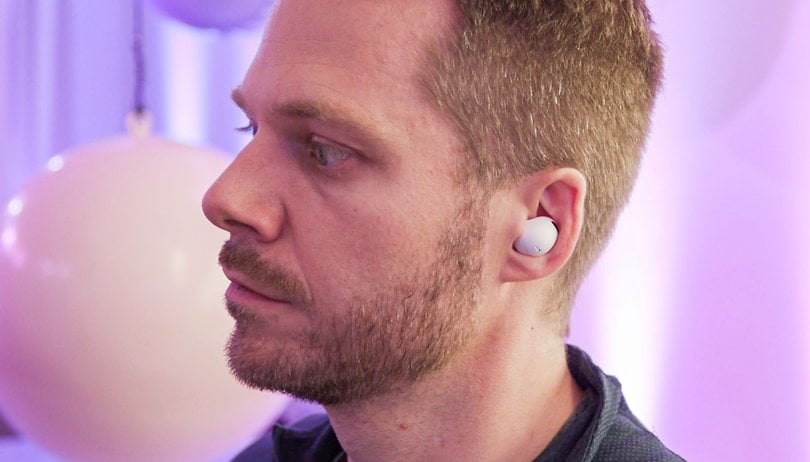 Although some wireless headphones can be used as microphones for recording, their output is limited to stereo sound. Samsung is making it now possible to produce video with 3D realistic audio using the Galaxy Buds 2 Pro and a dedicated app called 360 Audio Recording.
Samsung's binaural or 360 audio recording feature leverages the Bluetooth LE connectivity and microphone setup of the headphones. When worn, both sides of the earbuds will then act as microphones when recording a clip. However, a compatible Galaxy smartphone is required before an immersive video is achieved.
How Samsung's 360 audio recording works
According to the phone maker, the "LE" version of Bluetooth enables the software to finetune individual microphones inside the earbuds. It can then further control which mic should pick up the ambiance sound. At the same time, stereo headphones are needed before you can listen to the sound difference that is overlaid on the actual video.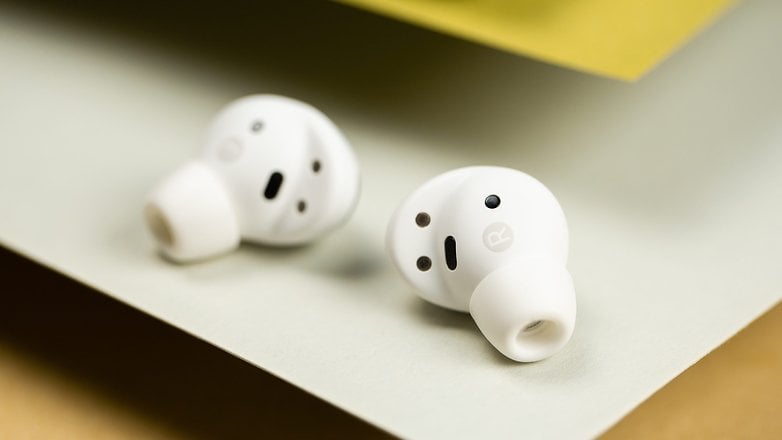 The app currently supports the Galaxy Z Fold 4 and Galaxy Z Flip 4, which could be assumed that specific components are utilized more than the mics and Bluetooth LE audio of the buds. But the company also intends to make the feature available for the upcoming Galaxy models as well, likely including the Galaxy S23.
New remote camera function for Galaxy Watch 5 and Watch 4
In addition to the Galaxy Buds 2 Pro, Samsung is upgrading its Galaxy Watch 5 (Pro) and Watch 4 series. The new software will give pinch-to-zoom capabilities to the watches when used as a selfie camera remote controller. Samsung says the update is planned to be released in February.
We already liked the sound quality and noise canceling level of the Galaxy Buds 2 Pro based on Antoine Engels' review. The added feature makes the buds more desirable. Surprisingly, the headphones are now discounted on Amazon. So, would you consider getting a pair?