Safe and secure alternatives to WhatsApp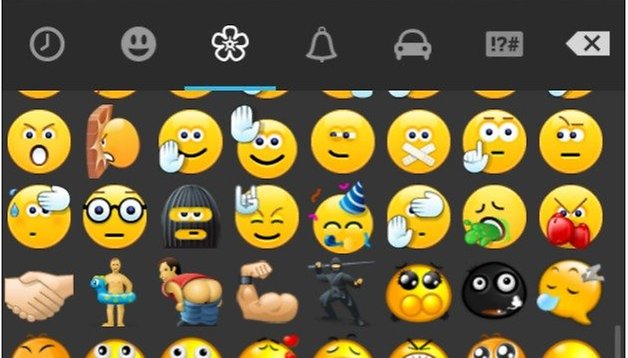 The news last night that instant messenger apps with a focus on security.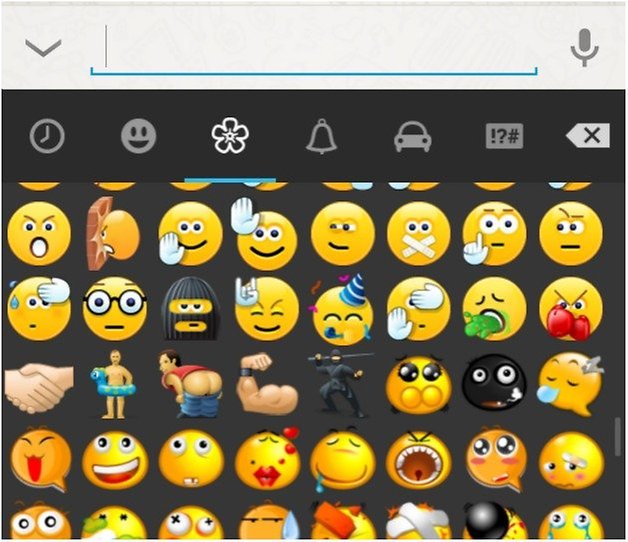 We reviewed Telegram recently and called it a safer alternative to WhatsApp because of its end to end encryption, self-destructing messages and Secure Chats. Telegram looks and feels a lot like WhatsApp and it features all the same stuff you'd know and love from WhatsApp like emojis and file sharing but with some excellent additions. Telegram is super-fast, allows encryption of messages, unlimited cloud storage, transferring files (including videos) of up to a gigabyte in size and huge group chats of up to 200 participants. Plus you can use it on multiple devices at once including a computer. Oh, and it's ad-free and doesn't cost anything, just like WhatsApp. If you're looking for an alternative to WhatsApp and you actually care about the security of your communications, you could do much worse than Telegram. The only missing feature right now is voice messages.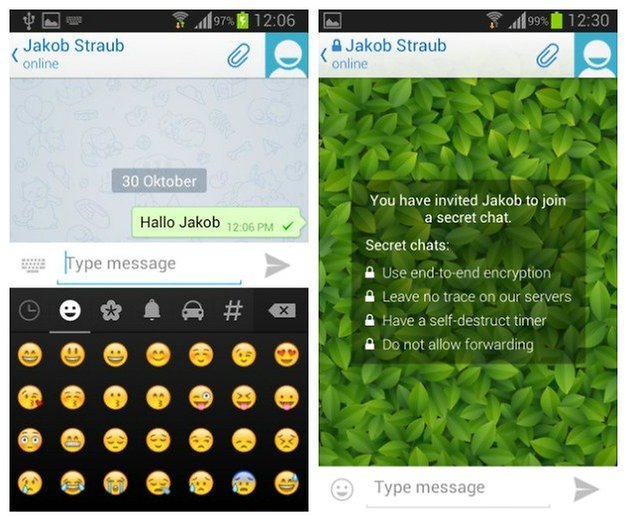 Surespot is another great secure instant messenger that also features voice messaging and secure end to end encryption. The best part is that even your voice messages are sent encrypted, just like instant messages sent with Surespot. Surespot even lets you delete content from your friends' phones. Say you send a photo but don't want your friend to be able to download it, you simply lock it. Then if you unlock it, they can download or share it. You can also delete messages or media from your friends' devices. Surespot also offers multiple profiles so you can use the one service for different purposes. Unlike Telegram, which also uses your phone number as an account identifier, Surespot does not need your phone number or even your email address. If WhatsApp scams involving scraping user's phone numbers from the service worry you, then Surespot could just be your next instant messenger. It's also free and ad-free.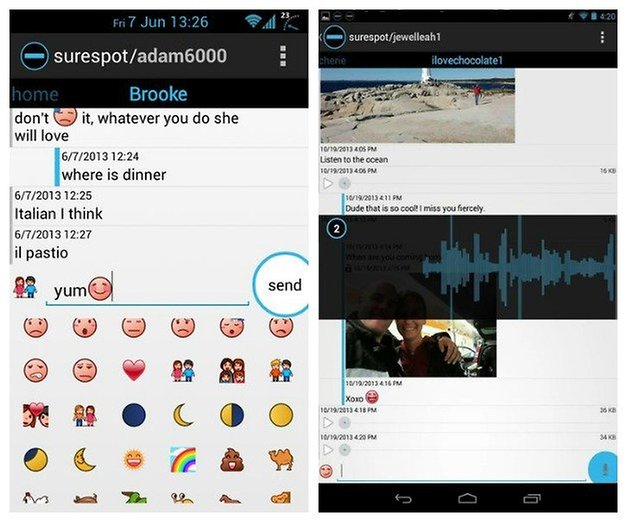 Kontalk is another WhatsApp lookalike that offers encryption. Unlike Telegram and Surespot, it doesn't add multiple features to the core WhatsApp service. Kontalk, like WhatsApp, is slow to introduce new features though, so there's limited support for media attachments and no group chat function (but there is emojis). If you just need a slim, secure instant messenger for sending pictures and chats one-to-one, then Kontalk is a good option. If you want more functionality though, keep an eye on it because Kontalk will surely be adding more features over time.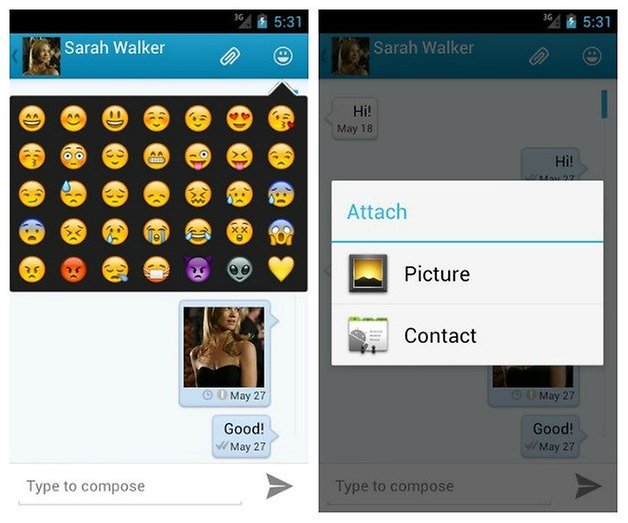 Once you try out these secure messaging apps you'll probably wonder why you stuck with WhatsApp for so long. The only trick is getting 450 million of your friends to use these apps. Still, if everyone is looking for an alternative and you have a good suggestion up your sleeve, you might just be able to convince all of your friends to get on board with your preferred alternative instant messenger. If you want some more mainstream options, check out my list of the ten best instant messenger apps on Android.
Are you looking for an alternative messenger to WhatsApp? What's your favorite?