5 reasons why you'll want a OnePlus smartphone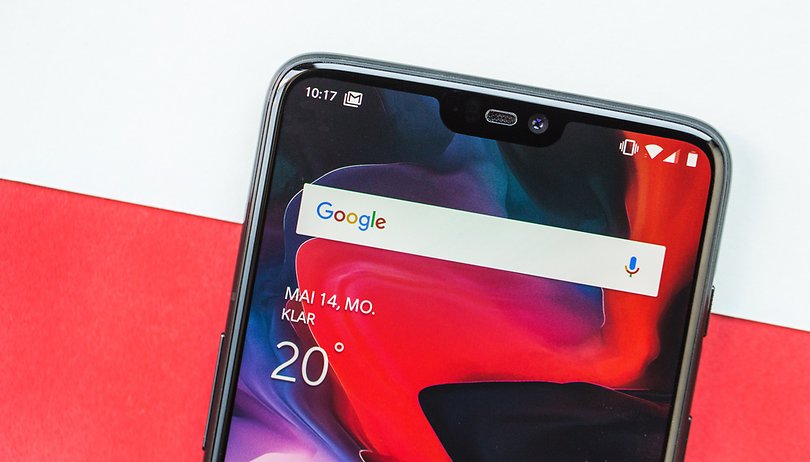 It's the seventh generation of the smartphone from one of the most admired companies in the mobile world. After starting to manufacture smartphones four years ago, OnePlus still retains a good image, much to the joy of technology enthusiasts. Check out some reasons why you probably still want a OnePlus smartphone.
1. A few devices that are well-maintained
We won't compare the number of devices that the market leader has launched in the last four years with the eight devices that OnePlus has released so far. It's true that not all of them were amazing, like the OnePlus X, but we know that fewer devices mean more care was taken in each launch.
Who doesn't want a device that is well-maintained, both at its launch in the following years? This was once the case with Motorola, and now the position is occupied by OnePlus, which launches two models per year at most.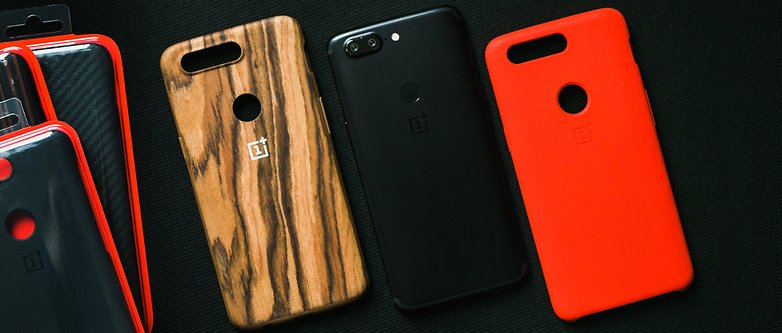 2. Frequent and long-lasting updates
Some of this care is reflected in Android updates on devices. How long have you been waiting for your device's Android update? If you check the downloads area of the OnePlus website, you can see that the company provides full transparency with its updates.
You'll find that the OnePlus 3, which was launched in 2016 is already four generations old, has an Open beta update from May 15th of that year. Older devices have updates until 2016. That's not fantastic, but it's an easy-to-access area that clearly shows what's available or not.
3. A laudable interface
In addition to updates, OnePlus has one of today's most heavily praised Android interfaces. OxygenOS has been known for years and is an interface exclusively developed for devices outside China, whereas HydrogenOS is the interface for Chinese users. This distinction can be useful since Chinese users may have different needs.
OxygenOS is known as a fluid and lightweight interface, and almost anyone who uses it claims to not have any problems with crashes or bugs. It has many functions, but none of them really stand out from the competition.
The latest version of the interface, 5.1.0, includes Android Oreo 8.1 and has arrived for the OnePlus 5 and OnePlus 5T devices. The 3 and 3T models received the Oreo 8.0 update in January. The newest model, OnePlus 6, comes with the beta of Android P, the latest version of the system.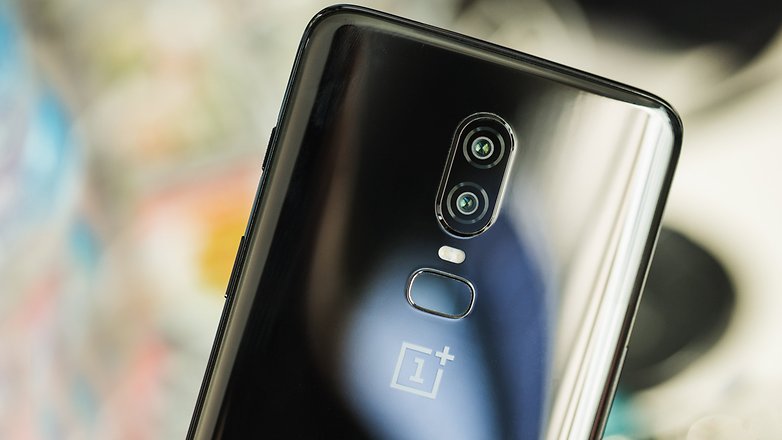 4. Balanced and no-frills hardware
With virtually all of its releases, OnePlus ships the most powerful hardware for its smartphones. They come with Qualcomm Snapdragon processors and a healthy amount of RAM, which together with the smooth system, make all the devices perform very well. So you'll be able to receive updates for an extended period of time.
At the same time, OnePlus is also a conservative company that doesn't take too many risks on hardware and functions that aren't proven. OnePlus wasn't one of the first to adopt the biometric sensor, dual camera or even facial recognition. Although these aspects are interesting, OnePlus doesn't beat the competition with these features.
The company's strategy is to not take on too much, so you can expect the competitors to test the brand and release smartphones with more daring features than OnePlus.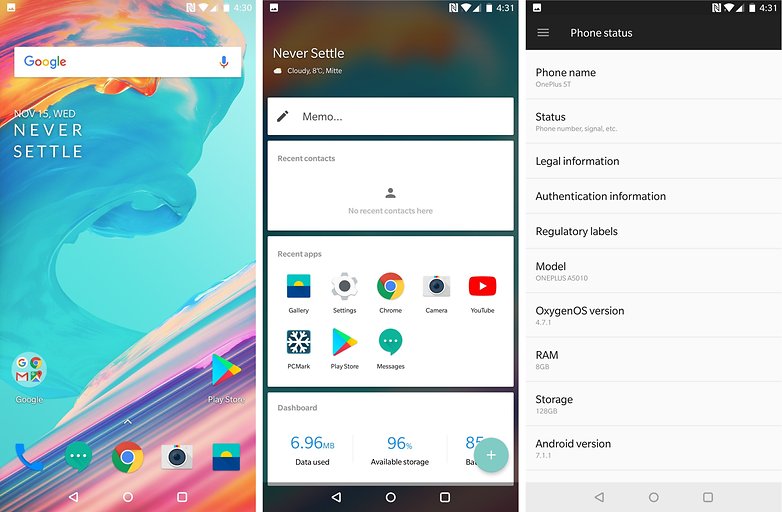 5. The world's fastest quick charger
OnePlus smartphones are famous not only for their technical features or their clean and fast software. Although the OnePlus 6 doesn't have one of the world's most durable batteries, it can recharge itself at an incredible speed using a technology called Dash Charge.
The charging process is based on OPPO's VOOC technology and can, for example, charge the One Plus 6 in just over an hour and a half from 0% to 100%. The OnePlus 6 doesn't yet include wireless charging, but with such a fast charging process with the cable, you should have enough power when you need it.
And what about you? What are the reasons you'd like to own a OnePlus?