Here are 3 reasons you should uninstall Facebook now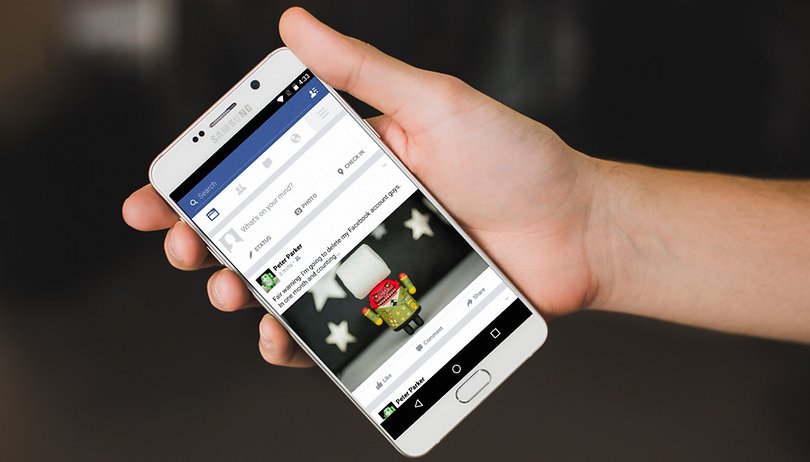 The Facebook app for Android has become a monster piece of software over the years. It's clear that as manufacturers improve phone hardware, Facebook increases the power of its mobile app to squeeze more performance out of it. After deleting the app and living a happy life without it, I'd like to present three reasons you should uninstall Facebook now. NEXTPITTV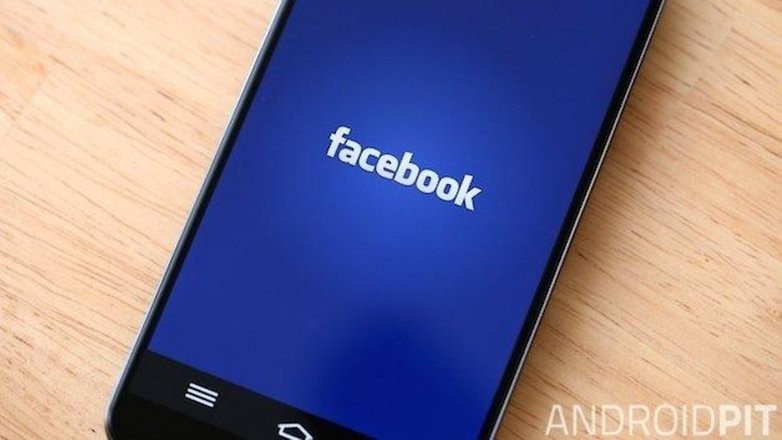 1. It drains resources
Facebook has been a large, resource-draining app for quite some time now. Opening the app can lead to long loading times on older devices, RAM consumption is high compared with most other apps and scrolling through your news feed chews up a lot of data.
There is also the issue of battery life. Powering such a resource-intensive app requires a fair chunk of power, so you're likely to see a tangible difference in how long your phone lasts on a single charge with and without Facebook installed.
Facebook is an essential app for many Android users, so the tax on system and battery performance might be a compromise that many of you are willing to make. But for other Facebookers, this might be more compromise than they want.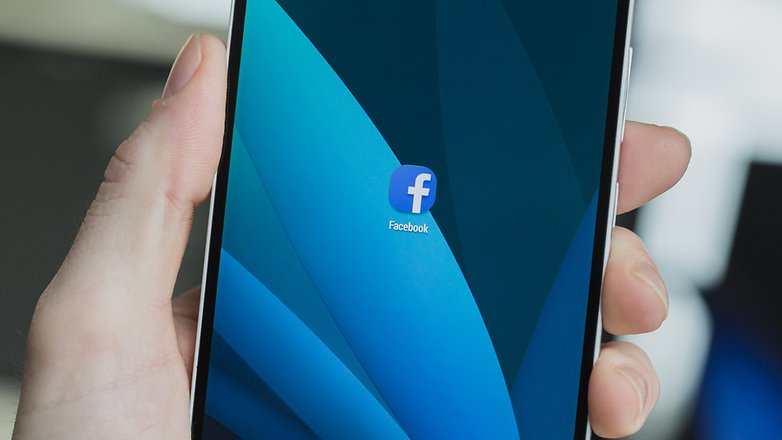 2. Facebook mobile is great
But there's an alternative. You could uninstall – yes, uninstall – the Facebook mobile app. That would cut out most of the compromise. What does a Facebook user do when they don't have the app?
Use Facebook mobile. In other words, Facebook in Google Chrome. There are some neat things about it. Firstly, on signing into Facebook, Chrome will ask if you want to receive push notifications directly from Facebook. If you opt-in to this, you'll be kept updated even when you aren't using the browser.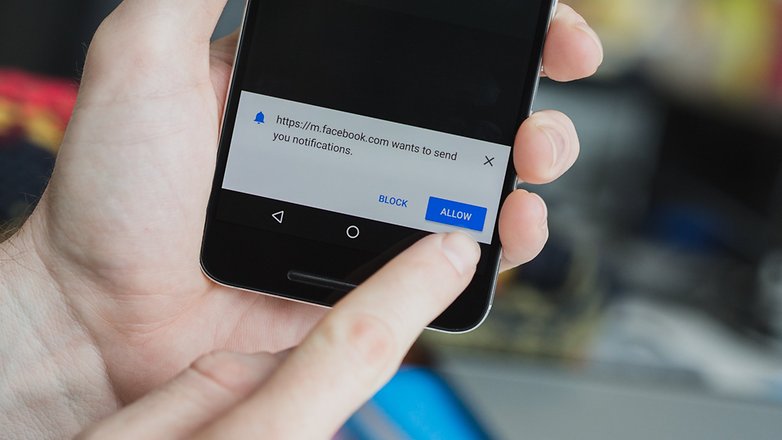 The design of Facebook mobile is also pretty slick. It loads at similar speeds to the app, the design is similar as well, plus videos don't autoplay (if this is something you aren't a fan of).
But bear in mind that some features are missing if you use Facebook in a browser. This includes Instant Articles and auto-liking posts right from the notification shade. For that, you'll need to keep the app.
3. Phone performance will improve
I deleted the Facebook for Android app a while ago and haven't regretted it. I've used Facebook in Chrome ever since and, during my testing, phone performance and battery life improved noticeably. I also lived without notifications for a time and, I have to say, it was quite nice to have a break from all the buzzing my phone used to do.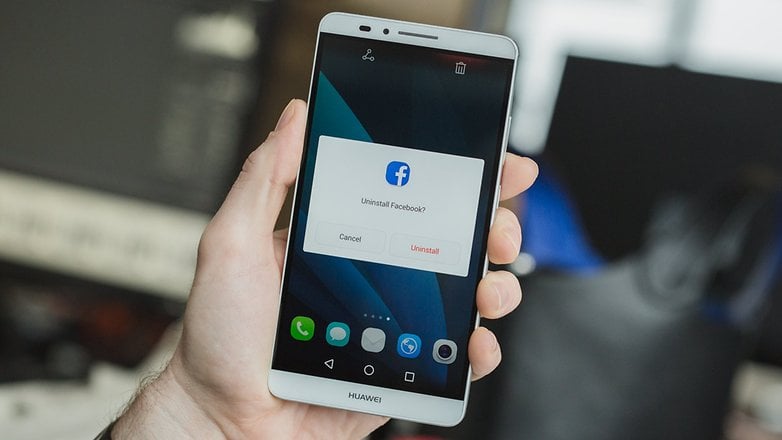 My usual daily driver is a Moto X (2nd Gen) and this phone has a relatively small battery. If your phone has a small or old battery, then you might see immediate results after uninstalling Facebook.
And hey, you could always reinstall again if you miss it.
Would you try living life without the Facebook app? If you have, did it make a difference to performance? Tell us about it in the comments.