7 tips to make you an Android expert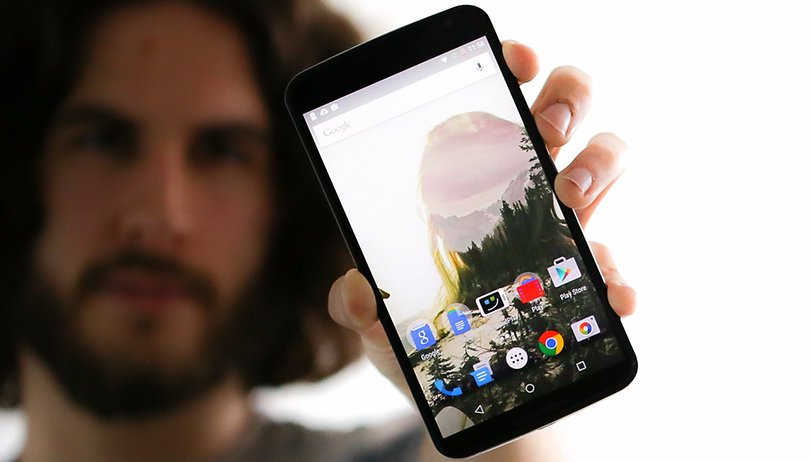 Android pros use their smartphone much more efficiently than the average person, this much we know. That's why we've identified the tell-tale signs of the smartphone power-user to help you improve your own smartphone habits. Here are seven tips to make you a smartphone expert.
1. Experts link their devices to everything
Whether sending an SMS on your PC, replying to WhatsApp messages from another device, or sharing links and files between your many gadgets, Pushbullet is the free Android app that all Android pros take full advantage of.
Install the app on both your devices and your desktop browser, and see for yourself how easy it can be keep tabs on all of your links and messages, no matter which device you're currently using. While the smartphone amateur might send themselves emails just to access an image or link from another place, the smartphone pro is using Pushbullet.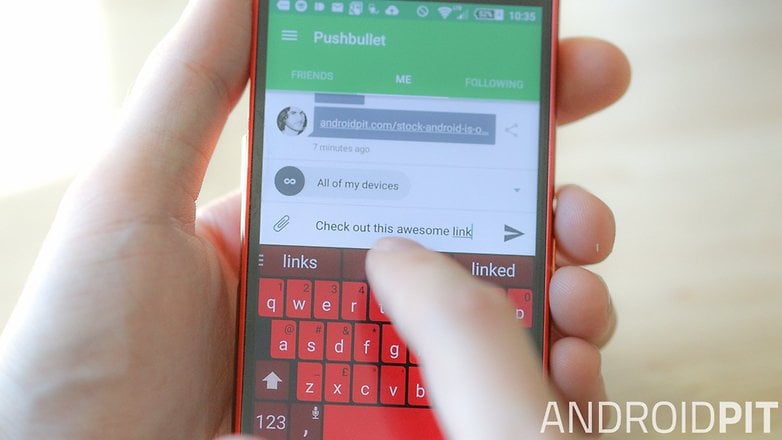 2. Experts optimize their audio experience
The audio quality provided by most smartphone speakers ain't pretty. Even if you connect one of the best Bluetooth speakers or headphones to it, the sound is often still lacking in richness and tone.
The smartphone pro recognizes this, and uses the digital sound enhancement tools at their disposal to correct the problem. Many smartphones come with some kind of digital sound processors (DSP) to enhance audio quality. But these often use presets which sound unnatural, and do not take into account the speakers which the audio is played back on. An expert can change that...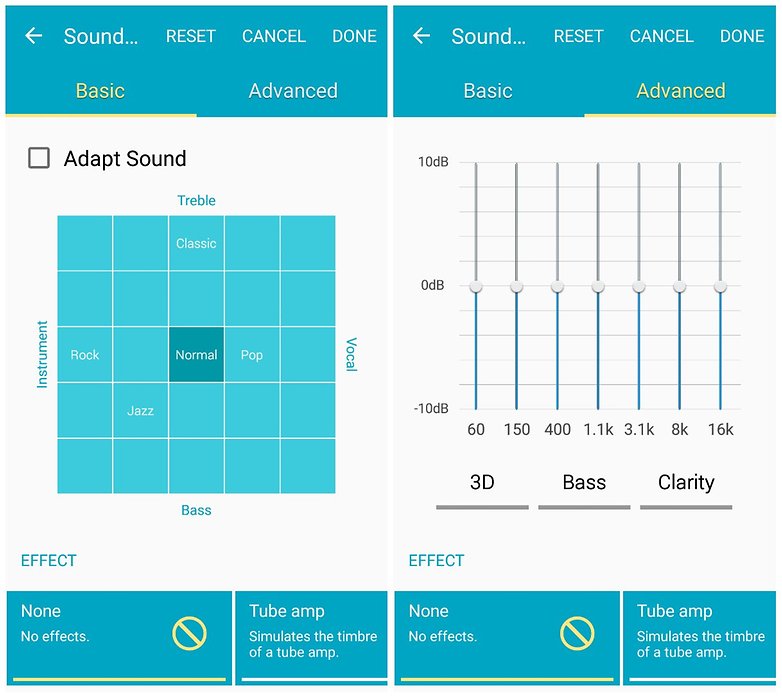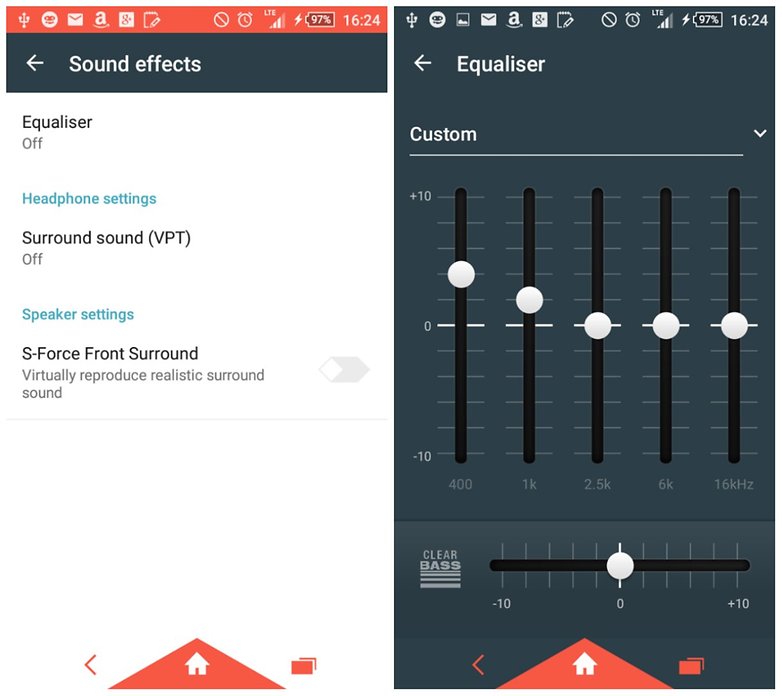 Within your smartphone audio settings, or that of your preferred music app, select equalizer or audio settings. All smartphone manufacturers and apps offer different things, but you should experiment with the controls and effects to create the best result for your particular setup.
Is your music sounding a bit "tinny"? Try reducing the EQ at around 1-3 kHz. Need more bass? Crank it up between 40-200 Hz.
Though it's difficult to pick out frequency bands and understand which part of the audio spectrum has been neglected, the best advice is to use your ears: listen to your favorite tracks with different settings enabled or disabled to see which you prefer.
3. Experts put an end to ''bloatware''
The smartphone apps which arrive pre-installed on your Android device often remain untouched. Occasionally they can be useful, but in most cases there are better third-party apps available. So why keep them?
The smartphone expert deletes these apps right away. On a Sony (see screen shots below), just go into your app drawer, swipe in from the left and hit Uninstall. You can then see which apps can and cannot be removed.
Other manufacturers use a slightly different system (Samsung disables apps, LG hides them etc) so it's worth discovering how to do it on your phone. If you are restricted from deleting an app, you might consider rooting your phone to get complete access.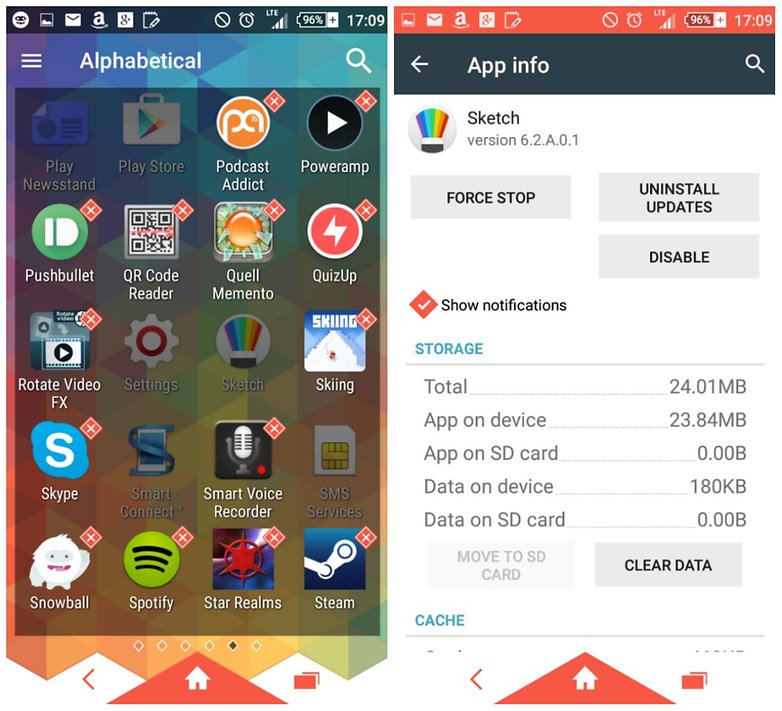 If you don't want to root, the next best thing is to disable unused apps to save on memory. But be careful: sometimes disabling these can create problems because other apps depend on them.
With other features, like HTC's BlinkFeed and Samsung's My Magazine/Flipboard Briefing, just tap and hold in an empty space on your home screen, then press Settings and disable Blink Feed or My Magazine/Flipboard Briefing.
4. Experts use voice commands
The phrase "Okay, Google" is the beginning of a whole range of voice commands which can greatly improve your Android experience. This tool is currently dependent on internet access, but Google is working on integrating offline support in the near future.
What kind of things are possible with Google Now Voice commands? Hit the link to find out.
5. Experts put bookmarks on their home screen
Many mobile browsers let you create a home screen launcher, which leads you directly to your favorite site when opened. While the default Samsung browser stores only a dismal 'favorite' icon on the Home screen, Chrome browser pins the icon of the site, and it makes accessing your favorite pages as easy as reaching for your Apps. It's the data-friendly, resource-light way to avoid using apps.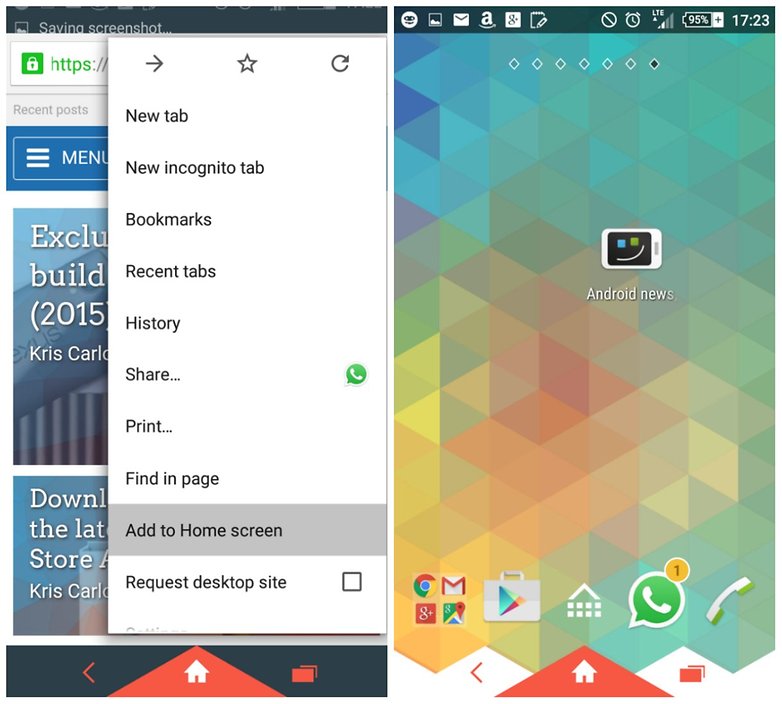 6. Experts keep an eye on data
Tracking how much high-speed data you have remaining in your plan is crucial if you want to be a smartphone pro. There are various carrier apps available within Google Play which you can log into to get the most accurate information, but you can also set up a home screen shortcut to your device's data usage screen.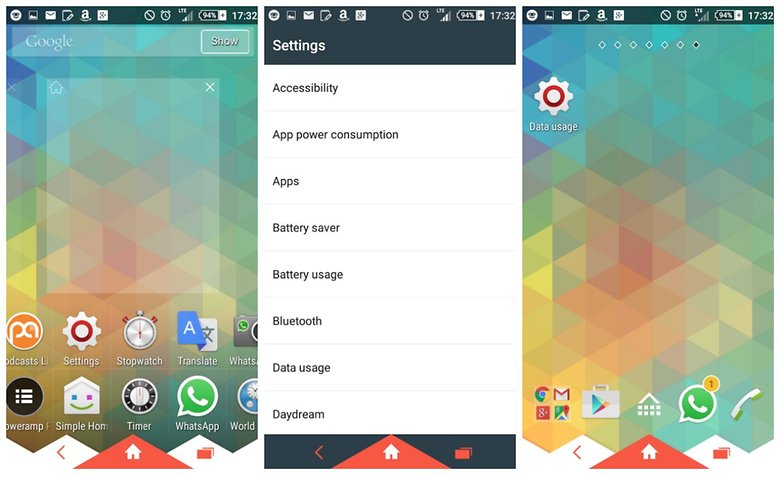 Beyond that, try one of these free apps from Google Play to monitor your data usage.
7. Experts automate everything
The smartphone is part of everyday life. And in everyday life, we often do the same things, at the same time, in the same place, again and again.
This is why the smartphone experts makes sure some things are done automatically, like sending a message saying "I'm coming home", or receiving an automated notification like "bring an umbrella, there will be rain" if the weather forecast calls for it.
This if-then relationship is what the genius app IF relies upon. You can create a whole host of automations which will mean spending less time on repetitive smartphone tasks, like checking the weather, turning down volume, and almost anything else. If you want to hit true Android pro status, then take a look at Tasker.
Do you have any tips to help users get more from their Android device? Let us know in the comments below.