Poll: Would you use your smartphone as your main computer?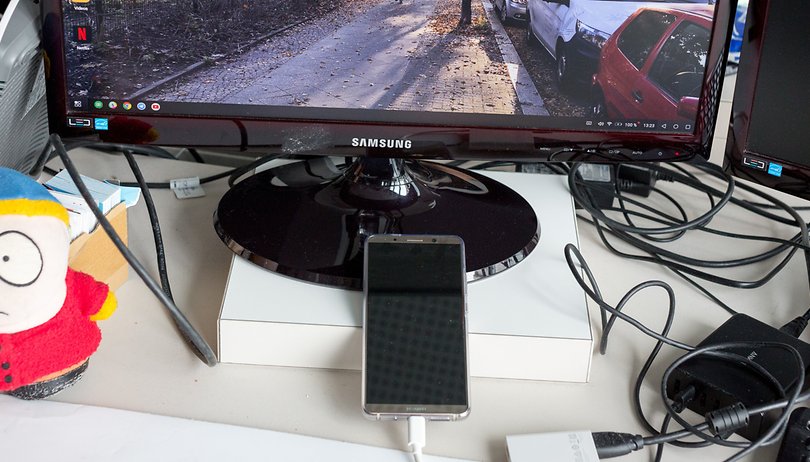 The latest flagships from Samsung and Huawei make much of the fact that they can be connected to PC peripherals and used as a desktop. But who's really excited for this?
How to control your PC with Android apps
Modern flagship phones pack some seriously powerful hardware for mobile devices, more than enough to take care of the average person's daily computing needs such as web browsing, multimedia and word processing. So it seems only logical that our smartphones try and usurp the traditional home PC.
There's certainly something appealing about replacing the clunky box PC with something easily portable, especially if you do a lot of work on the go, or you get frustrated with having to switch between your home and mobile device.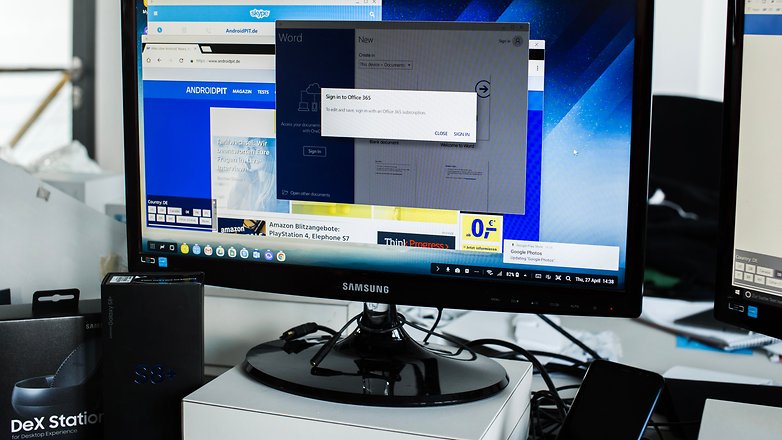 The main solutions on offer come from Samsung, with its DeX dock that can connect the S8, S8+ or Note 8 to PC peripherals, and the Huawei Mate 10 Pro, which doesn't even need a dock to serve as your desktop computer. We've been excited about the possibilities offered by these powerful devices, and have tested out Samsung's DeX with both the Galaxy S8 and the Galaxy Note 8. We've also tried out the Huawei Mate 10 Pro as desktop.
In all cases we've been impressed by the possibilities, although it still feels like this kind of functionality needs more development, especially when it comes to apps. But this kind of development will follow if there's enough user interest, so we ask you, the AndroidPIT community, what you think:
Obviously, for hardcore gamers, video editors, and other power users, even a powerful flagship smartphone as a home PC would be out of the question, but for most people it could be very convenient.
Could you see yourself using your mobile device as your main desktop too? Do you already? Tell us the reason for your answer in the comments!