Poll: Would you buy from Huawei despite US intelligence warnings?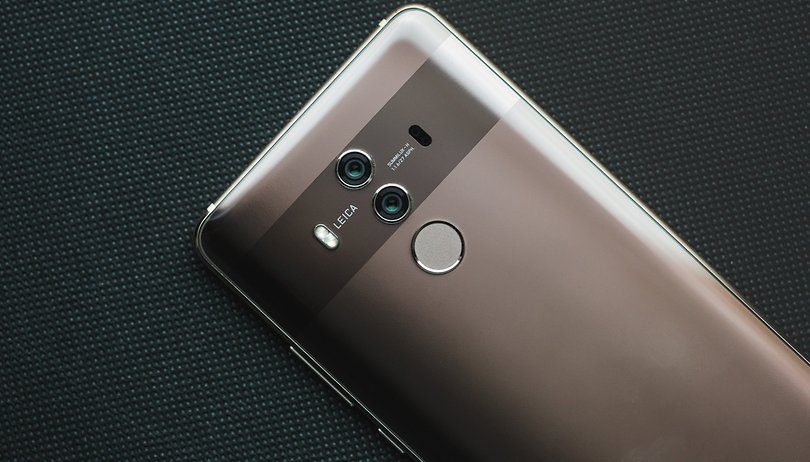 Huawei has been trying to break into the US market for a while now, but its best chance of success thus far was recently dashed by a partnership with AT&T being called off. To make matters for the Chinese firm even worse, six top intelligence chiefs are warning Americans not to buy Huawei smartphones. Does this development make you suspicious?
Since carrier sales account for the majority of smartphone sales in the US, having the AT&T partnership fall through at the last minute, reportedly due to pressure from lawmakers, is a huge blow to the brand's attempts to go mainstream in the US market. Now, concerns about Huawei's alleged links to the Chinese Communist Party are growing even stronger and more public as six US intelligence chiefs have come forward to warn consumers.
The directors of the CIA, FBI, NSA and the Director of National Intelligence among others initially cautioned government workers and agencies against using products from Huawei and another Chinese firm, ZTE. But, during a Senate Intelligence Committee hearing on Tuesday, they extended that warning from just public servants to all Americans.
FBI Director Chris Wray testified, "We're deeply concerned about the risks of allowing any company or entity that is beholden to foreign governments that don't share our values to gain positions of power inside our telecommunications networks. That provides the capacity to exert pressure or control over our telecommunications infrastructure. It provides the capacity to maliciously modify or steal information. And it provides the capacity to conduct undetected espionage."
Of course, everyone knows that the devices and services we use are capable of collecting data on users surreptitiously. OnePlus got caught doing this quite recently. But, does this warning make you think twice about Huawei in particular? We want to know if these developments influence your likelihood of buying Huawei products.
How worried are you about spying in general? Are you more suspicious of Chinese companiesthan others? Tell us in the comments.