Poll: which smartphone has the best camera?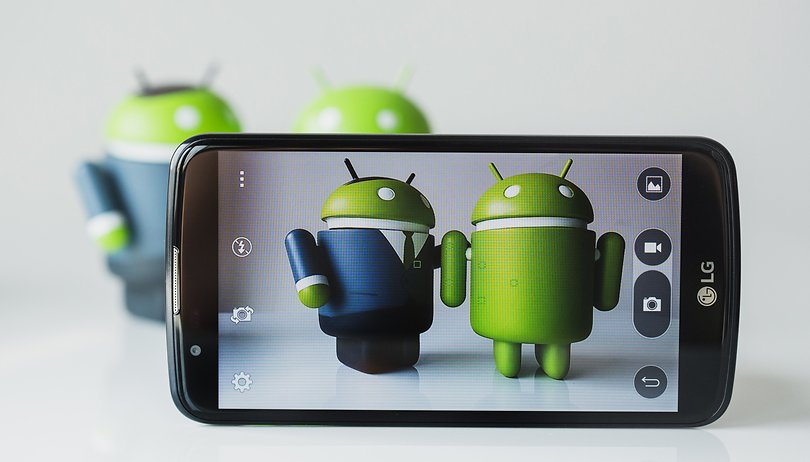 Any smartphone can make calls and send messages, but far fewer can take pictures worth admiring. The best camera lies, according to DxOMark, inside the Samsung Galaxy S7 Edge . But is this really true? We place the Galaxy S7 Edge in a blind test to compete against some of the best camera phones on the market and ask you to decide.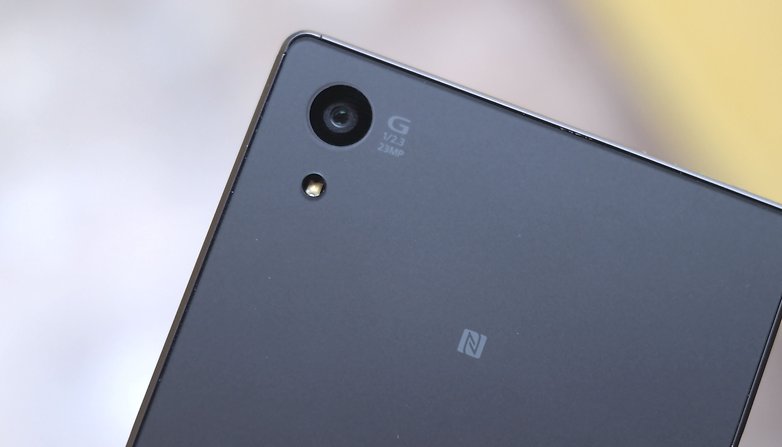 In our previous blind test of the best smartphone camera, you contradicted the prestigious DxOMark by proclaiming the Sony Xperia Z5 the winner, and placing the Galaxy S6 in last place. But now, according to DxOMark, the S6 Edge+ has lost out to its successor, the Galaxy S7 Edge. This is reason enough to ask again whether indeed the Galaxy S7 Edge takes the best photos, or has DxOMark got it wrong once more?
For the blind test, we gave the following smartphones to our in-house photographers, Toni and Ira, to take some pictures.
You can find the pictures they took in our galleries below. In Google Drive, you have the additional option to preview all the images in high-resolution. As this is a blind test, which camera took which images is not disclosed (yet).
Camera A
Camera B
Camera C
Camera D
Camera E
Take some time to consider the photos and decide which you think are the best and then cast your vote in our poll below.
Unfortunately, the LG G5 could not be included in this test, as our review device has not yet arrived.