Poll: What would you like to see from the new Samsung Galaxy S9?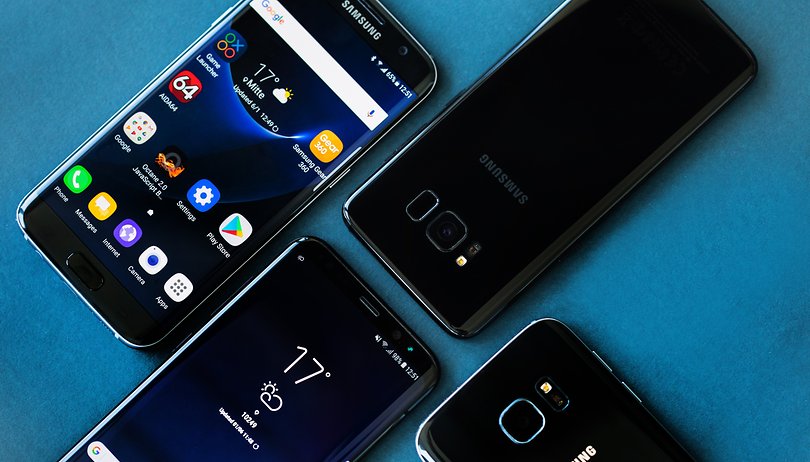 It's certainly no secret that Samsung is working on its successors to the Galaxy S8 and S8+. It's rumored that the smartphones could make their debut at MWC, as was the case in previous years. We're just a couple of months away from their launch, so we want to know what you'd like to see in Samsung's upcoming flagships.
2017 brought a lot of new trends, which we gave an overview of during the holidays. But things are looking just as exciting in 2018 in terms of new products and innovations. Samsung, as usual, should throw some surprises at us in the new year with the new generation of the Galaxy S series.
Launched last April, the Galaxy S8 and S8 + were the first generation of Samsung smartphones to benefit from Bixby, Samsung's voice assistant. However, it's clear that more than 10 months after its release that its global reach is still limited, since Bixby is only available in a few languages: Korean, Chinese, English and Spanish. Why is this the case? According to the South Korean manufacturer, Bixby has a hard time learning new languages.
But despite this concern, the Galaxy S8 is certainly the most popular Android smartphone on the market. And these devices are difficult to miss as a result of all of the ad campaigns. The S8 and S8+ certainly have plenty of merits. The concept and design of the Galaxy S8 devices are of a very high quality. Samsung has benefited by introducing the Infinity Display concept, both in terms of aesthetics and usability. The camera is also impressive and the battery life is sufficient.
For the Galaxy S9, if we are to believe the latest rumors, two models will be launched: a larger model (with the code name 'Star 2' for the S9+, SM-G965) with a 6.22-inch AMOLED display and a 'small' model (code name 'Star 1' for the S9, SM-G960) with a 5.77-inch AMOLED display. In terms of technical specs, both smartphones should offer the Snapdragon 845 processor in the US and the new Exynos abroad.
But the real question is what changes users would like to see on these smartphones. I made a short list of what matters most to me:
A dual camera: the new generation of Galaxy S must finally offer a dual rear camera
More resistance to falls: a nice design is good, but it it's better if it can withstand the test of time
A repositioned fingerprint reader
It's your turn. What do you hope for in the Galaxy S9?