Poll: what will be the best Android phone of 2016?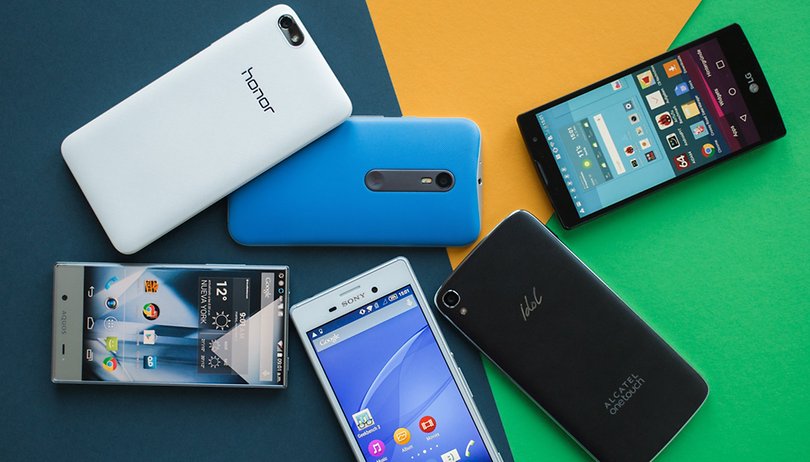 We already have plenty of reasons to be excited about Android in 2016. There are devices that we know a lot about, such as the Samsung Galaxy S7 and LG G5, then there are those that remain a complete mystery, such as the 2016 edition of the Moto X (yes, it's still happening). But this hasn't stopped us trying to predict which phone will be the best this year.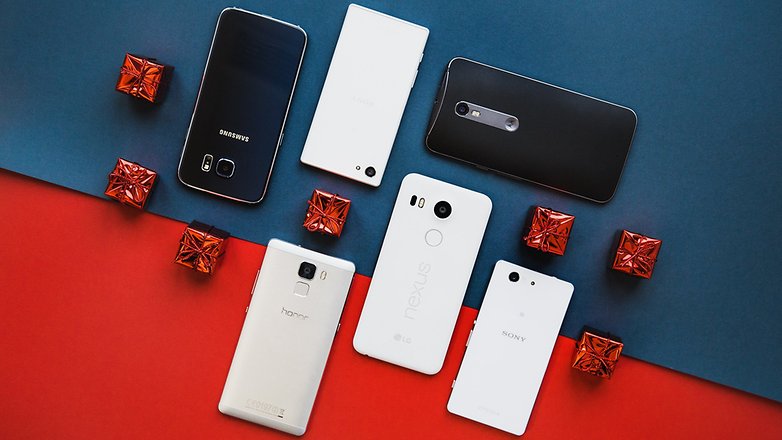 So now we want to as you: what do you think will be the best phone of 2016? If you need some help making your mind up, here is our list of just some of the new phones to look forward to in 2016 and you can check out the list of our current favorites in our best Android phones article.
Let us know which phone you think will be best of the year, and why, in the comments.