Poll: what will Android N be called?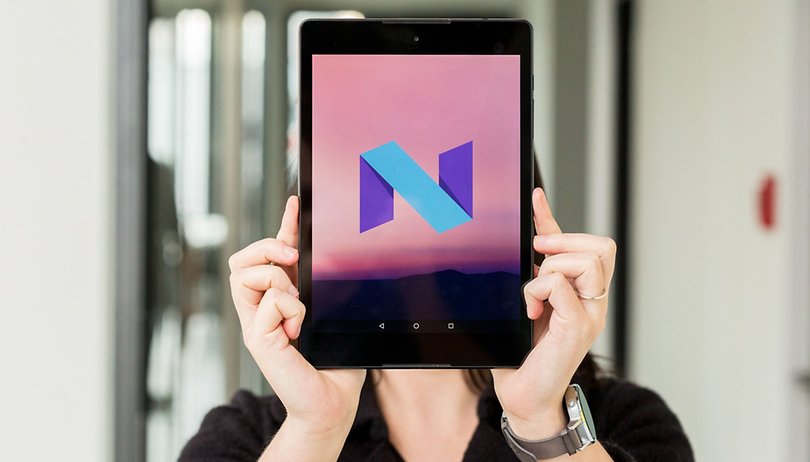 Speculation about the name for Android N is popping up everywhere. And now Google's internal codename has been revealed as New York Cheesecake, but that doesn't mean it will be the final name. So which tasty treat will Google pick for its update? Share your ideas in our poll below.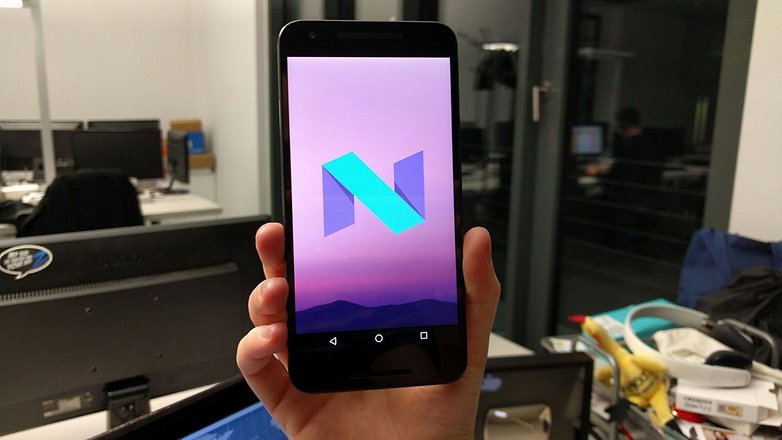 Internally, Google has a codename that it uses to refer to its new Android versions. These are usually leaked before the release of the commercial name through appearances in the Android Open Source Project (AOSP) repository. They come in the form of three letter acronyms that stand for a dessert.
The Google codename for Android KitKat was 'Key Lime Pie' (KLP) and for Lollipop it was 'Lemon Meringue Pie' (LMP), while Marshmallow was kindly named 'Macadamia Nut Cookie' (MNC).
With Android N, the letters NYC have been unearthed, most likely referring to a tasty slice of New York Cheesecake. This three letter code, originally spotted by AndroidPolice shows the name 'nyc-dev' in several pages of the AOSP repository.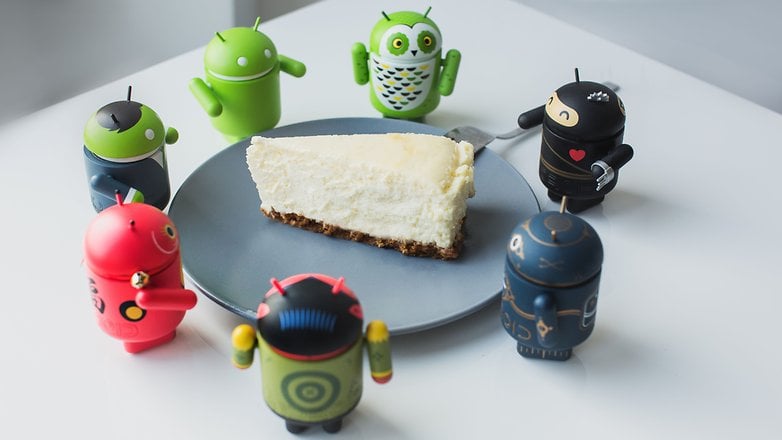 In the past, these flavorsome names didn't give us any clues to the candy-themed monikers Google eventually settled on. Could this time around be different? Could New York Cheesecake be the name for Android N, or are we looking at yet another mystery with few clues to guide us?
We want to know what you think Android N's name will be. Let us know in our poll below.
Can you think of any other candy names that start with the letter N? Tell us in the comments.