Poll: What's the most you would pay for a smartphone?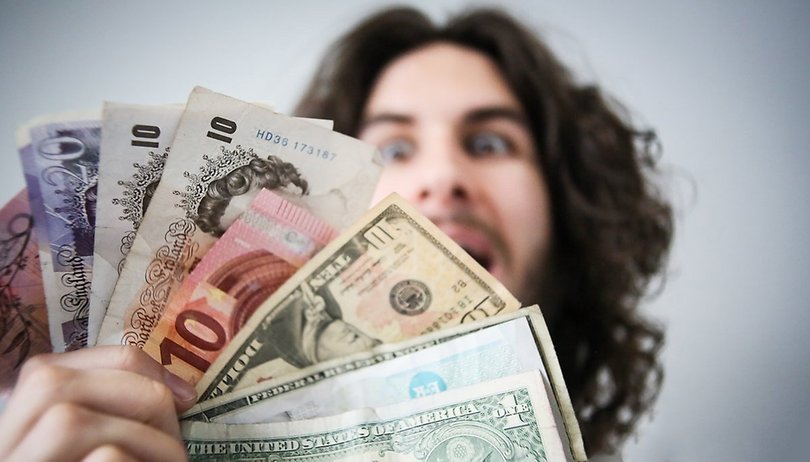 The smartphone market has blown up and you'll find smartphones at a variety of prices. Flagships are generally more expensive, but the lower priced competitors often claim to offer more value for the money. How much would you be prepared to spend on a new device?
Why a mid-range smartphone is all you need right now
Some people just have to have the newest flagship from their favorite brand and they are ready to spend $700 or more to get their hands on one. Some folks, on the other hand, don't expect too much from their smartphone and only want a simple device that allows them to send messages on WhatsApp and read emails, so their budget is smaller. Many users just want the best value for their hard-earned money.
We found that the price bracket ranges from $150 for some lower range models, to more than $1000 for some of the top-range models. Everyone has a set budget and adjusts their expectations of a device accordingly.
So, we have a question for you: how much are you prepared to spend on a smartphone?