Poll results: your favorite Android UI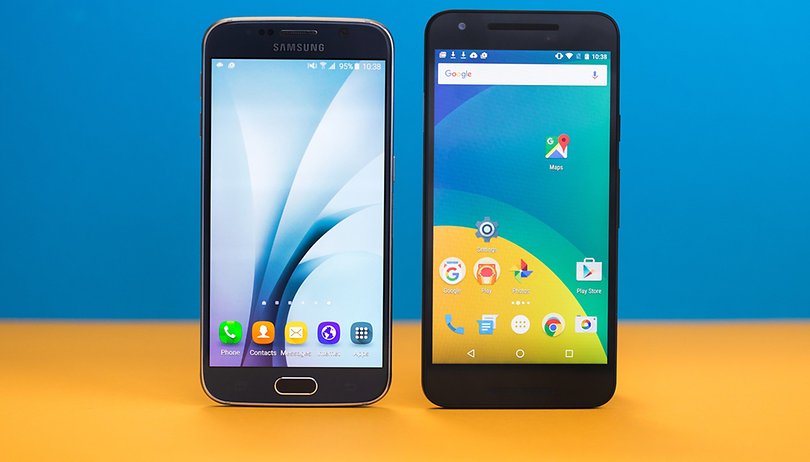 Recently, we asked you, our valued readers, to share with the AndroidPIT community which Android UI you like best. About 900 of you have voted, so now we're back to give you the results.
The UI, or user interface, of your Android device is dependent on your phone's manufacturer. Each OEM chooses to offer either stock Android, or their own custom UI that changes the design of the menus, icons and other aspects. That's why using an HTC smartphone feels so different to a Samsung which has its own TouchWiz UI rather than HTC's Sense UI.
In our poll, we asked you to take a look at six different UIs: Samsung TouchWiz, Sony Xperia UI, HTC Sense, LG UX, Huawei/Honor Emotion UI and stock Android. We now know who the winners and losers were.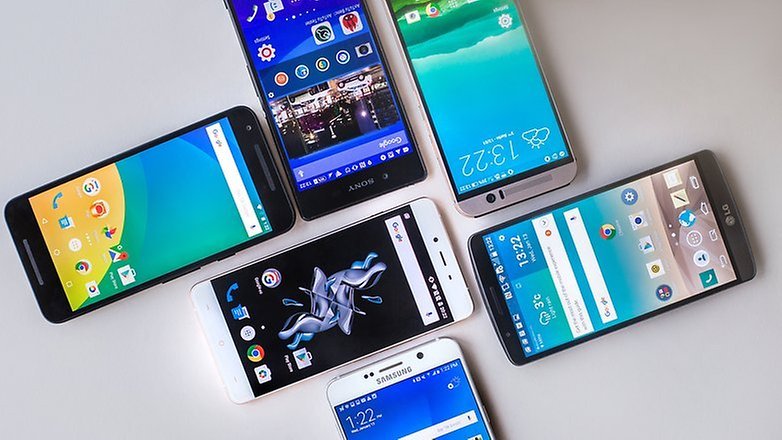 The winners
In first place, the obvious winner was stock Android with 59 percent of the vote. This is no surprise as stock is the purest experience of Android you can get, since it comes straight from Google. This is how the Mountain View firm intended you to experience your smartphone.
In second place, it's Samsung TouchWiz, which is also not a huge surprise. TouchWiz is so common that sometimes people confuse it for stock Android. It's known for its blue, white and grey color palette. Samsung's loyal fan base brought TouchWiz 22 percent of the vote in our poll.
The losers
The other four didn't even come close. Sony's Xperia UI had eight percent, HTC Sense had four percent, Huawei/Honor's Emotion UI also had four percent and LG UX came in last with just three percent. Sorry LG, your UI just isn't that great.
Did you vote for the winners, TouchWiz or stock Android? Or, did you vote for one of the less popular ones? There are a lot of options to choose from. Tell us why you like your favorite UI more than all the others. And if you don't like any of them, we suggest trying out a new launcher.