Galaxy Note 9 proves $1,000 is too steep a price to pay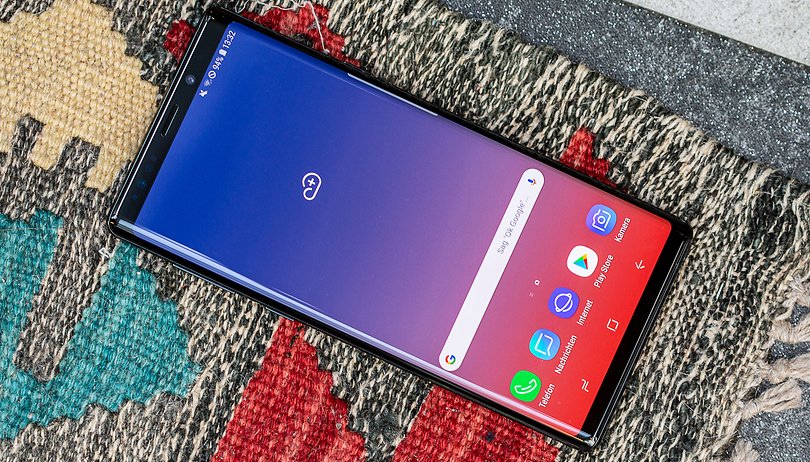 The Galaxy Note 9 is here. We've had a chance to share our first impressions of it, and you've seen the specs, design and price for yourselves. So, in last week's poll, we asked whether you would consider buying one. What's the verdict? Let's take a look at the poll results and find out.
Smartphone prices have finally hit the dreaded $1,000 mark. That seems to be where a lot of smartphone users draw a line and start to think twice about purchasing a device. The Galaxy Note 9 goes for $999 to $1,249, depending on whether you want 128 GB or 512 GB of internal storage, and the results of last week's poll indicate that number is more than the majority is willing to pay.
Even if it comes with killer specs, a gorgeous display and a gigantic battery, 40% of respondents said the Note 9 was just too expensive and wouldn't buy it, while 11% are waiting until next year for a price drop. That's a 51% majority whose deciding factor is the price tag. That doesn't bode well for sales.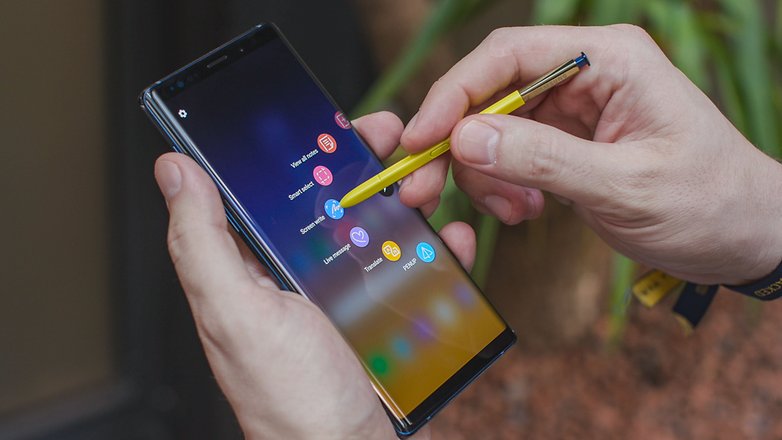 Nevertheless, there seems to be a decent number of serious Note fans in the house. A quarter of all the voters said they would absolutely buy the Note 9. That's not an insignificant figure, especially considering how expensive the device is and that it hasn't had a chance to prove itself in longer term reviews yet. Of course, there are some holdouts who are waiting for the final reviews before committing. These cautious folks comprise just 7% of the vote.
Then, there are those who just don't like the design, who represent another 7% of the vote. That leaves 10% who wouldn't buy the Note 9 for reasons not listed in the poll. In the comments, some of these users report that they wouldn't buy it for other important factors, like already having a perfectly good Note 8, not seeing any super innovations in the Note 9 or already being loyal to another brand.
Do you agree with the results? Would you ever buy a smartphone that costs more than $1,000?