Poll results: Quirks takes the biscuit for Android Q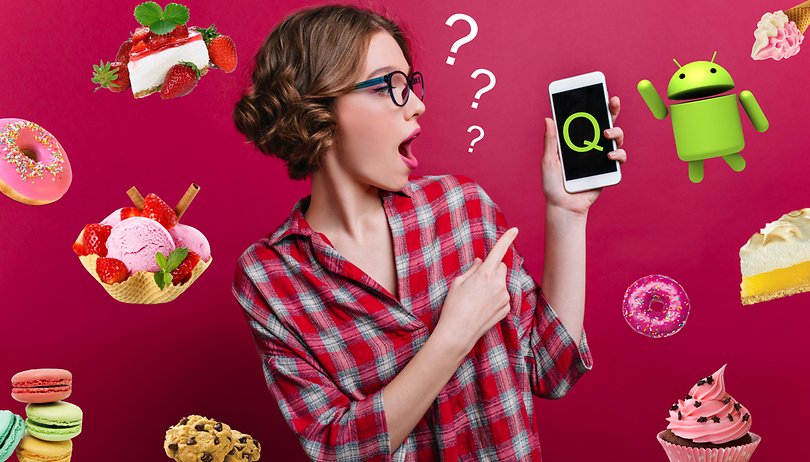 A couple of weeks ago we asked AndroidPIT readers what they thought the next update to Google's mobile OS would be called. Android has always followed a sweet tooth theme when it comes to naming, and that will likely continue with Q. So, what was the most popular choice? Let's find out.
Android software is typically quite slow when it comes to the latest version landing on smartphones and tablets. In fact, Android Pie has been out since August 2018 and it is yet roll out on every manufacturer's flagship smartphone. Nevertheless, we should be getting more information about its successor soon, including the official name.
AndroidPIT readers have already decided, however, that the 'Q' in Android Q will stand for... Quirks! The result is quite a surprising one, given that Quirks is a not-that-popular range of biscuits from British snack brand, McVitie's.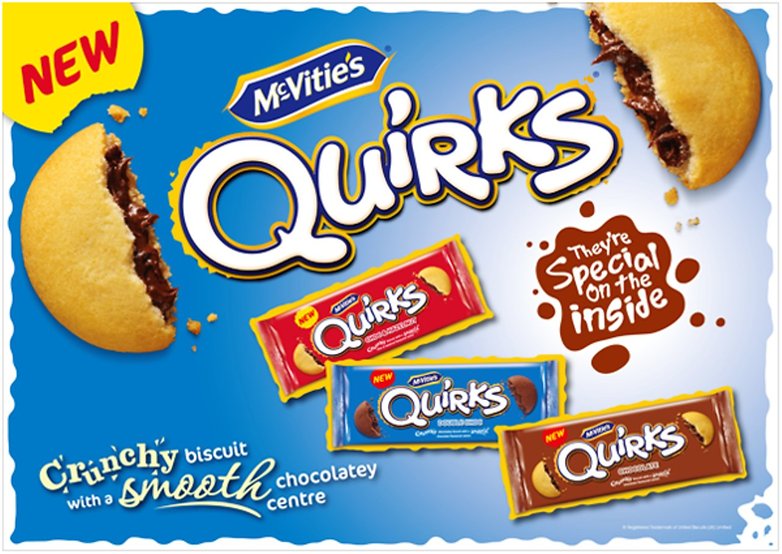 The second most popular choice, according to our vote, was Quesito - cheese-filled pastry delicacy from Puerto Rico. Slipping into third place was Quality Street, a chocolate assortment by Nestlé, although the vote did run over Christmas and almost every household in Great Britain and parts of Europe will have had a tin lying around to influence voters.
There was strong support for Quince jelly in the comments, with Enigmo first suggesting it before Gavin Runeblade concurred. Quince jelly is sweet but is traditionally eaten with cheese or pork dishes. You can see the full list of results in the image below.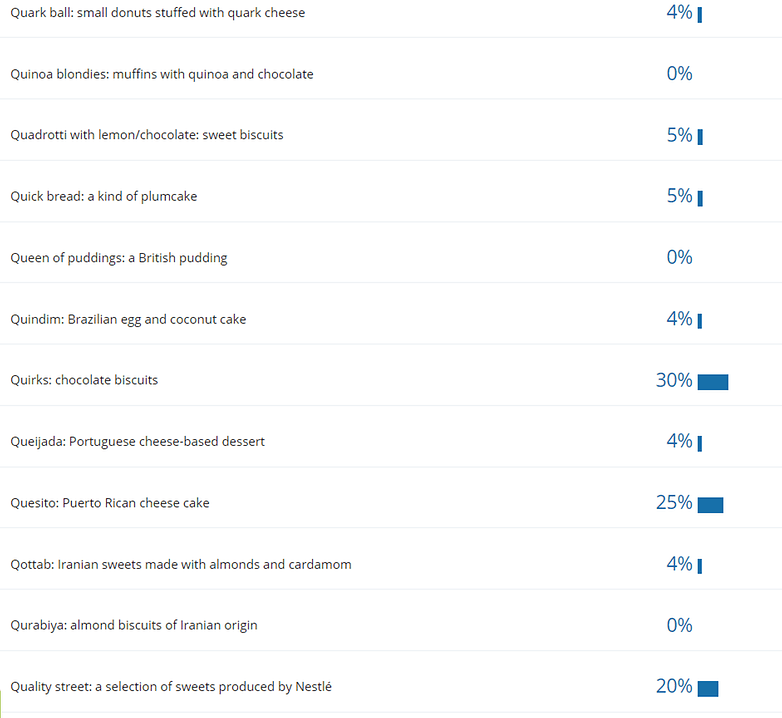 What do you think about the outcome of our Android Q vote? If you have any new suggestions for Q's name, be sure to leave them in the comments section.