Poll results: the Palm companion phone is a bit silly and too expensive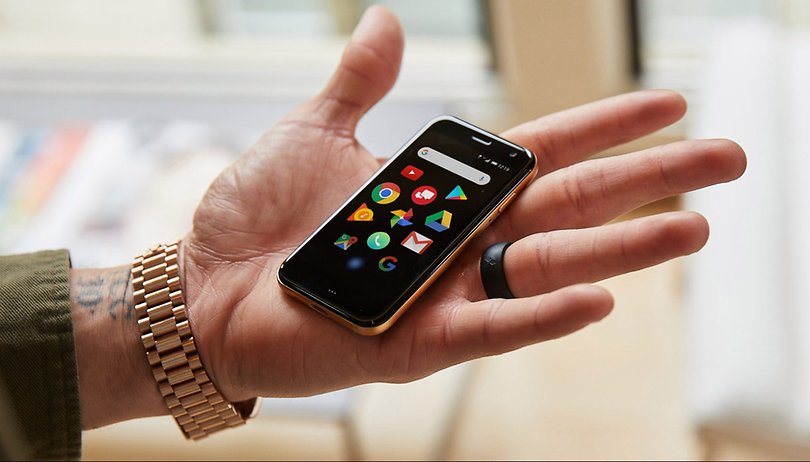 Last week, when Palm unveiled its new companion phone, opinion was split in our editorial office. Sure, it looks cute, but the whole 'saving you from smartphone addiction thing' was confusing. We asked AndroidPIT readers to help us make sense of it all.
Palm new mini smartphone has nothing to do with the PalmOS phones that achieved some success in the mid-00s. With a 3.3-inch display and weighing in at just 2.2 ounces, the Palm companion phone is nothing like the smartphones we are used to in 2018.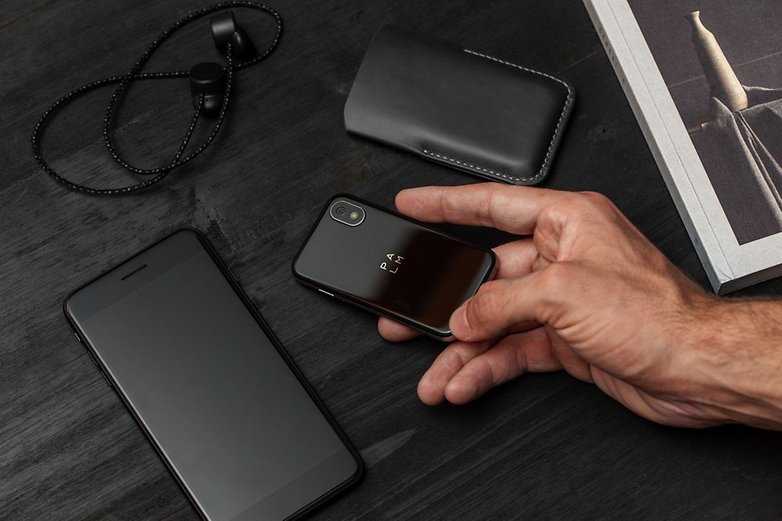 Albin Foro noted how the Palm is about the same size as his first LG smartphone back in 2012. Dean L also shared a love of the old Palm PDA's and Palm Centro smartphone and wishes the company would bring something like that back.
Barry R made the very poignant point that we were "asking the addicted" with our poll. Barry reckons that there is a growing trend, particularly in Japan, of smartphone downsizing and he likes the idea of owning a Palm companion phone.
The result of our poll was as split as the opinion in our editorial office. The majority (36%) said that the Palm companion phone would be useful, but is still too expensive at $350. However, 31% of those who responded said that the device was completely useless.
Did the voting go how you expected? What do you think of the Palm companion phone? Let us know in the comments below.