Poll results: The smartphone brand you're most excited about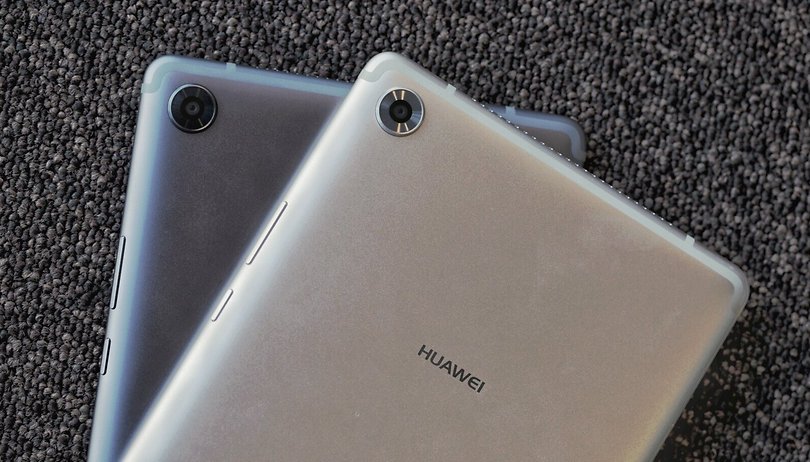 The results are in. For the first half of 2018, we've seen the leaks and rumors roll in, as well as official launches at MWC this week. So, which brand is exciting you the most so far? Let's find out.
This week, more rumors surfaced regarding Huawei's P20 series, with Vodafone confirming the specifications for the P20 Lite, the entry level device to the latest additions to the P-series family, and now MWC is over, we're looking forward to what its event at the end of the month entails. We think that Huawei is providing the most excitement this year, and you agreed with us!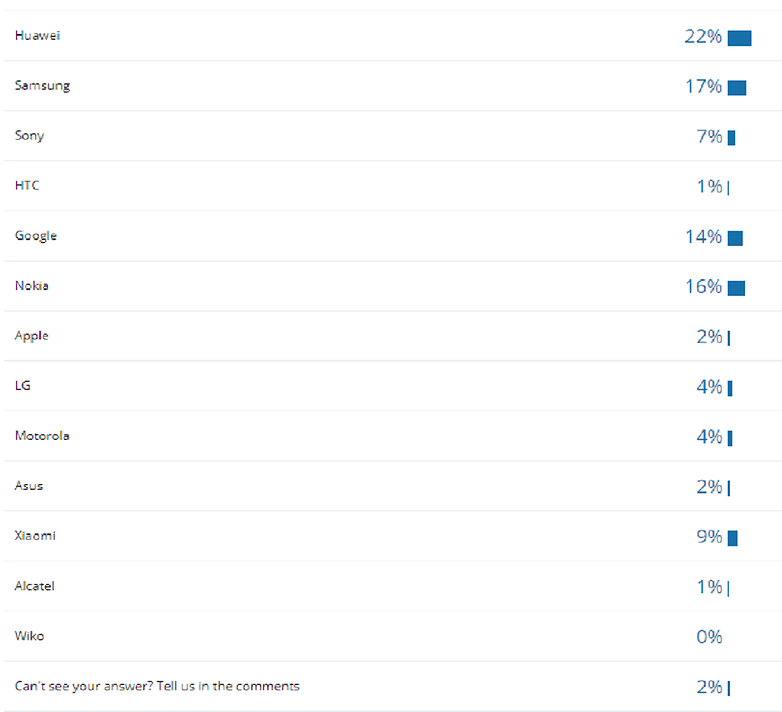 Coming in second, is Samsung, who are definitely the most talked about brand right now, which we saw launch its new devices the S9, and S9+ at MWC this week. Nokia also brought some interesting devices with its flagship, the Nokia 8 Sirocco, and the retro 8110.
Outside of the smartphone world, other brands are bringing some intriguing innovations too. HTC's presentation at MWC saw Cher Wang talk about Vive, and what technologies are determining the future. including 5G, AI and VR.
What do you think about the latest moves from smartphone brands? Which are impressing you and why?