Poll results: We should limit childrens' time on smartphones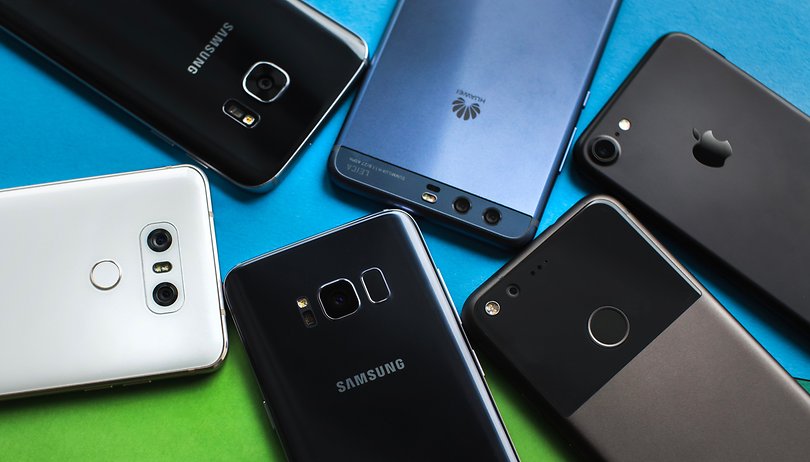 As you've probably noticed, attention has been drawn to the potential dangers of allowing children to use too much tech at such a young age. With smartphones being such an essential part of our lives, it can be difficult to know how to control it. In our poll we asked you whether kids' use of tech should be restricted.
The answer, as expected, was yes or depending on their age. Parents are increasingly worried about whether spending so much time on phones is safe, considering the health implications highlighted in the media.
One thing that's center of attention in all of this is social media, particularly applications such as Facebook, which is designed to keep us hooked. Most are aware of its addictiveness, whereas children may not understand: with the health warnings from experts, and tech bosses are limiting their kids' time on smartphones (which is quite concerning), then it's important to take action.

It could sound like the start of a parent-child fight, but it might not be so difficult to educate young people and children on the harms of technology.
What do you think of the results? Have you limited your kids (or your own) time on smartphones?